Description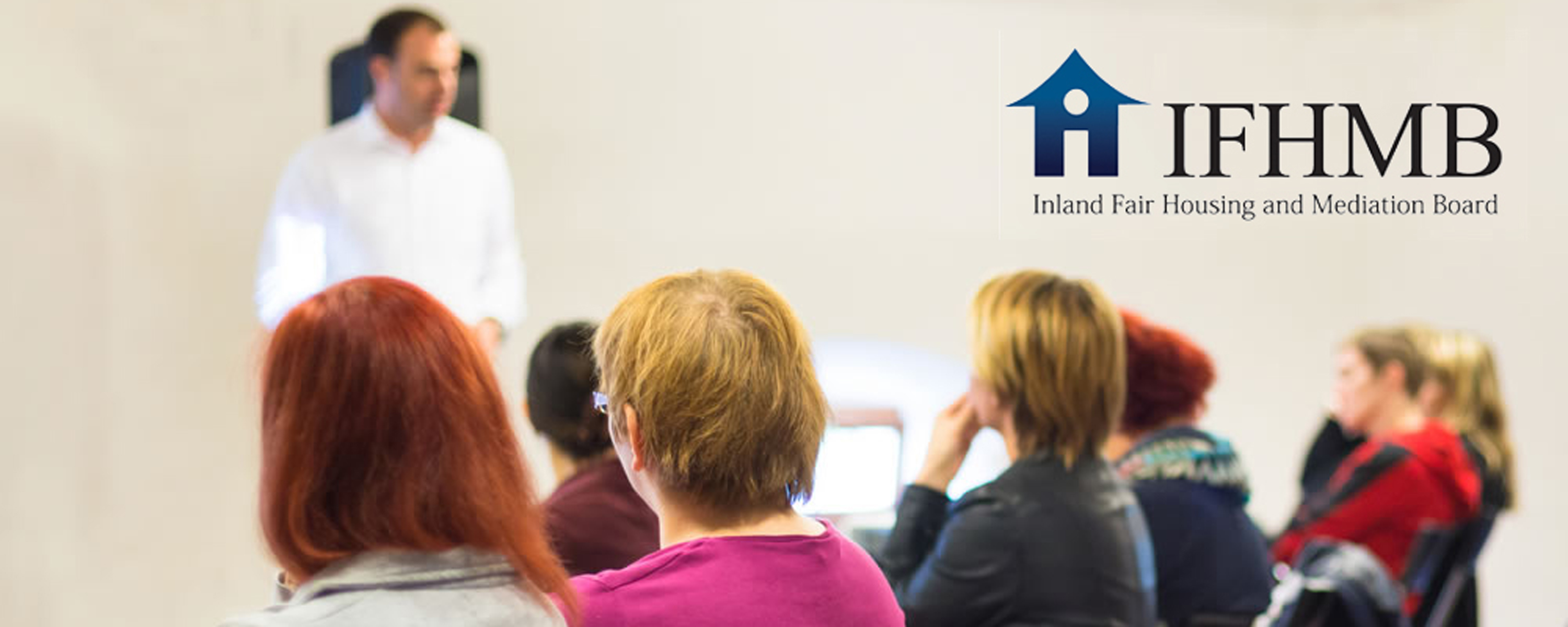 ---
Do you or someone you know need to complete a First Time Home Buyers course required by a down payment assistance program?
Are you a previous or current homeowner looking to return to the home purchasing market?
---
If so, please join us for a First Time Home Buyer Education Seminar. Our First Time Homebuyer workshops educate future homeowners on the complete process of purchasing a home. The free class covers areas such as how to buy a home, budgeting, credit, mortgage loans, and how to avoid default and foreclosure on your home purchase.
All participants who complete the eight-hour course will receive a certificate of completion from IFHMB, a HUD Approved Housing Counseling Agency.

---
(Free)
Register now.
For more information or to RSVP please contact IFHMB at (800) 321-0911 ext. 118.
ifhmb.eventbrite.com
Telephone: (800) 321-0911 ext. 118
Email: fthb@ifhmb.com