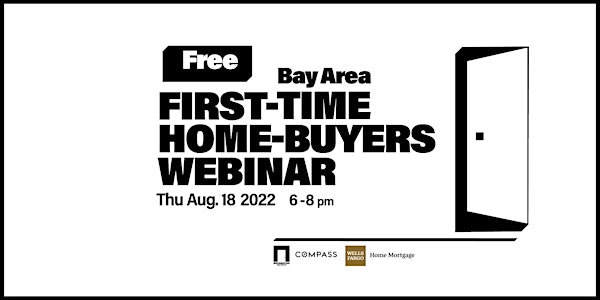 First Time Home Buyers Webinar
First-time home-buyer? Your concerns are addressed in this webinar.
About this event
You may be thinking of buying a property in the Bay Area but are unsure when and where.
We cover these topics plus a Q&A section:
Will the real estate crash?
Best time to buy, now or later?
Interest rate perspective 7% or 3%?
Unique loans for tech workers, first-time buyers, etc.
Hidden costs of renting
Stocks vs. Real Estate
Remodeling vs. Turn-key home
Double or single income household?
Mansour Moussavian
Broker Associate @Compass
Stanford graduate (Engineering & Management)
20+ years in Tech
15+ years in Real Estate (Investor, Broker, Developer)
Licensed General Contractor
Liz Park
Private Mortgage Banker @Wells Fargo
Local Home Mortgage Consultant
25+ years of experience
Victoria Schultz
Associate Marketing Manager | Peninsula, NorCal
Diversity Council Co-Lead | California