Description
Here's what Future Home Buyers will Discover at this Workshop: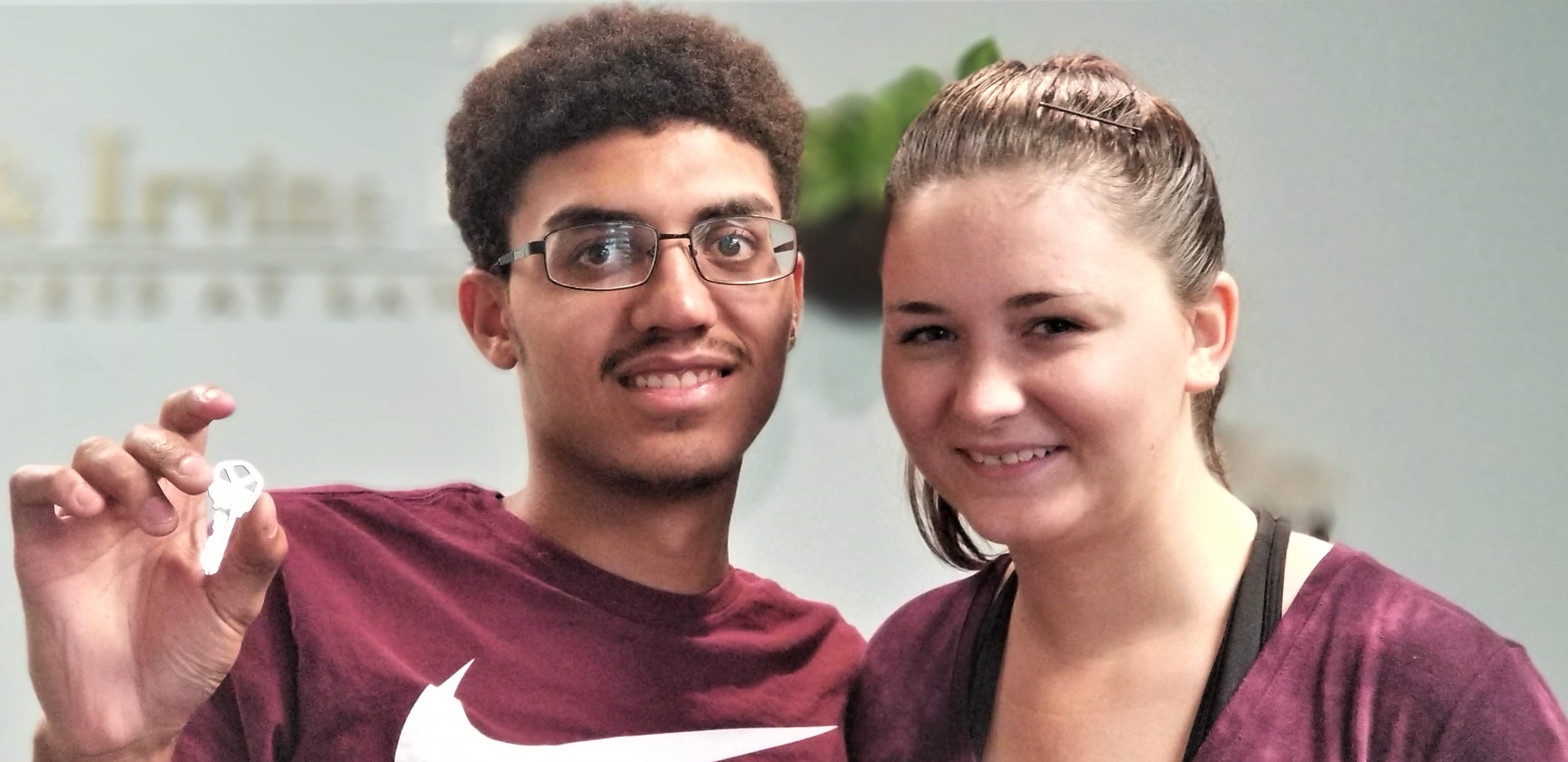 Credit Counseling:
How often you should check your credit report and how to get a copy.
Understanding your credit report.
How to increase your credit score.
Disputing items on your report.
How to maintain a healthy credit rating.
Mortgage Lender:
Preparing for a home loan.
Getting pre-approved.
Types of home loans and how they benefit the borrower.
Closing costs. Receiving grants and gifts.
What's included in the mortgage - taxes and insurance.
What happens once you've found a home - the underwriting process.
Do's and dont's from contract to close.
The appraisal.
Clear to close.
Making smart payments - Loan amortization
Closing Attorney:
Pros and cons of purchasing foreclosed and short sale homes.
The purpose of a Title search.
Why title insurance is important.
Wiring funds/wire fraud.
The Closing.
Important things to remember after the closing.
Real Estate Professional:
Types of agency.
Client versus customer.
Creating a wishlist.
House hunting - Understanding the current market.
Submitting an offer.
What is earnest money?
Ratifying the offer - What happens now?
During and after the home inspection.
Home repairs - what's optional versus what's required.
Securing insurance.
Final walk-through.
Closing day.
------------------------
**All participants must register to attend. Registration grants participant entrance into workshop, one-on-one access to facilitators, participation in chat & chew luncheon, and entry into drawing for a chance to win a cool door prize.
Videoing will not be available or allowed for this event.