First Thursdays at the Marin County Law Library: Women Helping All People
WHAP is a non-profit providing vital family and educational resources to low-income and underprivileged residents of Marin County.
About this Event
Woman Helping All People (WHAP) is a non-profit organization dedicated to providing low-income and underprivileged residents of Marin County with information, resources, support services, and educational opportunities that help individuals acquire job skills, develop self-esteem, reach economic self-sufficiency, and help promote and develop a sense of community.
Beginning in 1990, it started with sixteen Marin City Women gathering on Royce McLemore's front lawn to express their concern for the life of the community's young women who lived in public housing. Women Helping Women gradually transformed into something greater, a "Women Helping All People" organization - a vital Family and Educational Resource Center in Marin City.
Please join First Thursdays at the Marin County Law Library as we welcome WHAP President Royce McLemore and WHAP Board members Malachia Hoover, Mariah Ashby and Desirae Vaughn.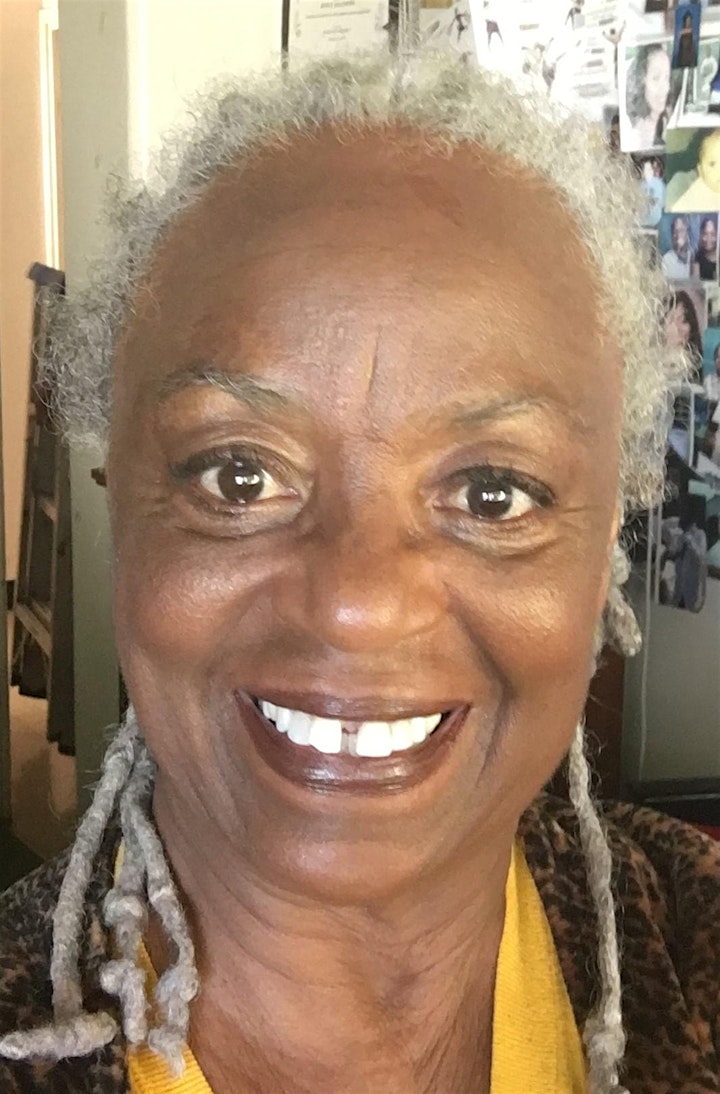 Royce McLemore, President of Women Helping All People, has served as Executive Director of WHAP since its inception in 1990. She also has served intermittently as an elected official on the Marin City Community Services District Board of Directors for over 35 years and as president of the Golden Gate Village Resident Council (GGV) Board of Directors for 16 years. She has been a tireless advocate for better living conditions, employment and recreation opportunities, job training programs and quality education for the residents of Marin City. Marin City has experienced decades of systematic discrimination and destitution in one of the Bay Area's most affluent counties, Marin.
Ms. McLemore has consistently advocated for policies at local and county levels that improve the living conditions of the community, particularly for residents of GGV. She speaks on behalf of GGV residents at Marin County Board of Supervisors/Housing Commission meetings and works closely with Legal Aid of Marin and the Bay Area Legal Aid Society to safeguard residents' housing rights. She has represented Marin City residents on numerous community and county-wide committees and coalitions, including 2years on the Board of Directors for Legal Aid of Marin, 5 years at the Center for Judicial Excellence, and 17 years on the Marin County Resident Advisory Board. Ms. McLemore was inducted into the Marin County Women's Hall of Fame in the social change category in 2006.