Vivalon, formerly known as Whistlestop, is the largest nonprofit serving older adults and people with disabilities in Marin County.
About this Event
Anne Grey, CEO of Vivalon and Joanne Halliday, Director of Healthy Aging at Vivalon, will discuss the mission, services and programs of Vivalon.
For over 65 years, Vivalon has served as the central resource hub for Marin County's older adults and people with disabilities. Vivalon helps Marin County's older adults and people with disabilities stay active, informed, supported and nourished, while also meeting their crucial transportation needs. We believe that beyond our services of Rides, Meals, Classes, Care and Advice, there is something more vital at work: the sheer power of human connection. Today, human connection is more important than ever while we battle COVID-19. During the pandemic, we have swiftly adapted to create new programs and expand existing ones. Our goal is always to help the individuals we serve thrive through that power of connection, to live a more vibrant, healthier and happier life.
In 2020, Whistlestop took on a new name, Vivalon, to mark the expansion of our programs and services.
Anne Grey was appointed Chief Executive Officer of Vivalon in January of 2021. She is responsible for the strategic oversight and overall management of Vivalon. Prior to joining Vivalon, Anne was executive director at the Alzheimer's Association Orange County Chapter, where she rebuilt the chapter from the ground up, making it one of the leading nonprofits in Orange County. She also served as vice president at Pancreatic Cancer Action Network, executive director at OneLegacy Foundation, national director and executive director at Juvenile Diabetes Research Foundation, and chief operating officer at American Heart Association Western States Affiliate.
Anne holds a Master of Business Administration degree from Pepperdine University Graziadio Business School, and a Bachelor of Arts degree in international relations from the University of San Diego. In addition, Anne completed the Nonprofit Executive Leaders Program in Social Innovation at the Stanford Graduate School of Business, and the Executive Women's Leadership Program at the Paul Merage School of Business at the University of California, Irvine. In 2020, Anne was named one of Orange County's Top 100 Most Influential People by the Orange County Register.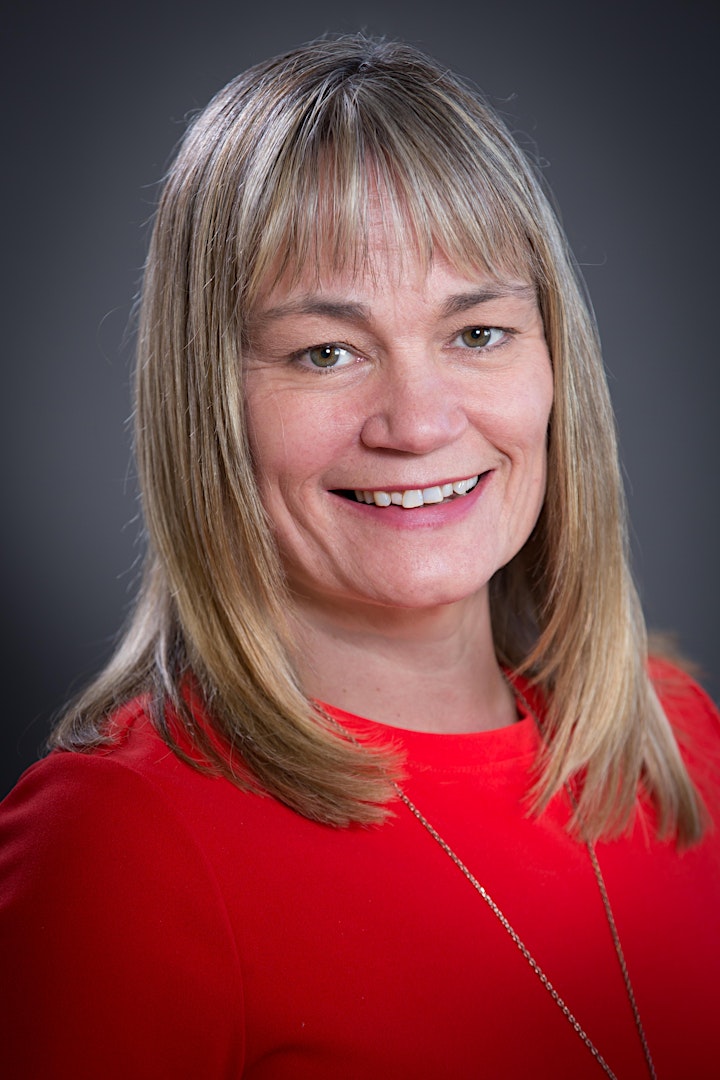 Joanne Halliday is the Director of Healthy Aging at Vivalon. As director of healthy aging, Joanne provides leadership and strategic direction for Vivalon's mission-driven programs including nutrition services, classes & events, social engagement, and community partnerships. Additionally, Joanne is leading the effort to create partnerships with various healthcare providers in the community for a more holistic approach to healthy aging. Previously, Joanne was a business analyst for Vivalon's healthy aging programs and services. Prior to joining Vivalon, Joanne held senior leadership positions in technology at Salesforce and Gap, including 14 years with Gap in London before moving to San Francisco. Joanne holds a Bachelor of Arts degree in marketing and human resource .
First Thursdays at the Marin County Law Library is an opportunity for residents of Marin County to learn about the numerous agencies that provide services to the public at no or low cost. Who are these folks and how can they help you? A representative of the agency or county department will present information about their organization followed by a question-and-answer period. Get to know your local officials and community service agencies.