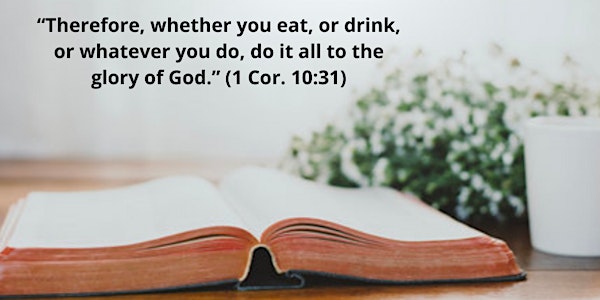 First Small Change to Physical & Spiritual Health
Nourish your mind, body and soul with weekly group devotionals and physical nutrition guidance.
About this event
The world has been a very loud place as of late (and not necessarily the positive kind).
But we can combat that!
Since our spiritual health can be greatly impacted by our physical health and vice versa, it's important to nourish all parts of our bodies so we can live this one life to the best of our ability....and in a healthy, productive way for Christ, too.
With this 30 day program of Bible Study time and nutritional coaching, you will receive the following:
-Dedicated private community
-1:1 email and/or text support
-Weekly group devotionals via zoom
-Daily/weekly direction devotionals through scripture reading
-Client workbook
-Recipe & nutrition guide