Description
The usage of foundation, concealer, and the contouring of the skin is widly considered the most difficult aspect of makeup application. In this online class, celebrity makeup artist Tatiana Ward simplifies this process for the budding makeup artist, seasoned makeup artist, and novist. Not only will Tatiana break down the products that she uses in detail, but she will also show the difference in her application for fair skin and brown skin. Following the class she will be answering your questions during a live streamed Q & A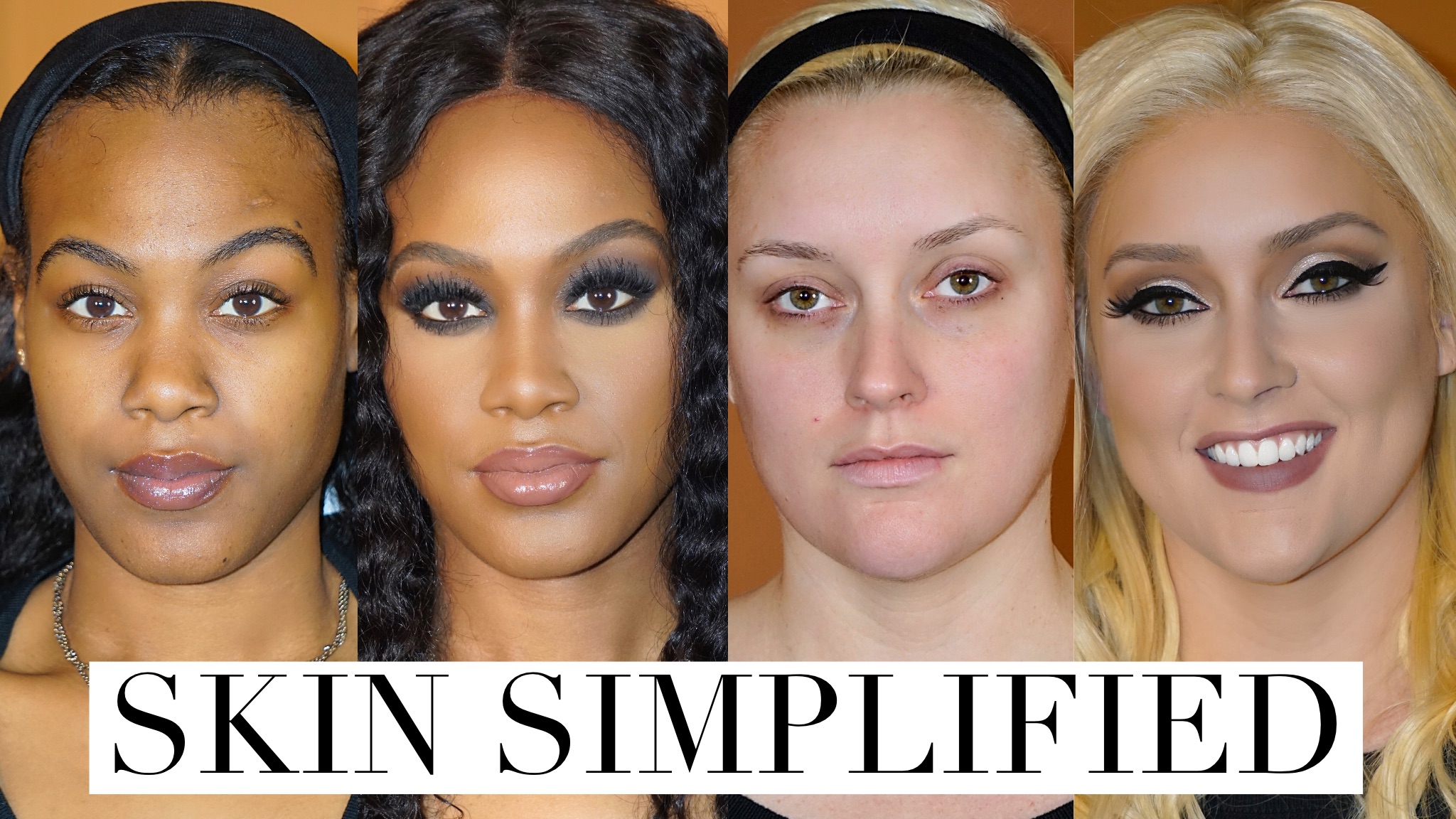 ---
*Please be absolutely certain of the time you've selected to watch this portion of the course. Once you purchase your ticket for this time slot you cannot request to switch times to the evening showing of this course.
WHAT WILL YOU LEARN:

- Product details
- Product placement
- How to contour using creams, liquids, and powders
- How to highlight using liquids and creams
- How to set the skin for longwear/ what powders to use
- How to use both cream and liquid foundations
- How to conceal dark spots using both liquids and creams
CAN ANYONE TAKE THIS CLASS:

YES! Tatiana takes great pride in being just as good of an educator as she is a makeup artist. In this class, she goes into great detail so that no one is left confused. She wants anyone with a willingness to learn to attend! You don't have to be an makeup artist to join in and learn from her. This class is for any and everyone!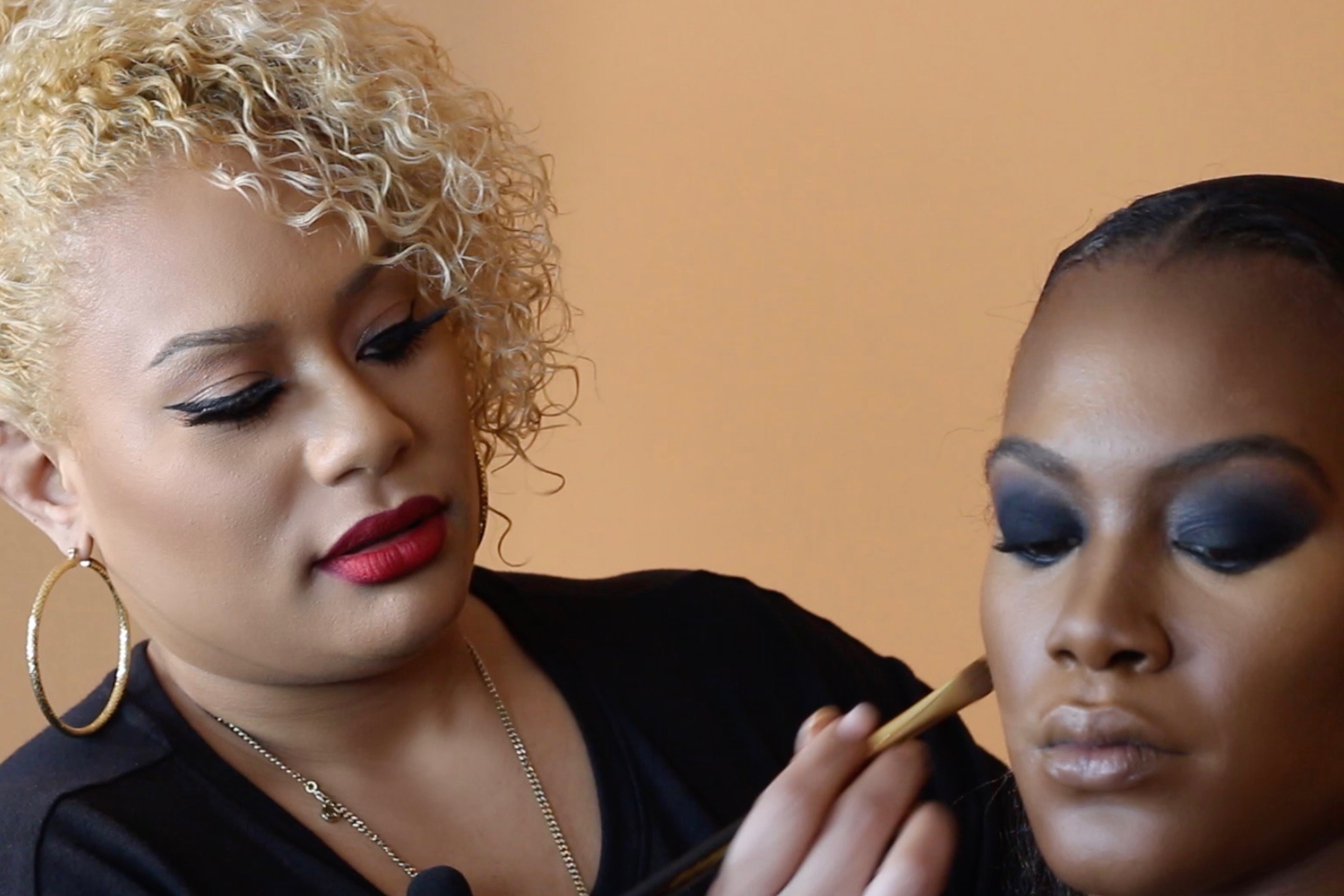 HOW LONG IS THIS COURSE:
This portion of the course is one hour focusing only on skin application.
*If you'd like to take the second course (also one hour) that is dedicated to eyeshadow application, it can be found in the listing of classes
WHAT IF I HAVE A QUESTION THAT TATIANA DIDN'T ANSWER IN THE CLASS:
This course is streaming live. As you watch, you'll be able to type questions that Tatiana will see in real time. Immediatly following the completion of the course, Tatiana will join you in a live feed to answer the most frequently asked questions.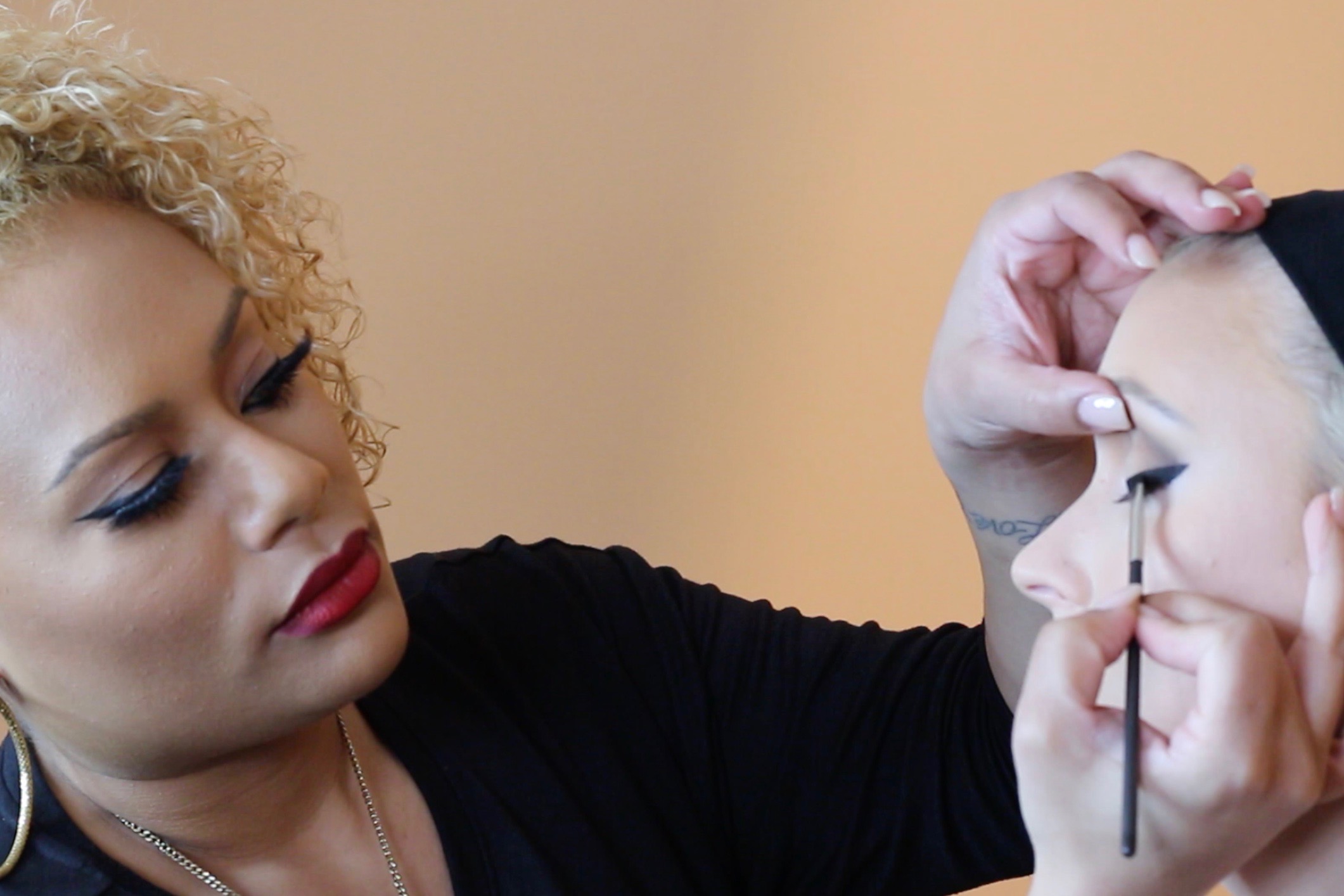 HOW DO I JOIN THE CLASS
Once you purchase your ticket, you will revieve a confirmation email that will have a link within it. Once you click this link it will redirect you to the platform that you will watch the course on. It will then ask you a few questions for registration and generate a unique code that will be used just for you to log in on the date of the course.
WHAT IF I FORGET TO LOG IN

Dont worry! We will send you reminders leading up to the day of the class via the email you provided when registering.
* This course and Q & A session is a live stream event. It can only be viewed once and in real time.
Date and Time
Refund Policy