Description
The George Washington Carver Museum's free, once-a-month event called First Saturday is created for people of color that should not be missed. This event will celebrates a range of themes each month. It's family friendly, diverse, and the programming is intelligent. Activities, music, vendors, discussions, and more.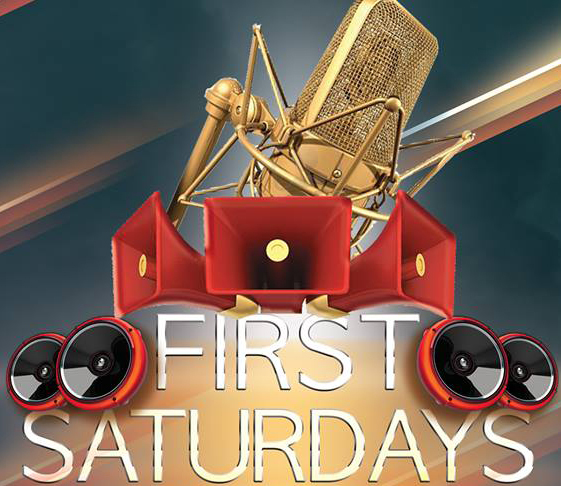 Organizer of First Saturday at the Carver
MISSION
The George Washington Carver Museum, Cultural and Genealogy Center is dedicated to the collection, preservation, research, interpretation and exhibition of historical materials that reflect numerous dimensions of African and African American life.
ABOUT
In 2005 the museum that is currently located at 1165 Angelina Street in Austin, TX opened its doors with several key goals that included, but are not limited to the following:
Providing resources for historical and genealogical studies specific to people of African descent;

Promoting the history of key Black families in Central Texas that were instrumental in the development of cultural, political and economic infrastructures;

Remaining a key resource on the history and celebration of Juneteenth;

And providing a venue for regional and national artists of African Descent to showcase their work.
The 36,000 square foot museum currently houses five gallery spaces, three classrooms and a theater. Our archive has between 10,000 and 15,000 items with 7,000 of those items fully accessioned in our catalogue and cared for by a collections management team. Items in our collection include a wide range of objects including artworks, photographs, textiles, musical instruments, sculptures, manuscripts, legal documents and newspapers.
For more information about our museum visit us online at: www.carver-museum.org