Description
Prayer has been put to the side in everything and is not being used as the first response to all our situations. God and only God can solve all problems and give relief to the heavy hearted and the heavy burdened. To educate and inform and bring forth the revelation on how important it is to pray. To form a new habit of prayer being first in our lives. As a wife, a mother, a daughter, a sister we must pray for our husbands, our children, our parents, siblings and sisters and brothers in Christ.
Catered Breakfast and Lunch. Fun, food, fellowship with women who are seeking the Lord. Workshops, praise and worship and The Word.
All ticket proceeds will be donated to a charity.
Covenant House Michigan
Covenant House Michigan is more than a shelter. We are both a sanctuary and a support system for homeless and trafficked youth.
*Church of The Living Truth is not affiliated with Covenant House Michiga. This just the charity that was chosen to give to.
Church of The Living Truth
Taylor, MI
Lisa S Borum
Pastor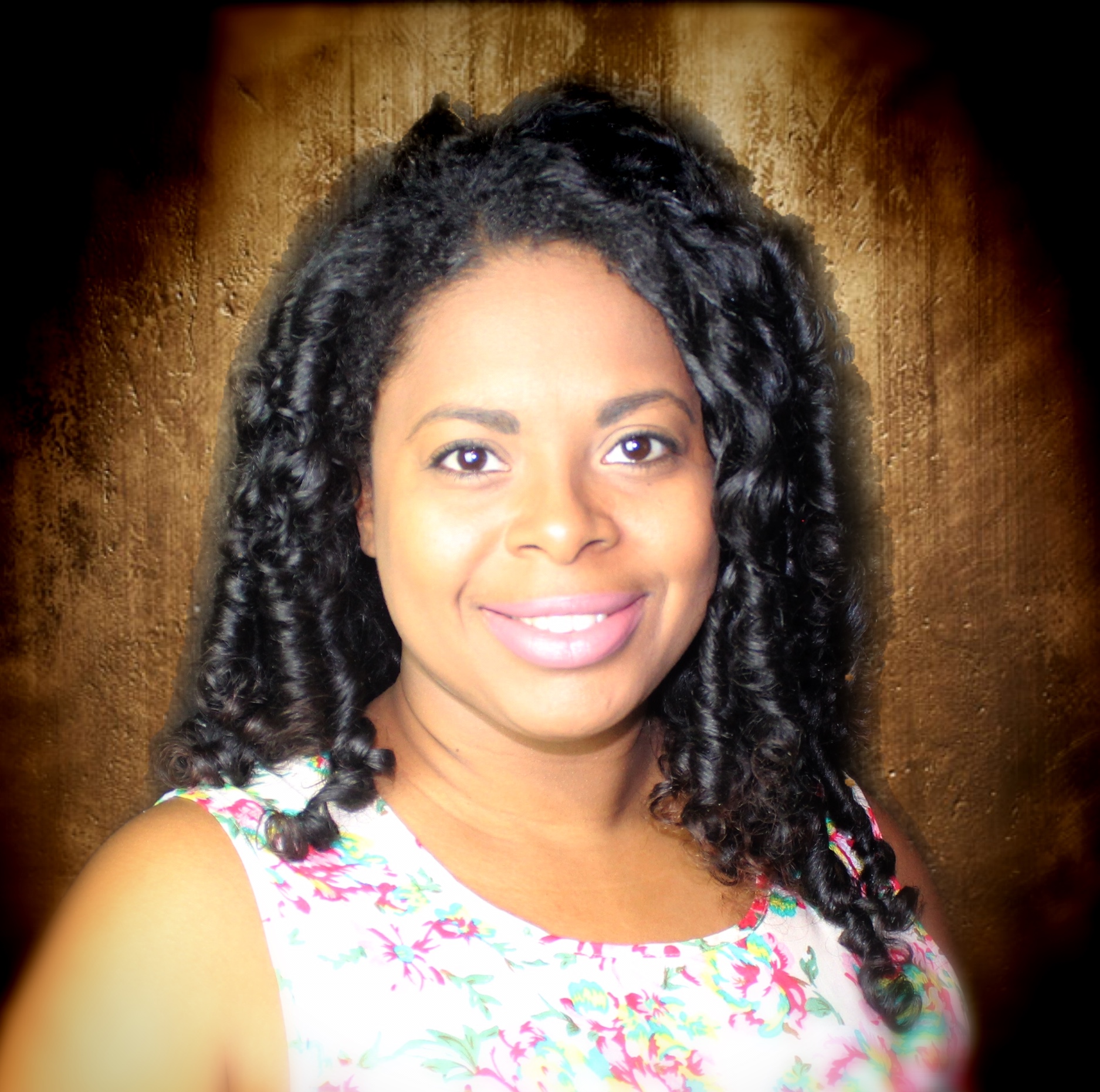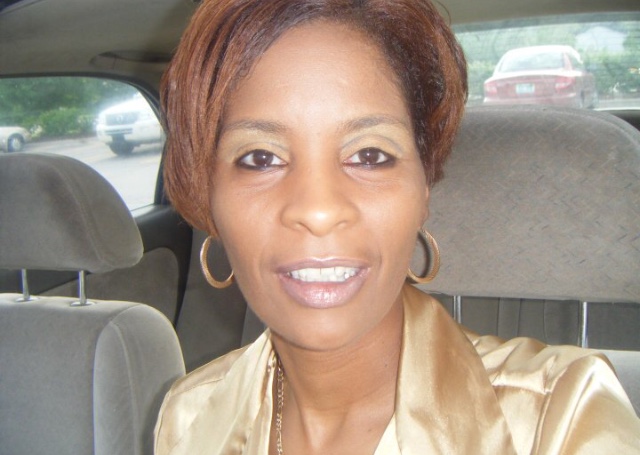 Walk by Faith Ministries
One Body Many Members Ministry
Pastor