About this Event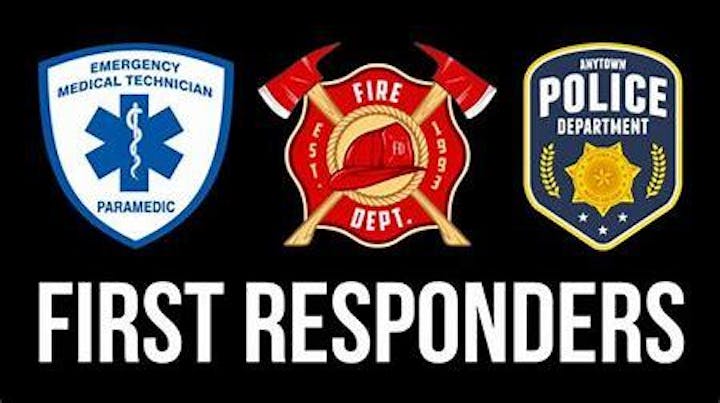 Putting the spotlight on elder abuse – the hidden crime.
The topics for this presentation will be drawn from my 22 years experience of prosecuting serious felony elder abuse crimes such as sexual assaults, homicides, neglect, financial exploitation, emotional and physical abuse.
Learning objectives for attendees :
1. Understand the basic elements under the Hawaii criminal codes that define elder abuse.
2. Appreciate that many forms of elder abuse are often hidden because of misconceptions, lack of training or through inappropriate responses.
3. Accept that successful investigations and prosecutions most likely occur because of a multi disciplinary approach.
4. Take away practical tools to identify potential elder abuse situations based on the San Diego blueprint that will be distributed to the attendees.
Topics Paul will be covering:
• The Hawai'i statutes that refer to elder abuse .
• How to recognize elder abuse in its various forms .
• The need for a multi disciplinary approach to investigating and prosecuting these crimes .
• Collecting and preserving evidence .
• Misconceptions that often hinder successful investigations such as older adults will make poor witnesses in court.
• Overcoming potential problems such as reluctant victims saying "I don't want to press charges".
• Dealing with a victim who has cognitive impairment .
• Profile of a classic physical abuser .
• Dealing with awkward family dynamics .
• Highlighting actual cases .
• Dissecting a financial exploitation case .
• Explaining lack of consent and the concept of undue influence .
• When neglect crosses the line to being criminal .
• Examining the San Diego County blueprint.