Description
This year we are letting the police compete!
2nd Annual First Responder Chefs Recipe Challenge! First responders are invited to submit recipes using OLD STYLE Beer. Finalists will be chosen to compete on Sunday, June 30, 2019 at Joe's Bar. Dishes will be judged by celebrities.Tickets include drink tickets and food samplings. Family-friendly.
This event is the launch of "First Verse" - music series to help first responders combat PTSD and other stress-related issues.
LIVE MUSICAL PERFORMANCE BY THE PHEROMONES! THEY PLAY ALL YOUR FAVORITE HITS!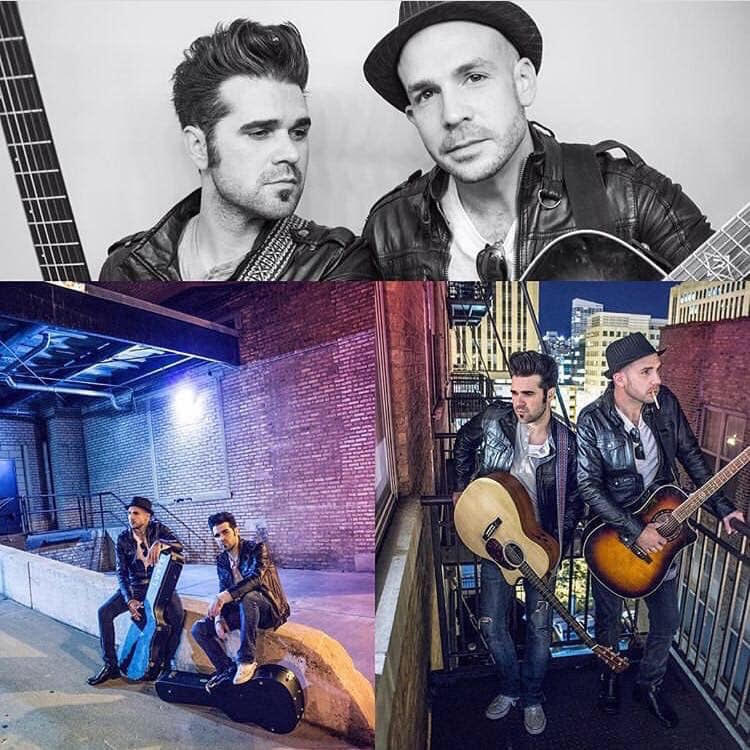 Music by DJ Yacht Rock!
About the First In Foundation:
The First In Foundation (FIF) was formed in 2017 to support first responders in their time of need through events and entertainment. It is now expanding its focus to assist first responders who struggle with anxiety, depression and PTSD due to their overwhelming stress experienced as a firefighter, police officer or EMT. Police officers and firefighters suicide rates are at an all time high and Chicago is experiencing a 60% increase over the national average. The Chicago Police Department has lost seven officers to suicide in the last eight months.
The FIF is offering a music series, titled "First Verse", to help combat this issue. Findings suggest that music is effective in reducing depression symptoms and improving health-related quality of life. Partnering with professional musicians, instrument companies and retailers, music studios and concert venues, FIF will provide instruments, lessons and rehearsal time for all first responders looking to finding peace through music. This program will increase camaraderie with the officers, firefighters and EMTs. They will have a creative and healthy outlet to manage their stress and not feel alone. All genres of music will be included.