Description
Event Information
Industries from wearables to Big Data are contributing to a powerful cycle of innovation in digital health. From health records to analytics to intelligence to improved care, the potential markets for this generation of ideas may be limitless. Join the CTC for this inside look at the most promising research in academia, hear from leading investors and see demos from startups including wearables, digital health, and related technologies.
To apply to present, please follow the instructions on the First Pitch Initiative Page HERE.
Agenda
12:00-12:30pm Registration and networking
12:30 Opening Remarks
12:30-5:00 Presentations
5:00-6:00 Closing Reception
Official First Pitch Law Sponsor: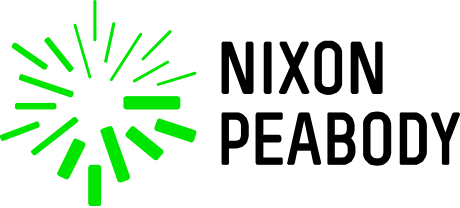 First Pitch is a series produced by the California Technology Council, overseen by its Science, Technology, and Research (STAR) Advisory Board. Members of the STAR Board include:
Edward Amento, Molecular Medicine Research Institute
Jennifer Dyer, University of Southern California
Teri Melese, University of California at San Diego (retired)
Dushyant Pathak, University of California at Davis
Michael Pazzani, University of California at Riverside
Richard Rankin, Lawrence Livermore National Laboratory
Horst Simon, Lawrence Berkeley National Laboratory
Anup Singh, Sandia National Laboratory
Dean Wiberg, Jet Propulsion Laboratory
Learn more about our First Pitch commercialization and business development initiative.