Multiple Dates
First Night Monterey presents Halloween at Sunset Center, Live from the Lot
Sales Have Ended
Ticket sales have ended
Thanks for joining us on Halloween! Dress yourself or your car and join the fun! This is a socially distance drive in concert. This is a nonrefundable concert!
Sales Have Ended
Ticket sales have ended
Thanks for joining us on Halloween! Dress yourself or your car and join the fun! This is a socially distance drive in concert. This is a nonrefundable concert!
First Night Monterey with the Sunset Center presents a Halloween Celebration with Heartstrings, Dirty Cello and Kiki Wow/Fields of Eden
About this Event
A Socially-Distanced Drive-In Concert! Dress Your Car - or Yourself - and come to have a frightfully FUN toe-tapping time! Each ticket includes 2 spaces, one for car and one for outdoor space. Music lovers will watch the shows in and/or adjacent their vehicle while being entertained by stellar artistic talent via an outdoor sound system. Line up includes three bands:
FIELDS OF EDEN - Performing favorite classic hits featuring Kiki Wow (who is moving out of California, this may be her last performance on the Monterey Peninsula.) The six piece group features the best upbeat hits with Scott Dickson, Michael Chatfield, Greg Edenfield and the three part harmonies of Kiki, Amber Guzman and Kimb Massey.
HEARTSTRINGS - An eclectic and versatile group of talented musicians who bring a fresh perspective to timeless waltzes, reels, jigs and aires! They perform string music from around the world featuring many beloved musicians on the Central Coast including Paulette Lynch, founder of FNM, on hammered dulcimer.
DIRTY CELLO - From China to Italy, and all over the U.S., Dirty Cello brings the world a spectacular high energy and unique spin on blues and bluegrass, featuring Rebecca Roudman performing on her cello like you have never seen before!
This Celebration includes hauntingly beautiful music, a costume contest, (dress your car and yourself!), and heavenly treats!
Halloween Live from the Lot is a one of a socially distanced drive-in concert series. The concerts are held at the Sunset Center's main parking lot, located on the north side of the building on 8th Avenue between San Carlos and Mission streets, and will run 75 minutes each. Admission is limited to 40 vehicles per show. Lot opens one hour before event. When exiting your vehicle to use the facilities or for any other reason, masks must be worn. Carefully review the options below before making your selection. If an option is unavailable in the drop-down menu it means that section or car type is sold out and not available for purchase. When selecting your section and vehicle type you are agreeing to attend the concert in the vehicle type chosen. Changes in vehicle type may not be accommodated and entry to the event may denied.
Section A: Short Vehicles* (Sedans) This section only accommodates shorter height vehicles that will not obstruct the view of other sections. This section is closest to the outdoor stage.
Section B: Mid Size Vehicles* (shorter SUVs and mini-vans) This section only accommodates mid-size vehicles as to not obstruct the view of other sections.
Section C: Tall Vehicles* (Trucks and large SUVs) This section only accommodates large and tall vehicles.
Section D: In-Vehicle or Rear Vehicle viewing* ONLY This section is great for those who would like to pull-in and view the concert from the back of their truck or SUV. In accordance with safety guidelines, patrons must remain in the cab or bed of the vehicle during the concert.
*Vehicle occupancy is limited to four (4) family members. Nonrefundable ticket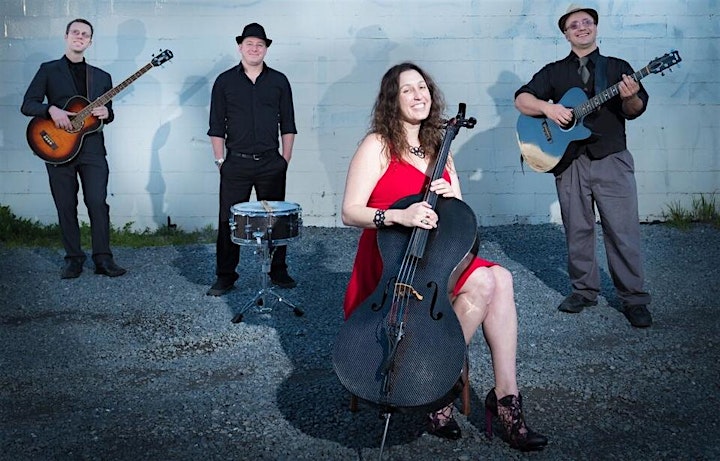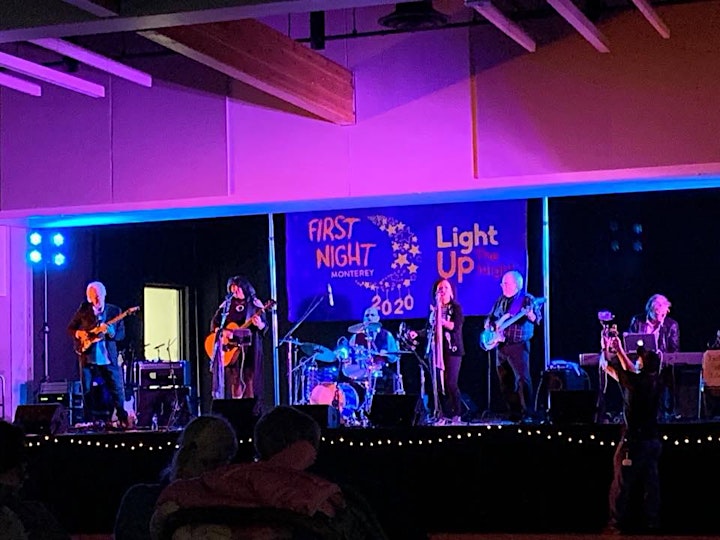 Kiki Wow and the Fields of Eden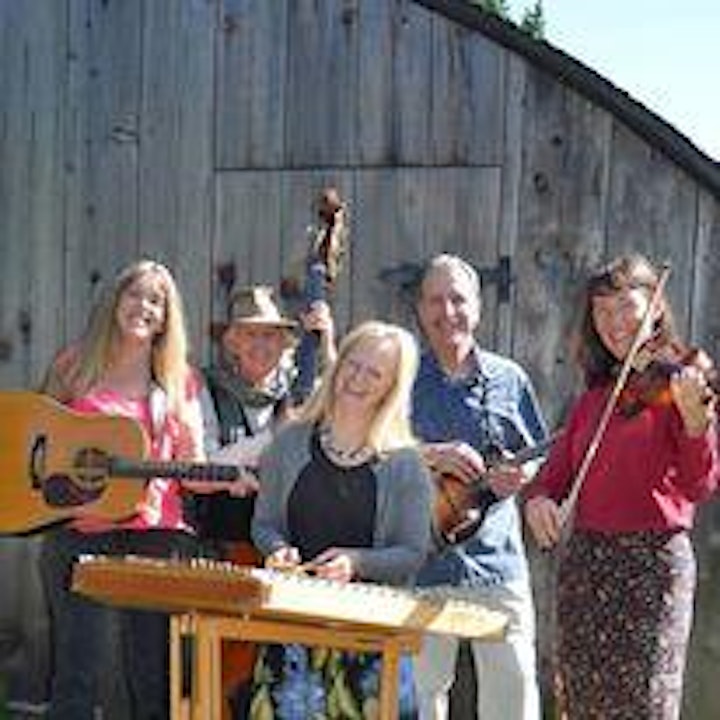 Heartstrings, photo by Kira Godbe