Description
Greetings and happy holiday season!
We look forward to seeing you on Monday. December's guest presenter will literally have you sitting on the edge of your seat! How do you go about sharing the story of your business? It should be an important element of your marketing strategy. This wonderful lady is going to break it down for you! A local celebrity in her own right, Stephanie Regalado, Editor-In-Chief of Spokane Coeur d'Alene Living Magazine will be discussing the topic of How To Connect with Media—and the Public—so they Love You and Your Business!
Stephanie will offer you insider tips into building relationships with members of the media, and best practices in pitching story ideas and press releases that pique the interest of media professionals and won't be deleted in three seconds. She'll help you understand what "earned media" is and how to earn it, as well as the fine art of marketing via offering something of value. She'll offer advice on best practices in communications, how to stand out from the noise, and how to build an authentic network of connectors.
Stephanie Regalado has worked as a writer, publisher and editor for more than 17 years. She launched Spokane Coeur d'Alene Woman magazine in January 2012, after 6 months of managing Inland Business Catalyst magazine. Now as editor-in-chief of Spokane Coeur d'Alene Living magazine—enhanced by the inclusion of Spokane Coeur d'Alene Woman, Inland Business Catalyst and Prime Magazine—she continues to highlight inspirational stories from within the community as a way to foster a sense of connectivity and compassion toward humanity.
DECEMBER IS A TIME TO GIVE TO THOSE LESS FORTUNATE
If you are so inclined to share this holiday season, Debbie will be accepting donations for Warm Hearts Warm Hands - Winter Clothing Drive.
Donations of new or gently worn winter hats, mittens, scarves, and coats are being accepted and will be distributed to local children in need of outdoor wear this winter. Everyone deserves to feel safe and warm. This is a very small thing we can do to help those in need of warm winter wear.
Bring a friend or prospective client and purchase your ticket(s) today. Seating is limited so don't wait! http://bit.ly/SEDec17 Plan to join us this coming Monday, December 4th at 5:30 PM.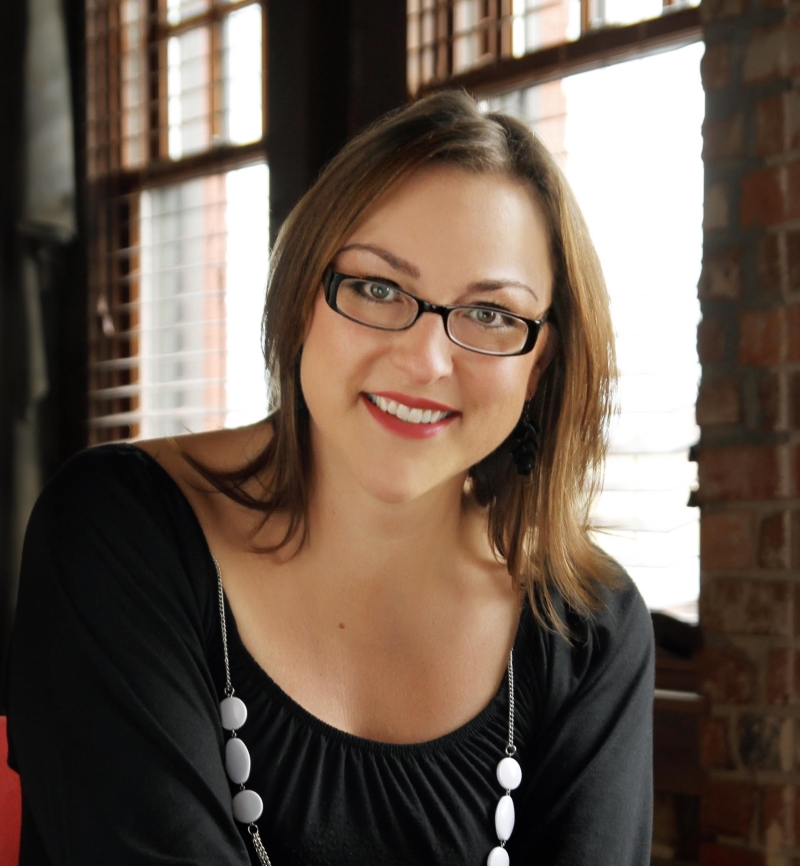 More information about Spokane Entrepreneurs
We are Spokane Entrepreneurs! Partners in Progress. We are a community of business professionals who lead, inspire, and grow themselves, their companies, and others to new levels of success. We have a networking event each first Monday of the month. We bring in sponsors and speakers that will help business owners and entrepreneurs in taking their business to the next level. Our Inland Northwest business group is open to the public.

From 5:30 - 6:00 is open networking. Please mingle and meet other guests. The facilitated meeting begins at 6:00.

Invite a colleague or prospective client and get your tickets today!

PURPOSE STATEMENT: The purpose of our meetups are to support, showcase, inspire, and assist entrepreneurs in the Spokane-Coeur d'Alene Metro area and beyond. Our goal is to help entrepreneurs take their business to the next level and create a successful, profitable business that serves the world and makes a difference, all the while, maintaining a fulfilling and fun personal life.

Business professionals, come join us!

INVESTMENT: Tickets are $10 (card transaction fees do apply). We encourage you to make check-in fast and easy by purchasing your ticket(s) online in advance. Tickets sold at the door are $15 cash or card (card transaction fees do apply).

Light appetizers will be served and a monthly speaker will be addressing relevant issues for business professionals. You are invited to order dinner or drinks. It should be understood that individuals attending are responsible for paying their own food/drink(s) except for appetizers provided. Please remember to tip our servers.

BEHAVIOR: Be respectful of others at all times.

For more information, please contact:

Co-organizer: Debbie Morris
info@strategicmobili.com
Cell: (208) 640-1331

Co-organizer: Dan Neuenfeldt
dneuenfeldt@alumni.uidaho.edu
Cell: (281) 650-7305

Co-organizer: Bruce Ware
brucew@summitsuccessstrategies.com
Cell: (208) 699-8627