First Look at Financials: Understanding Your Profits Before You Launch
Description
Do you have an amazing idea that you can't wait to launch? Before you do, it's critical to run some basic numbers to ensure you won't lose your shirt when bringing your baby to market.
Vanessa Chan is the inventor of loopit - tangle-free headphones that convert into a stylish necklace. She has been cash flow positive from the beginning and wants to help you test that your idea can be too before you go too far.
In this workshop you will review:
How pricing works in the retail world and how to set and test the price point of your idea

What costs to consider and the "hidden costs" that can hurt you if you don't account for them

Ways to manage costs with your idea

Ideas to launch/raise money before you begin building out your idea (i.e., Crowdfunding)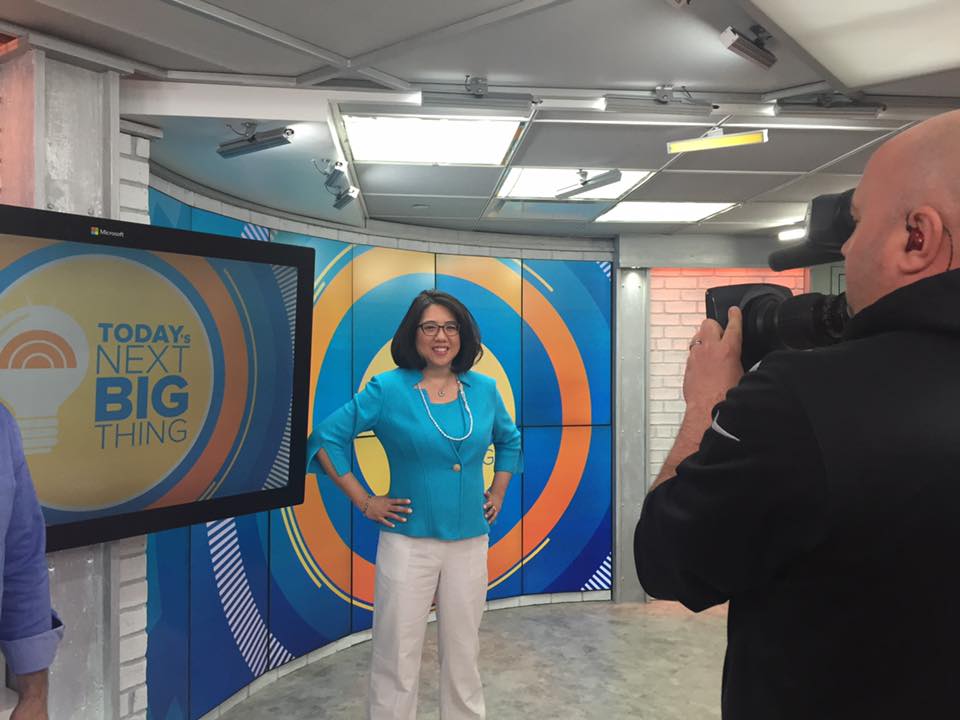 Vanessa Chan is an entrepreneur, consultant and angel investor who thrives on growth through market-backed innovation. In 2015, Vanessa left McKinsey & Company where she co-led their innovation practice as a partner. She went on to found re.design, a company that brings her own consumer product innovations to market. In less than a year she launched her first product, Loopit, tanglefree & stylish headphones. The reception has been phenomenal starting with a successful Kickstarter campaign (doubling the goal), reaching the finals on the TODAY Show's Next Big Thing and receiving a nomination for Rad Girls Product of the Year Award. Loopit and Vanessa's journey has also been covered in various news outlets including a feature on CBS after the 2016 Grammys, DailyMail and the Huffington Post. Loopit is currently sold on her website at www.redesign.studio, QVC, Touch of Modern and Grommet.