Description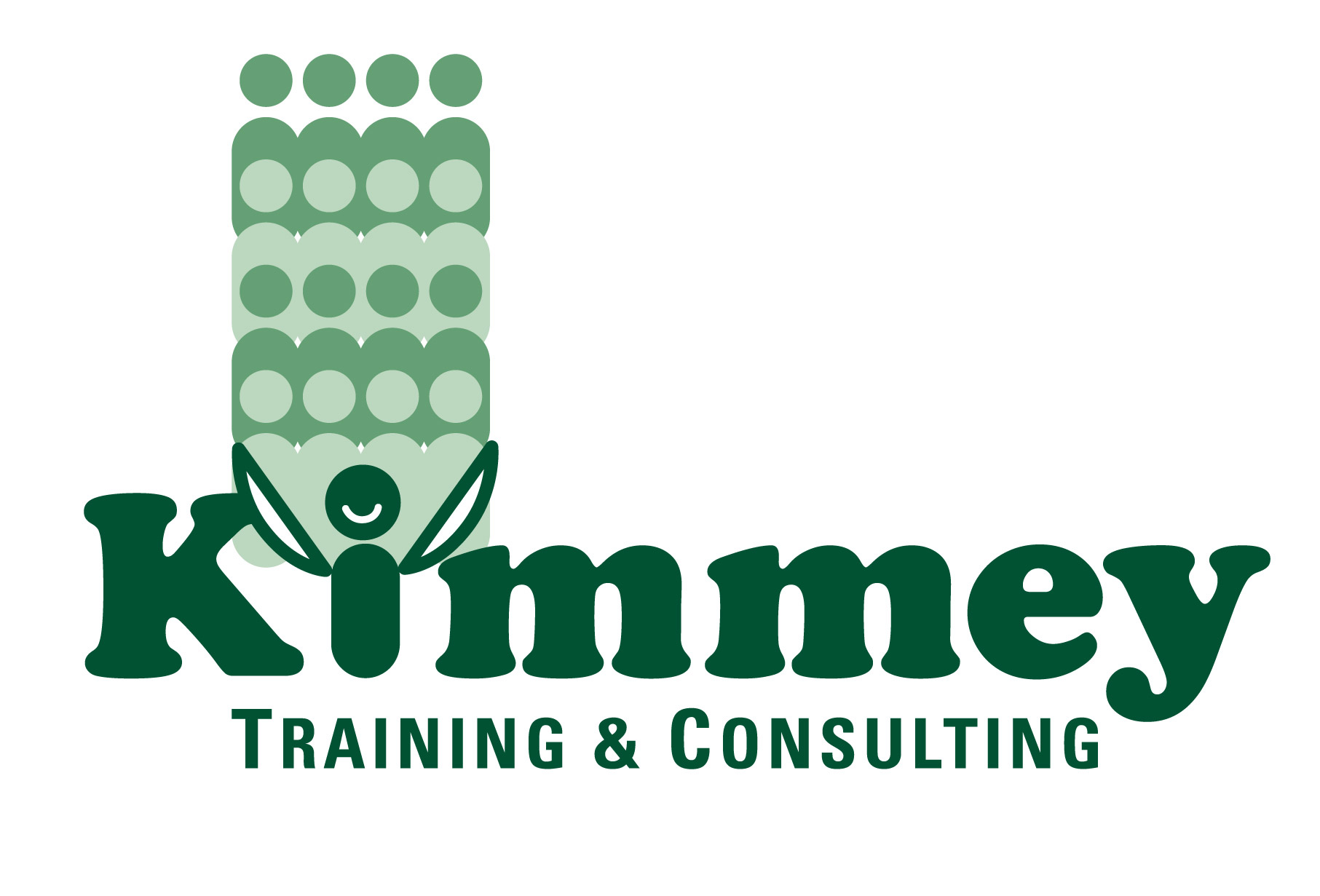 First Impressions Count!
Create Your Intriguing Introduction
Do you worry each time that you attend a business event about what you will say to introduce yourself and your business? Will you convey the right message? Did you cover all the more important points? Will the other people remember who you are and what you do?
Why is my introduction so important to my business?
You only have 30-60 seconds to make a powerful first impression. The attention span of the average person is just 30 seconds before their mind starts wandering. The other reason is people have less time today. You need to grab them quickly or lose them forever.
Sign up today to reserve your space!

Organizer of First Impressions Count!