Description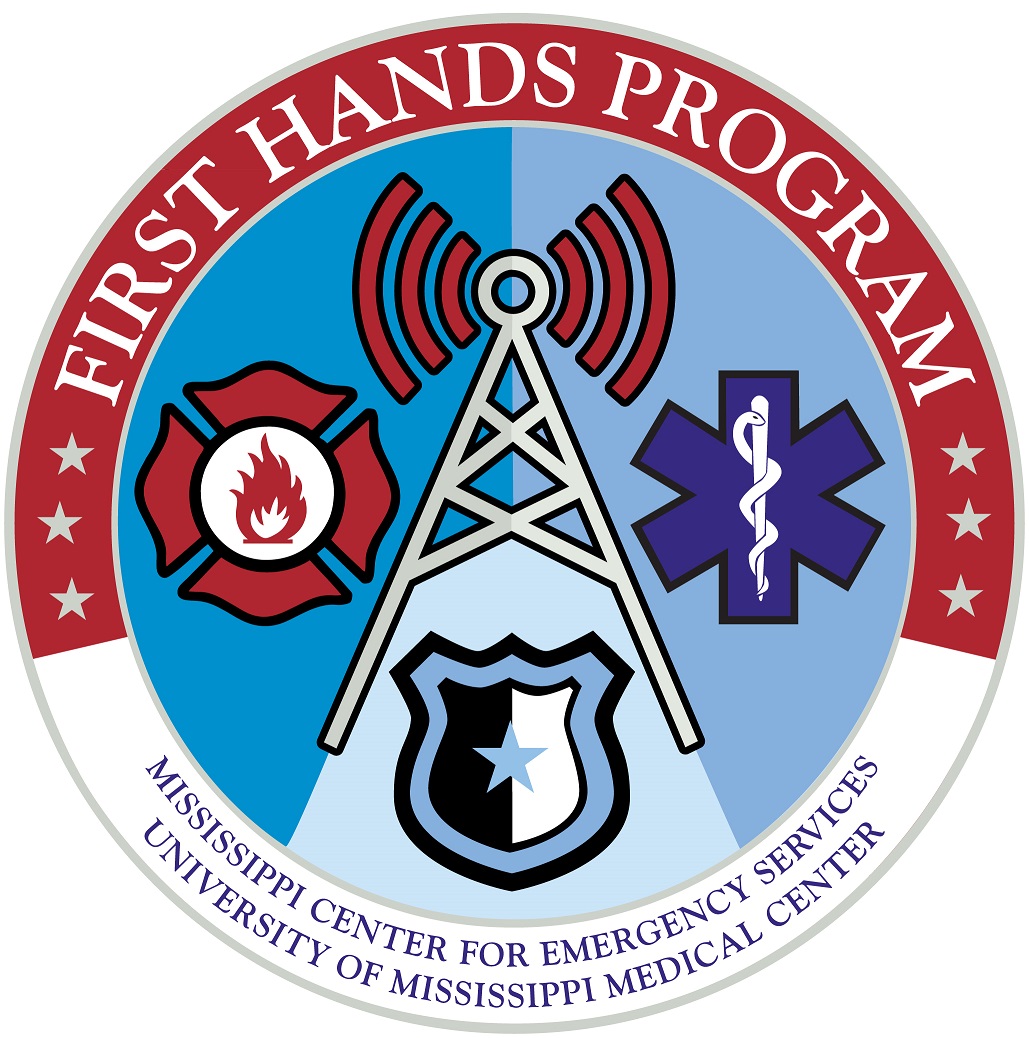 The first hands program is a grant funded, 4 hour block of education that focuses on decreasing morbidity and mortality in pre-hospital and public safety personnel.
Topics include:
Proper utilization of MS Med-Com resource(s) to improve mortality and morbidity

Identify and Manage Life-Threatening conditions and immediate response interventions (bleeding control device)

Recognize need to apply basic life-saving care for a variety of critical medical emergencies

Review and demonstrate proper utilization of MSWIN communications system and Special Events frequencies

Identify patient criteria for air evacuation and how to establish a landing zone and demonstrate proper air-to-ground communications
"This material is based upon work supported by the U.S. Department of Homeland Security under Grant Award number 2016-PD-120-REMC001. The views and conclusions contained in this document are those of the authors and should not be interpreted as necessarily representing the official policies, either expressed or implied, of the U.S. Department of Homeland Security."