First Fridays: Afro-Latino Edition Honoring Arturo Schomburg & Afro-Latino...
Description
In honor of Arturo Schomburg's Afro-Latino heritage and commitment to collecting materials that capture the contributions and creativity of the African Diaspora, the Schomburg Center and Afro-Latino Festival NYC are excited to present the "Afro-Latino" Edition of First Fridays. This year, in recognition of Women's History Month, we will also celebrate Afro-Latino women and their impact on global society, history and culture. Come dance with us as we celebrate their accomplishments and contributions, and enjoy a sneak preview of the 2019 Afro-Latino Festival lineup.
The evening will begin at 5pm with a special limited -seating screening of the film Caras Familiares, Lugares Inesperadas by Dr. Sheila Walker, which explores the stories of little known Afro-descendant communities in places such as Bolivia, Paraguay, Mauritius, Turkey and India. Following the screening, we'll dance the night away to Latin tunes by DJ IRS in the Langston Hughes Lobby with a surprise performance from Strings N Skins when Colombia meets Haiti in Brooklyn.
In addition, First Friday guests are invited to visit our exhibitions during extended viewing hours:
Crusader: Martin Luther King Jr. presents an intimate travelogue of King's pilgrimage to India, Nobel Peace Prize acceptance in Oslo, Norway, and work as a non-violent crusader for civil rights, as captured by select photographers of the day in the Latimer/Edison Gallery.
Syncretic Vibrations that engages a call-and-response between students in our Teen Curators program and the work of anthropologist Melville J. Herskovits, located in the American Negro Theatre
Suggested dress code: Afro-Latino Flair!
#FirstFridays
#SchomburgCenter
#AfroLatino
About the Afro-Latino Festival NYC
The Afro-Latino Festival NYC is a multi-day summer event celebrating the contributions of Afro-Latinos through networking, cultural exchange, artistic showcases, culinary presentations, and education. Its mission is to provide a positive public space to pay tribute to the African roots of people from Latin America and the Caribbean. Learn more at www.afrolatinofestnyc.com and www.afrolatinoproject.org.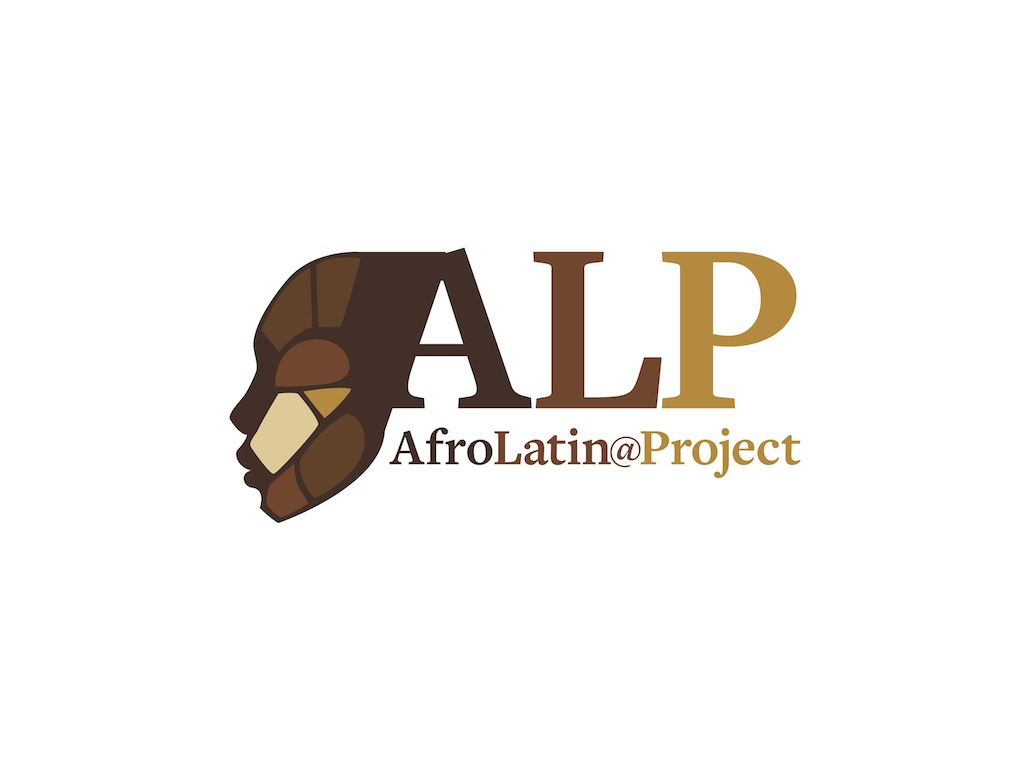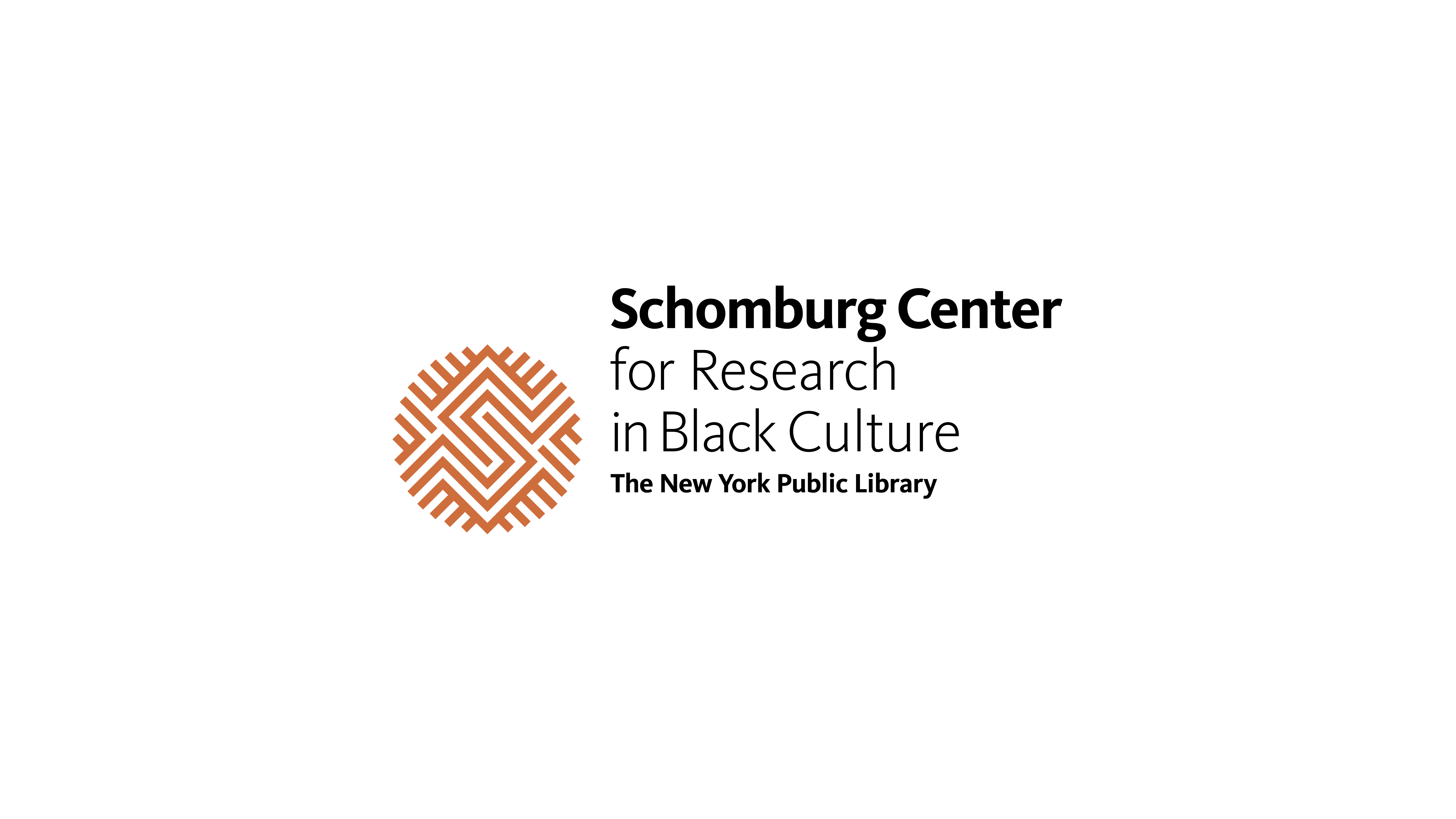 FIRST COME, FIRST SEATED
For free events, we generally overbook to ensure a full house. All registered seats are released 15 to 30 minutes before start time, so we recommend that you arrive early.
GUESTS
Please note that holding seats in the Langston Hughes Auditorium is strictly prohibited and there is no food or drinks allowed anywhere in the Schomburg Center.
PRESS
Please send all press inquiries (photo, video, interviews, audio-recording, etc) at least 24-hours before the day of the program to Ayofemi Kirby at ayofemikirby@nypl.org.

Please note that professional photography and video recordings are prohibited without expressed consent.