Grab your White Pants & Pearls • Salt Water Vibes • Crisp Caribbean Cocktails • Sounds to make you "ROCK AWAY "A la Beres w UB40 Happy Hour
About this Event
First Friday| White Pants Lime
Grab your White Pants & Pearls
Finally! Somebody gets it.
• Salt Water Vibes
• Crisp Caribbean Cocktails
• Sounds to make you "Rock Away "A la Beres
UB40 Expats Happy Hour
6 to 7PM
Cheerio Baby!
Undoubtedly, you will want to keep this hidden treasure to yourself. However,
if you should find difficulty explaining what in blazes a lime is…
for your convenience we have
included a cultural translation guide.
The Art of the Lime| Handbook
Lime |present day * " the activity is inherently social, requiring two or more people with the ability for others to join in at any time. "
Usually involving earth shattering local crudité, apéritif, artisan cocktails, craft and handmade beer, ginger beer, tisanes, wine and caribbean herbal water mimosas.
Origins| 1850s
Limey
Derogatory term for sailors in the Royal British Navy who succumbed to the flora and fauna of the islands they were meant to conquer.
Their tailored white trousers [pants] would become the go to fashion staple for attending a breezy social gathering or soiree. AKA..."liming"
Limerick
humerous chorus improvised at a social gathering, frequently bawdy,[late 19th century]
Expats |An expatriate is a person residing in a country other than their native country. In common usage, the term often refers to professionals, skilled workers, or artists taking positions outside their home ... Wikipedia
White Pants |Boho chic , country club fashion staple inspired by British Royal Naval Officer's stationed in the CaribbeanMid19th Century.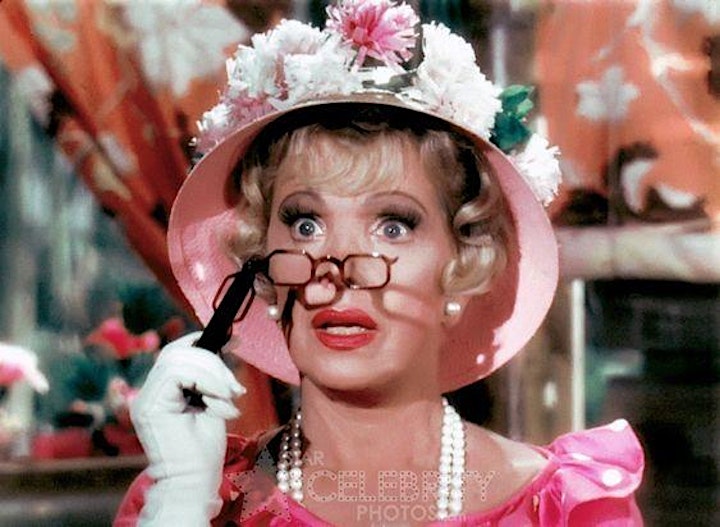 Lovey totally got it! Pearls, a Coconut Cocktail & Island Breeze.