First Friday, May 7th - Celebrating Women & Mothers: "The Mother Figure"
A capsule show of Watercolor paintings from Cambia Davis, Mother of Cibeline & Jean Sariano's Abstract pieces of the Women in his life
About this event
Join Cibeline, The Art Gallery in Celebrating Women & Mothers: "The Mother Figure" Exhibit event on the First Friday, May 7th, 2021 from 5pm to 9pm as we feature the incredible watercolor artwork by female artist Cambia Davis, mother of Cibeline, as well as a small selection of paintings to honor the important women in the life of Contemporary Abstract Artist Jean Sariano .
It has been quite the year for everyone, especially all the Mothers out there. Let's invite our Moms, wives, sisters, and important 'mother figures' in our lives out for a fun gallery night out in the city. Come enjoy lively conversation, vino and live Music!
This smaller vignette of paintings by Cambia Davis will be on display alongside the current exhibit "Crowd me, I'm Alone" and select few paintings celebrating the women of Jean Sariano's life through Sunday, May 23rd.
* * * * * * * * *
CAMBIA DAVIS, WATERCOLORIST FOR LIFE
In 2009, Cambia Davis retired from her full time job in the Harvard library's preservation department and discovered her great love of watercolor. She knows it's a lifetime endeavor and plans to pursue it vigorously as long as she can. She thanks teachers, former and present for guidance and encouragement: Kate Finnegan, Gary Tucker and Marjorie Glick.
On a late autumn walk in the Community garden at Fresh Pond, Cambridge, Cambia came upon a cabbage which she photographed. That cabbage provided inspiration for a series of paintings. On that same walk, a host of hostas also caught her camera's eye and became the subject of several paintings. Both cabbages and hostas have been subjects of Cambia's earlier fabric appliques in the 1970's and '80's.
The waterfront in Stonington, Maine has been the scene for many of Cambia's watercolors. Huge sensuous rocks, gorgeous sunsets, fishing and lobstering, poppies and lupines, spruce and pines, islands and seascapes provide a wealth of picturesque scenes.
Even ordinary views of fall foliage or dandelions in Cambia's North Reading neighborhood can become attractive subjects. Cambia's painting set-up offers a colorful array and even a joke as it reflects on itself. An Essex inlet where old sailboats wait out their days is reportedly a frequent painting subject on Boston's North Shore. A scene from the Women's March of 2017 shows three generations of women: daughter, granddaughter and Cambia herself.
* * * * * * * * *
JEAN SARIANO - "CROWD ME, I'M ALONE" & "MOTHER FIGURE"
The first exhibit of Jean Sariano's artwork featuring two different series; "Alone/Lonely" and "It's Crowded" and will now be joined by a smaller vignette of pieces that the artist specifically created in honor of the women in his life.
We are still in the midst of the world struggling with a global pandemic and that many of us have only recently been able to see family members. We find the juxtaposition between these colorful and spirited series quite appropriate in how so many of us may have been feeling, throughout this past year of seclusion from our loved ones.
Many of us have felt isolated, lonely and stuck in our homes without being able to enjoy family, friends, gatherings, concerts, events and perhaps we now are yearning to be in a crowded space. Yet are we? Are you?
The singular person versus the crowded room. Bottom line is that it's a dichotomy.
It's the The Introvert versus The Extrovert.
* * * * * * * * *
Cibeline Sariano, daughter of prolific contemporary artist Jean Sariano and gallery owner of Cibeline The Art Gallery, is thrilled to be representing her father's extensive collection and showcasing it for all to enjoy, in the heart of Boston's vibrant SoWa Art District!
460C Harrison Avenue, Suite C6, Boston, MA 02118
617.466.9492
info@CibelineTheArtGallery.com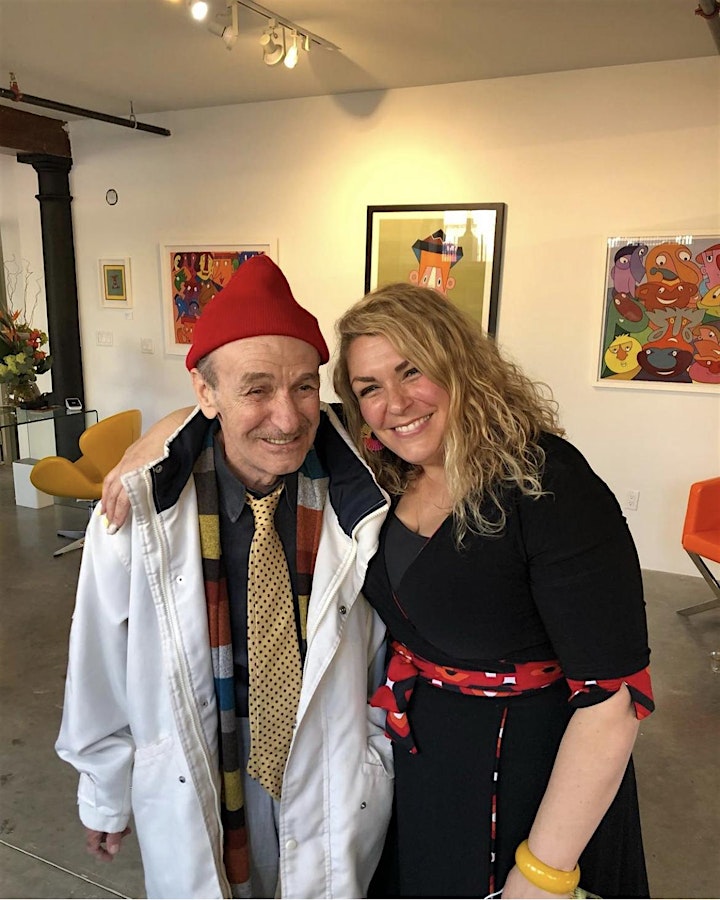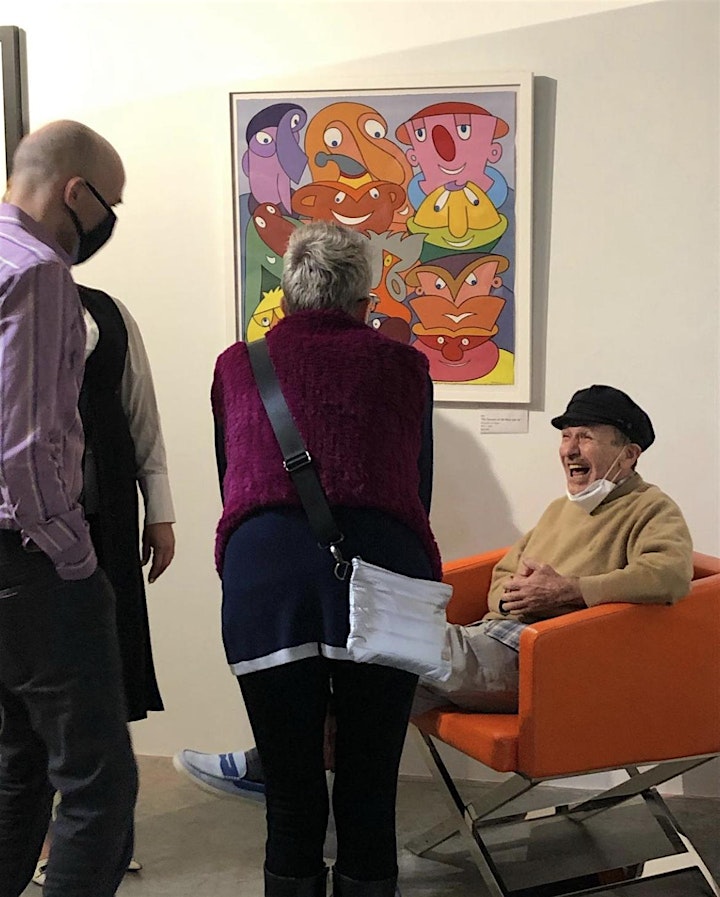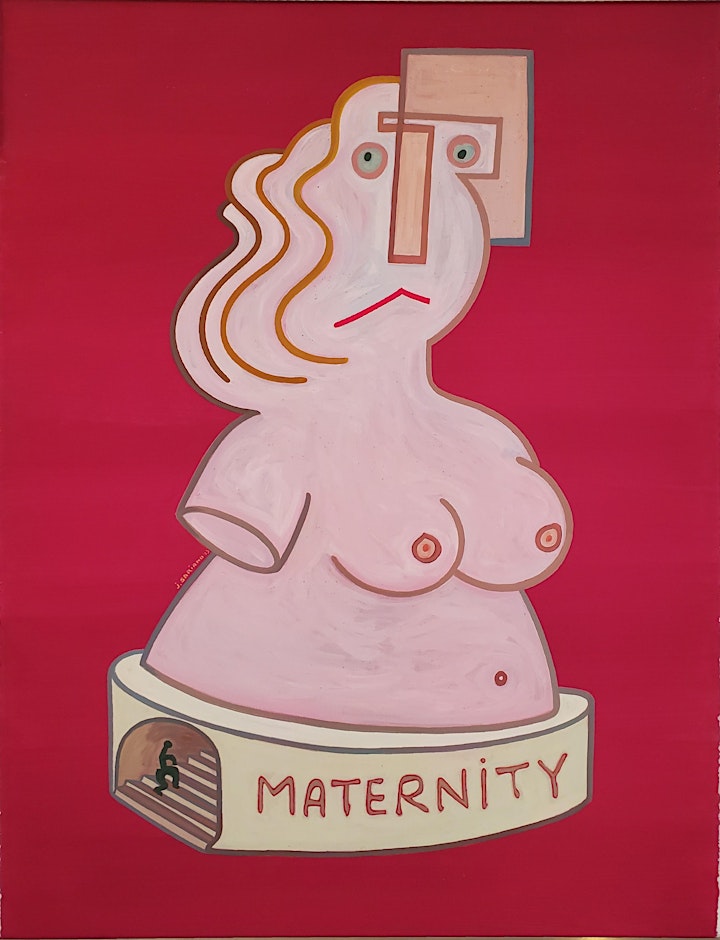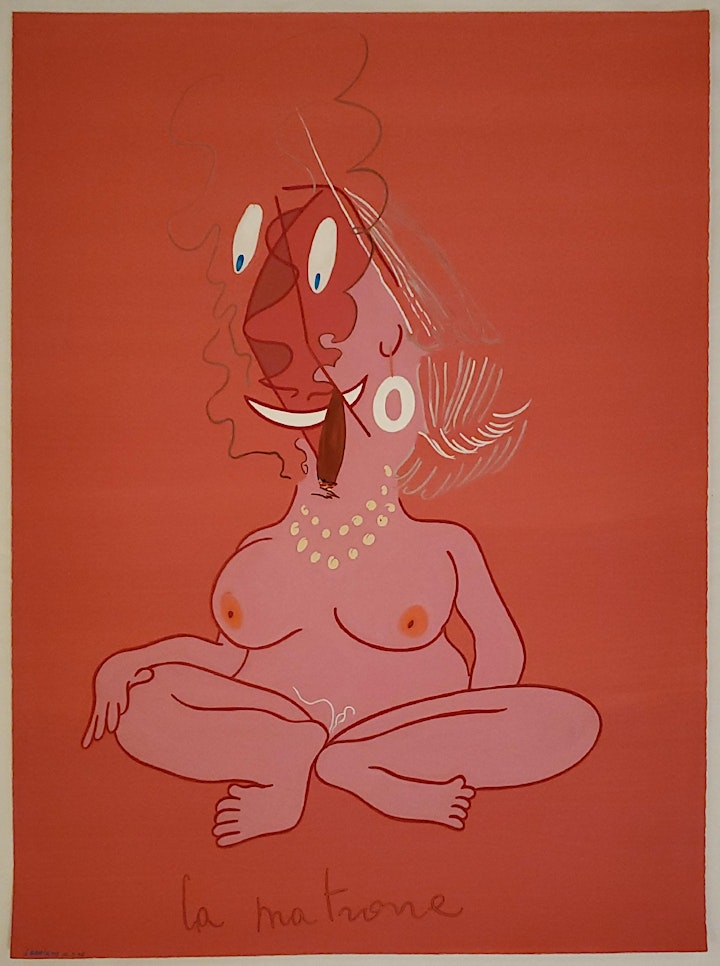 CAMBIA DAVIS, WATERCOLORIST FOR LIFE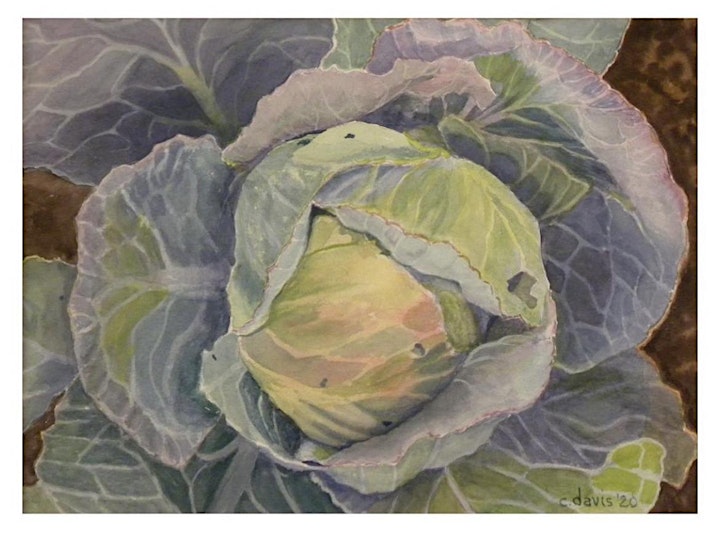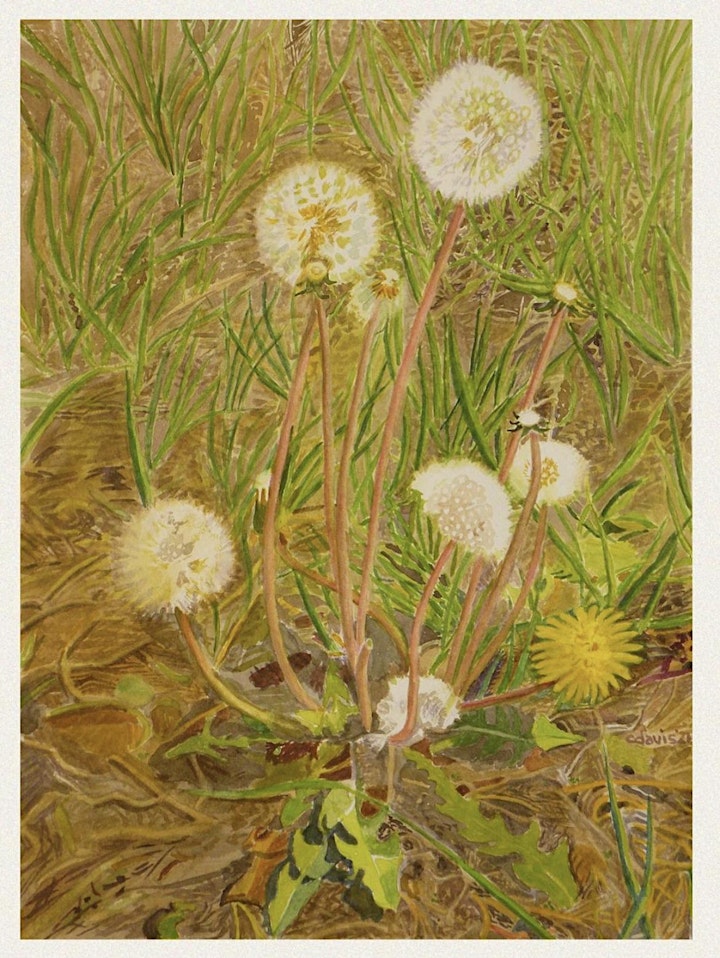 Organizer of First Friday, May 7th - Celebrating Women & Mothers: "The Mother Figure"