About this Event
DOORS: 6:00 PM | SHOW 8:00 PM
FREE ADMISSION WITH RSVP
21+ | GENERAL ADMISSION, LIMITED SEATING
----------------------------
Dogfish Head & MOKB Presents: LO-FI Lounge First Fridays
LO-FI First Fridays featuring live music from up and coming artists plus a visual art installation from a featured local artist. Yes, it's 100% free thanks to our partners at Dogfish Head, Tinker Coffee and Klipsch. While you are here, you can bounce around to all the different events and activities happening throughout the building including HI-FI's Free First Friday Show, Back To the Future Dance Party, Pin Vault's vintage pinball games, Future/Friends gallery, Museum of Psychophonics, Get Dirty Ceramics and more.
- Live Music: The Minks, Ben Miller Band
- Visual Art Installation: TBA
- Free Tinker Coffee
- Full Bar featuring Dogfish Head craft brews, spirits and wine!
Directions:
LO-FI Lounge is located on the 2nd floor of the The Murphy Arts Center (Formerly the Do317 Lounge.). Want to perform or show your art at LO-FI First Fridays? Interested in renting the LO-FI for a private party? Reach out to us at booking@mokbpresents.com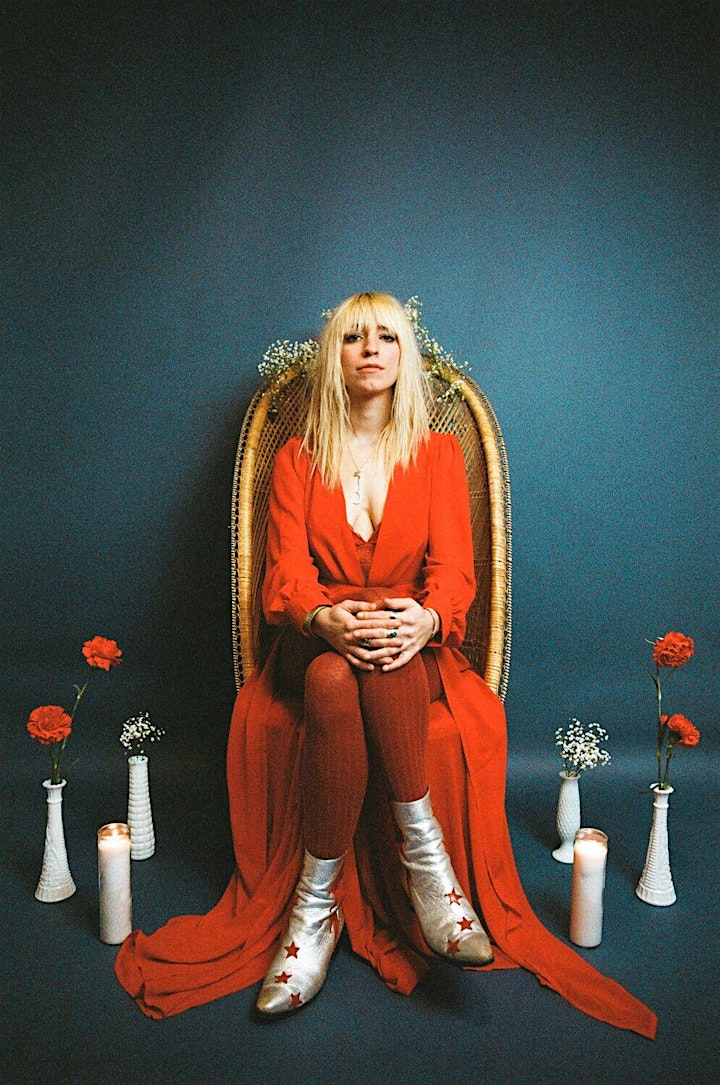 ABOUT THE MINKS
The Minks are Nashville's "psychedelic-bloos" band, heavy on the rock and roll. We're talking low-down, all the way, purse-lipped, eyes-shut, head-whirling kind of rock and roll. The band's palpable sound has roots in every music fan's top ten—from Lou to Patti to Creedence to Hank. Mixed with raw, jangly instrumentation and soulful saccharine vocals, it's as much a throwback as it is an answer to the often overlooked underbelly of Nashville's rock and roll scene.
Front woman Nikki Barber hightailed it to Music City a few years back in hopes of pursuing her musical birthright. With just a guitar and a dream, she created The Minks because she had to. It was this "create or combust" determination, and a little help from her friends, that made her vision a reality. With a few hundred miles, a couple of EPs, some new faces, and a slew of local buzz under their belts, the band sets out to release their first full-length record (Light and Sweet) this Fall through Cafe Rooster Records and tour for forever.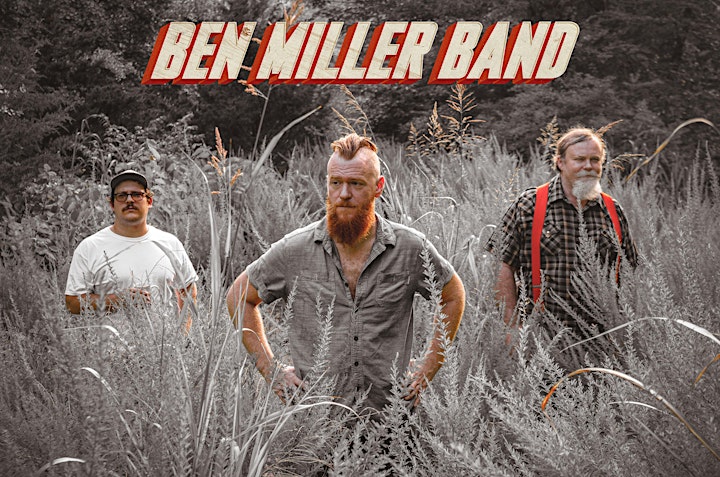 ABOUT BEN MILLER BAND
Getting to the point is something that the Ben Miller Band does consistently on Choke Cherry Tree, the Joplin, Missouri-bred combo's third album and second New West release. The consistently compelling set offers 11 new examples of Miller's deceptively unpretentious songcraft, beneath whose ramshackle exterior lurks sturdy, infectious melodies and resonant, emotionally insightful lyrics. 
Miller's band delivers such memorable new tunes as "Nothing Gets Me Down," "Akira Kurosawa," "Trapeze," "Lighthouse" and "Mississippi Cure" with the sort of unpretentious enthusiasm that's already won the group a devoted fan base that stretches from the band's midwestern home turf to the U.K. and Europe, where they've toured to rave reviews.
Choke Cherry Tree introduces a retooled Ben Miller Band lineup, with Miller and fellow founding member Scott Leeper joined by new additions Rachel Ammons and Smilin' Bob Lewis.The pair's multi-instrumental skills bring added authority to Miller's rootsy new compositions, while maintaining the high energy level (complete with homemade instruments constructed from broken and discarded axes) that originally endeared the band to its fans. Elsewhere,Rachel Ammons' expressive vocals lend depth to the haunting "Redwing Blackbird."
Performers
Date and Time
Location