Description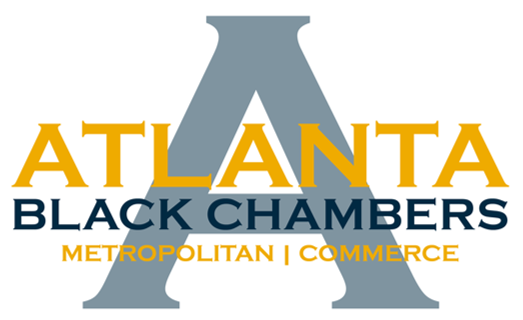 The Atlanta Black Chambers First Friday Forum is our monthly meeting for members and guest. On the first Friday of each month, our members come together to further cultivate relationships and collaborate with each other. Select members participate in our Member Spotlight opportunity. In addition, we use First Friday as a platform for strategic partners and stakeholders, in the Black community, to come and address our members directly as guest speakers. This is a powerful and unique speaking opportunity for these individuals. Our First Friday Forum provides an intimate close environment in which they can be far more detailed in their presentation and opinions. A powerful and unique opportunity to speak directly to Black business owners.
This month First Friday Forum on Black Media! Owning & Controlling Our Narrative. We have a powerful panel of Black media professionals. Attendance is free for ABC members, others pay only $15.00.
Panelists include Candace Ledbetter of C.N.Better Media, Miguel Lloyd of Lloyd Media Group, #MichaelCampbell of Black On Purpose Television Network and #JamesAWashington of The Atlanta Voice.

The conversation will be moderated by Darlene Drew.
We must #ControlOurVoice