Description
Join us for First Friday Film Night, where we will screen films that provoke, engage, and entertain.
In 2017, we will be exploring films that tell stories of immigrants, refugees, expats, and the displaced.
The featured film for October will be Arrival.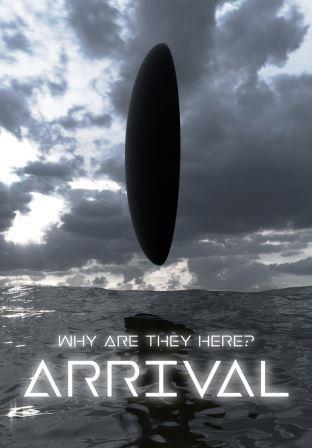 Synopsis:
When twelve mysterious spacecraft appear around the world, linguistics professor Louise Banks is tasked with interpreting the language of the apparent alien visitors.