Description
Join us for First Friday Film Night, where we will screen films that provoke, engage, and entertain. In 2017, we will be exploring films that tell stories of immigrants, refugees, expats, and the displaced.
In August we will be screening the movie Lion.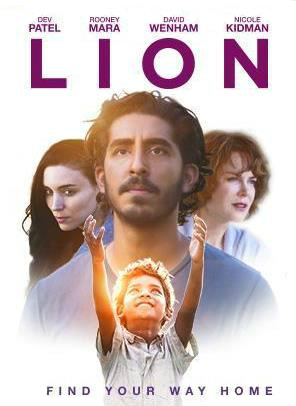 Synopsis:
A five-year-old Indian boy gets lost on the streets of Calcutta, thousands of kilometers from home. He survives many challenges before being adopted by a couple in Australia. 25 years later, he sets out to find his lost family.