Location
Ridge Vineyards, Monte Bello
17100 Montebello Road
Cupertino, CA 95014
Description
Monte Bello, Cupertino, 4-7pm

Ridge Vineyards is happy to welcome all Club members to attend the December edition of First Friday at Monte Bello.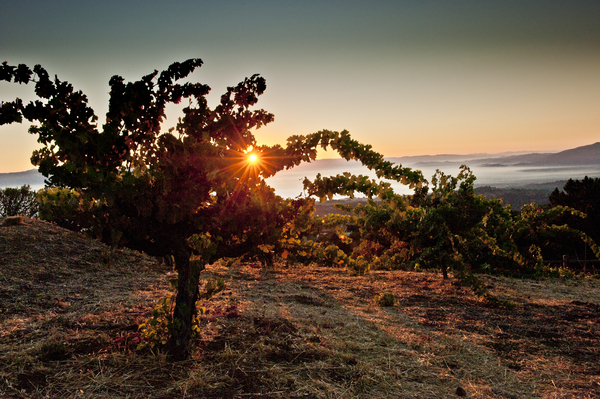 Please join us on the first Friday of each month for an evening affair of delicous wines and small bites.
Please note that while this is a Member Event, we are more than happy to host guests of our members as well!