First Flight Venture Center Presents: BARDA COVID-19 Partnerships in NC
About this Event
This live virtual presentation will highlight funding available via the 2019 Novel Coronavirus Medical Countermeasure Partnership Opportunities accessible to NC Life Sciences companies through the Biomedical Advanced Research and Development Authority (BARDA) in the HHS Office of the Assistant Secretary for Preparedness and Response (ASPR). BARDA is continuing to work with its partners to identify promising medical countermeasures and technologies to combat the 2019 novel coronavirus.
The live virtual presentation will be followed by a Q&A sessions with questions from the audience.
The video delivery platform (crowdcast) is free and web-based and does not require a download. Live chat will be enabled for audience members in the sidebar as long as it does not distract from the presentation.
About First Flight Venture Center:
For more than 25 years First Flight Venture Center™ (FFVC) has supported the development and growth of high science, high impact entrepreneurial companies by providing the tailored resources, guidance, connections, and support required for sustained commercial success.
Originally developed by the North Carolina Department of Commerce, First Flight was spun out as a non-profit, 501(c)(3) corporation and set up shop in the Research Triangle Park (RTP).
In 2018, the U.S. Department of Health and Human Services (HHS) selected First Flight Venture Center as one of eight accelerators in the country tasked with finding solutions to protect Americans from 21st-century health security threats, including Sepsis, and early notification of infectious diseases.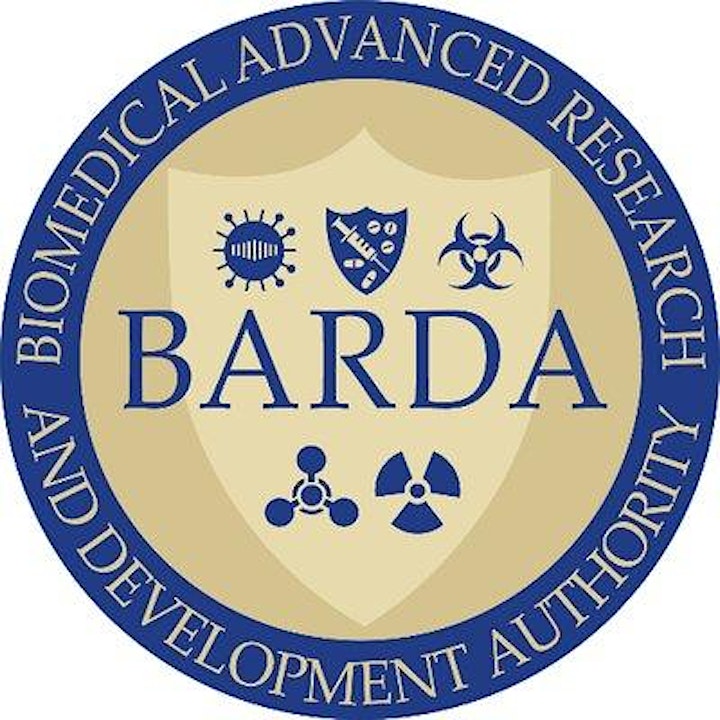 This DRIVe (Division of Research, Innovation, and Ventures) initiative is part of the Biomedical Advanced Research and Development Authority (BARDA) in the HHS Office of the Assistant Secretary for Preparedness and Response (ASPR). DRIVe's mission is transforming Health Security by accelerating the research, development, and availability of transformative countermeasures to protect Americans from natural and intentional health security threats.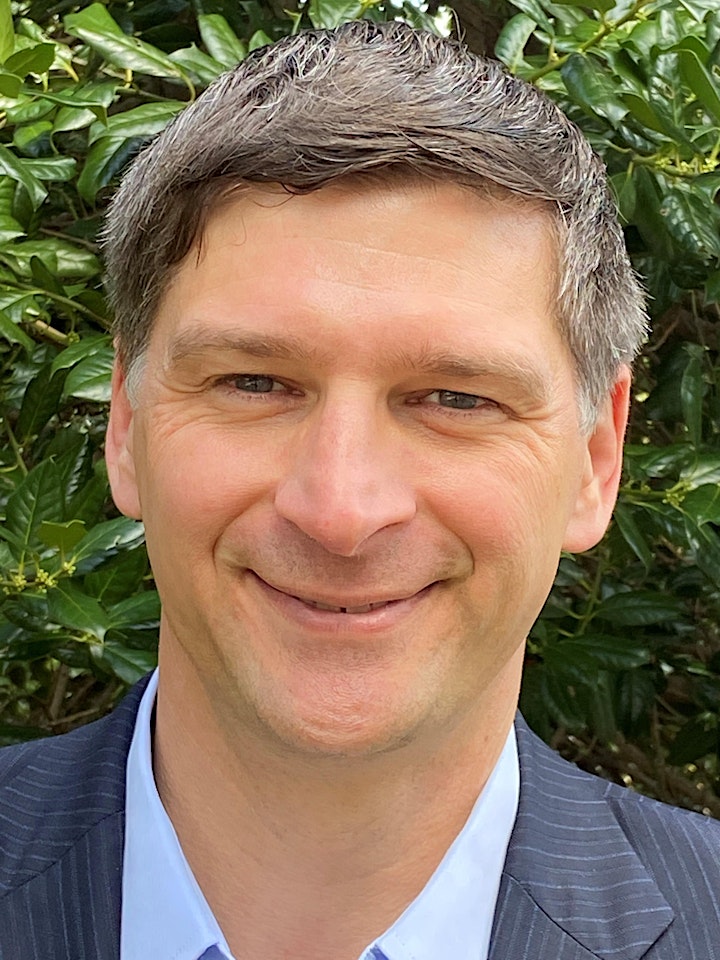 Emil Runge Bio
Emil Runge joined First Flight Venture Center in 2018 to lead its new Health Security Accelerator. Emil is working to help connect the Health Security Ecosystem locally and to help identify the most innovative solutions for BARDA. Emil is responsible for executing project activities and day-to-day operations. He has performed search and outreach activities to find emerging and potentially promising health security innovations in North Carolina's Triangle Region and throughout the Southeast, met with developers to perform initial technology evaluations, established strategic relationships and collaborations, organized events, managed communications with BARDA, and prepared reports. Right now, BARDA's efforts are focused on Medical Countermeasure Partnership Opportunities for COVID-19 (2019 Novel Coronavirus).
For nearly two decades, Emil has consulted, advised and assisted elected and appointed officials in capacities at the federal, state and local level. Since 2001, he focused primarily on improving his region through innovative public policy solutions and strategic initiatives in the political and governmental arenas. He has spent the better part of the last decade focused on developing and improving Innovation & Entrepreneurial Ecosystems.