About this Event
We're offering a very SPECIAL DISCOUNT to our FABULOUS FOLLOWERS. Our first-ever live virtual paint party costs ONLY $10 to help us test this new offering. It's for kids and adults to paint together at home, while you get live instruction from us on a Private Facebook Group!
INSTRUCTIONS FOR OUR FIRST-EVER VIRTUAL PAINT PARTY:
Purchase your tickets, then we will send you a link to a Private Facebook Group where the party will be held with live instruction on April 4th at 10:00 AM. Be sure to share this event with your friends so you all can party together!
After registering, you can pick up your paint kits Wed., April 1 or Fri., April 3rd between 2:00 - 5:00 PM at our Brush & Cork studio (226 W Jackson St, Sonora, CA 95370). We'll have a drive-thru set-up so you won't even need to get out of your vehicle. If neither of these times will work for you, please email us at info@brushandcork.com or message us through our Brush & Cork Facebook Page. Then on SATURDAY, APRIL 4th at 10:00 AM get ready to paint with us.
Each $10 kit contains:
8" x 10" canvas
Paint colors as shown
Live online step-by-step instructions.
PLEASE NOTE: We will NOT be providing brushes. We have researched and currently, the best place to buy brushes is Jerry's Artarama. Many places are out of the most common brush sets, so order them soon here. A great beginning set under $10 is Item #V15004. Make sure to get short handle brushes for your kiddos.
We are so excited to go on this new adventure with you! Go to our Facebook page and please Follow, Like, and Share this new party to show us you would like more like this. We are going to be posting some additional videos on our page to inform and entertain you with preparations you will need to set yourselves up for painting. Please Share them too. For our first party, we only have a limited amount of canvas for the first test... so don't wait. After this first party happens, our virtual parties will go up to $20 per person. We are sure there will be some kinks in the first one, but we are trying to get it out to you as soon as possible, to help bring some extra level of creative play into your home.
Thank you for all your past, current and future support. We are trying to help you through these trying times in the best way that we know how....creative playtime.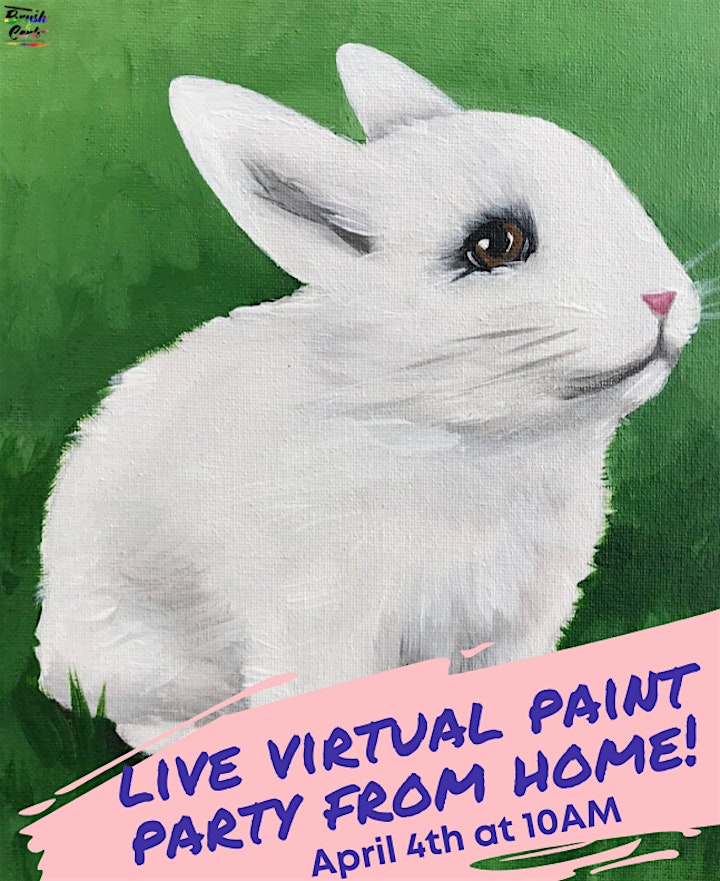 We hope to continue selling some virtual parties after the self-quarantine is over and are continuing to explore other ways (such as Zoom) for more people to participate even if they aren't on Facebook. For right now, we wanted to get this to you as expediently as possible with as little hassle for most people as possible. We realize there are other ways of doing this and we are working on various possibilities.
We hope you find our parties a fun way to spend some creative time at home and that you stay safe and sane through these changing times.
Please contact us through our email address at info@brushandcork, or messaging us through our Brush & Cork Facebook page if you have any questions. But before you try contacting us that way, go through the Private Group first and see if anyone else had the same questions that may have already been answered.
Don't forget to buy your brushes right away. Also, once you have purchased your tickets, you will be added to our Private Facebook Group and will be notified about anything concerning the party through that group communication. You will be able to see everyone in the group and connect with them to even make party plans.
Remember that this is a fun party for your kids also and let them know that their friends will be there also! Join the bigger community and let's have fun with this!
Say hello when you join the group and tell us a couple other things that you are doing while staying home. Let's get to know each other, so when the party starts we can all say hi to each other and feel connected.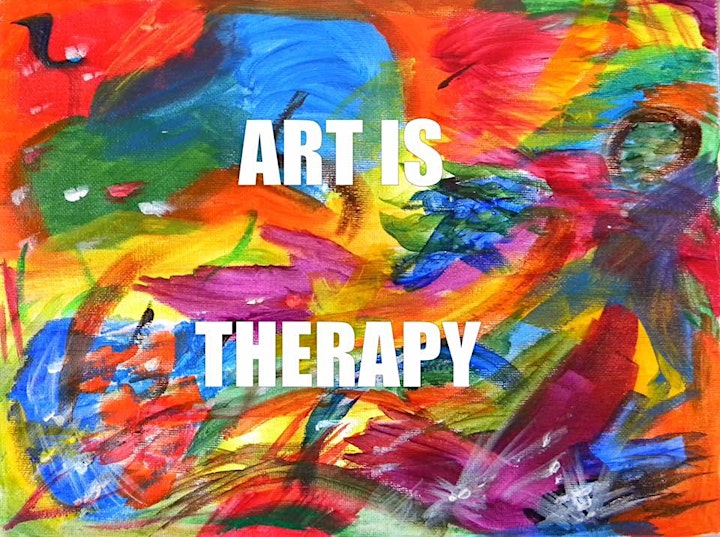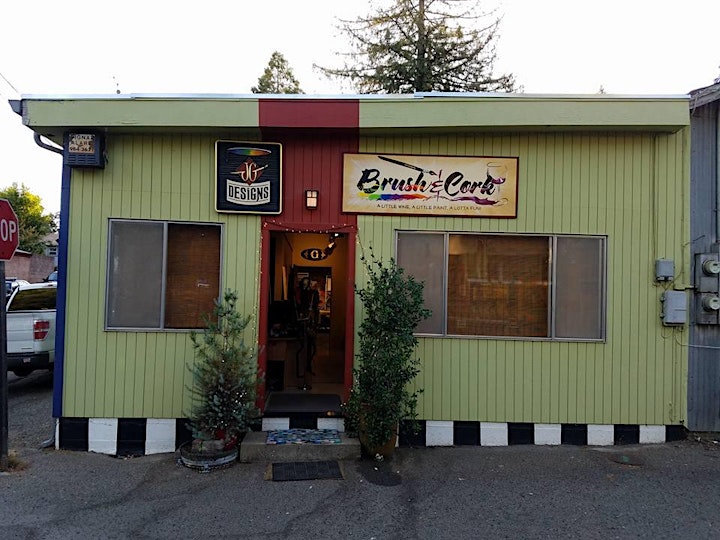 Give the gift of one of our Gift Certificates that never expire and will be something great to share and look forward to. Good for our Virtual or in-studio parties.
Purchase them online on our website.