First European Fin & Tonic in Amsterdam
Description
B-Hive Europe, The Luxembourg House of Financial Technology and KPMG join forces to host the first European Fin & Tonic in Amsterdam.
If you are a member or partner of B-Hive, LHoFT and our partner fintech hubs, join us for this unique gathering of European fintech hubs in Amsterdam. This is the perfect opportunity to meet and mingle with tech-for-fin startups & scale-ups from all over Europe.
CONNECT WITH OUR EUROPEAN FINTECH HUB PARTNERS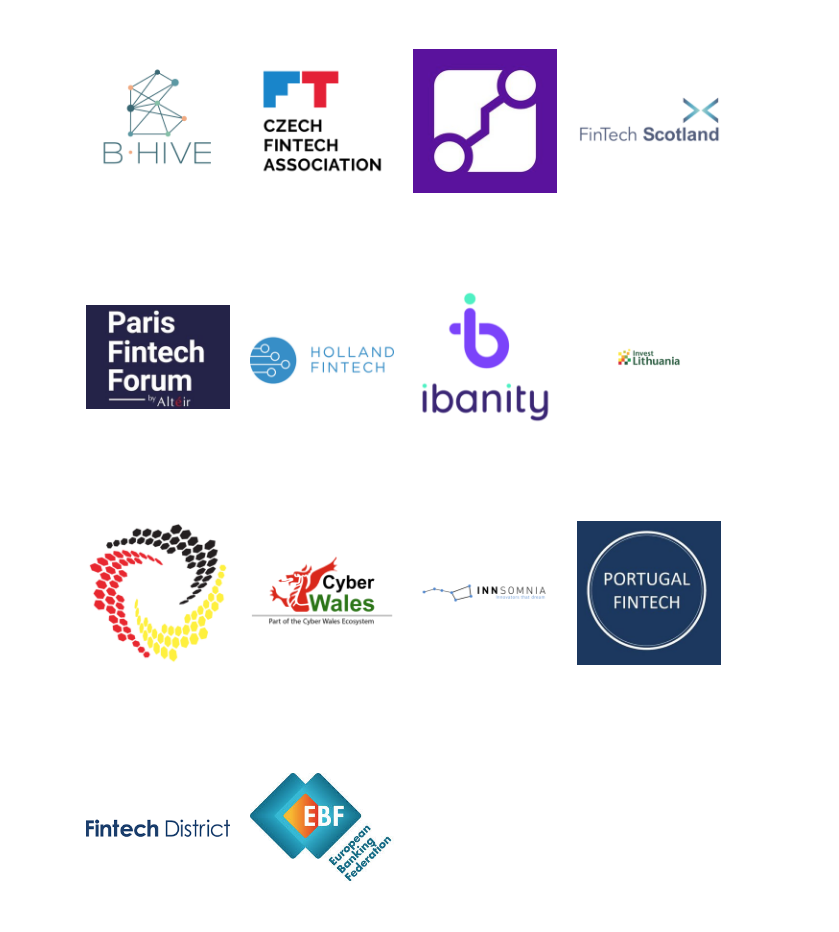 The venue is a 4-minute walk from the Money 2020 conference location, so make sure to stop by for a drink & a chat!
B-Hive is organizing monthly Fin And Tonic accross Europe around several hot topics in finance..