Description
Everybody's Hungry and The Ventura Meat Company have made out their Christmas wish list already and are confident that Santa can deliver.
The next release in the First Cut educational series, "Holiday Roasts", arrives in time to prepare for the Christmas holiday.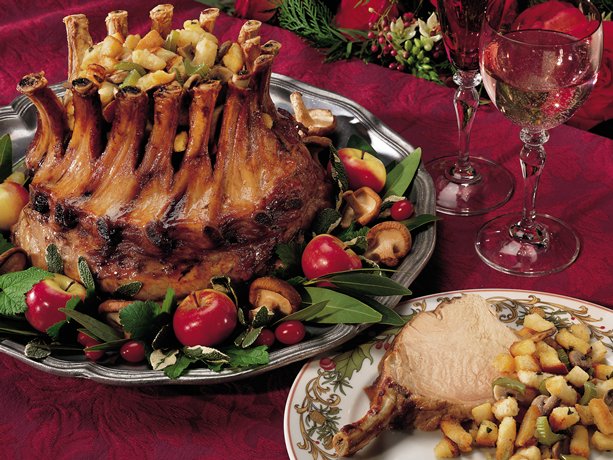 Michael Buckley, owner and operator of The Ventura Meat Company, and Jason Hendrick of EBH will be unwrapping the gift of roasts on Thursday, December 6th.
We'll be talking about where the roast is cut from, different types of roasts available, classic holiday roasts and cooking techniques.
The evening highlight will be a live demonstration on how to create your very own pork crown roast. Your holiday dinner guests will definitely be impressed with your new skills and knowledge.
*Hors d'oeuvres and beverages will be served.
We hope you'll join us for this one. You won't want to miss out!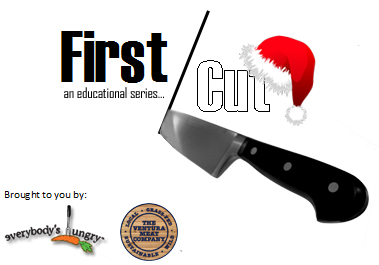 Thursday, December 6th 7:00pm-8:30pm
$25 per person
*A $5 cash rebate is available at the door for attendees who bring 5 non-perishable food items to be donated to FOOD Share of Ventura County.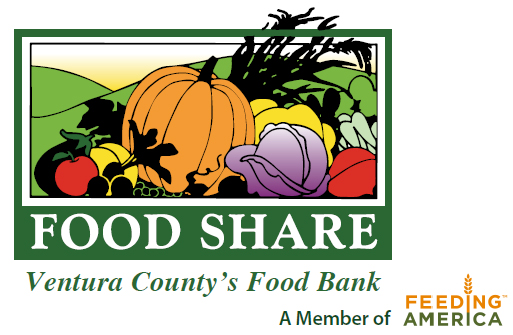 Additional details regarding attire and parking will be emailed out to attendees prior to the event.
*Credit card payments are not accepted at the door.
Organizer of First Cut (December) - "Holiday Roasts"
- "Enjoying food and life by taking a bite and sharing a bite." -
Everybody's Hungry helps food and beverage companies spread their passion and products, shares that passion with the community through educational opportunities, media and events, and works to raise awareness about the hungry in our communities.
Everybody's Hungry launched in August of 2011, emerging from a simple thought of sharing the enthusiasm of food and dining through a basic blog. With a quick evolution, Everybody's Hungry has become a platform for giving back to members of the community who are hungry and in need with that same level of enthusiasm.