Description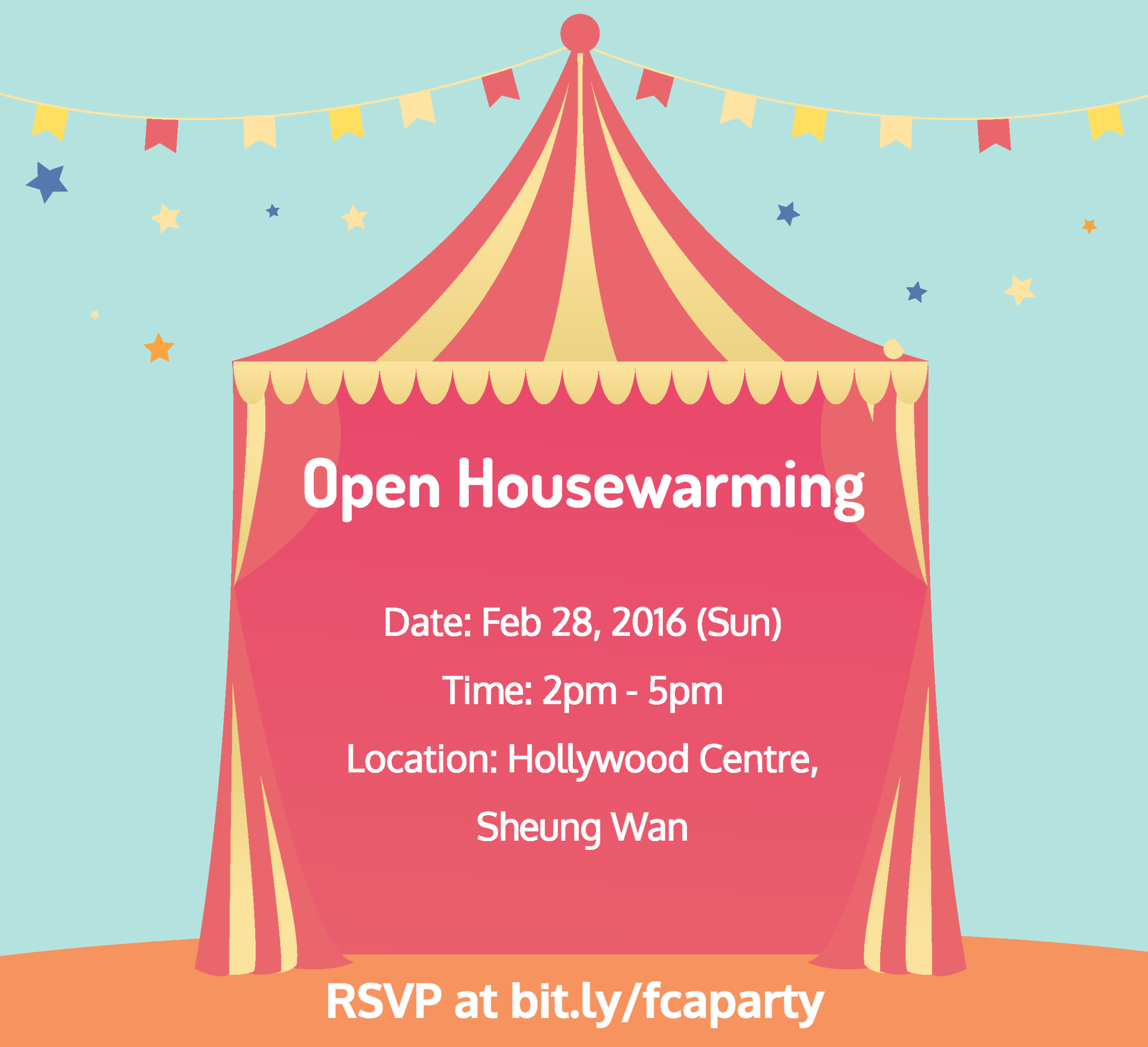 Open Housewarming
Date: February 28, 2016
Time: 2pm - 5pm
Location Unit 302-305, 3/F, Hollywood Centre, 233 Hollywood Road, Hong Kong
We've added four interactive and fun workshops for your child to experience!
Junior Coding Fun with HopScotch (Age 6-8)

This course is designed for young children not yet familiar with the computer to have some programming fun with HopScotch, an iPad app that allows kids to create animations, stories, and games with easy-to-use blocks, color-coded functions and quirky characters that are particularly appealing to 6+ years old kids.
Students practice giving commands to the characters, exploring programming and mathematical concepts and enjoying creating interactive artwork in the process.
What to bring?
1) iPad with HopScotch downloaded
2) A creative mindset
Build Your Virtual Reality Machine (Age 9-11)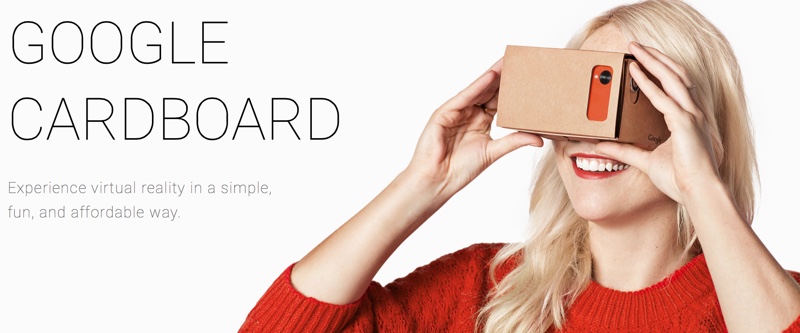 Come build your own Google Cardboard Virtual Reality viewer and immerse yourself in the virtual world . You can get on a cosmic rollercoaster or explore in the deep Amazon jungle.
Please note we will host two sessions of our Google Cardboard workshops at 3:30 PM and 4:15 PM.
What to bring?
1) Smartphone to work with the VR Viewer
3D Print Your Own Gift

Our next generation are 3D natives, born consuming 3D movies and games. By teaching them the programming and mathematical concepts behind 3D programs, we empower them to become creators of 3D technologies.
In this course, we introduce the 3D design tools Tinkercad, which gives students hands-on experience in 3D geometry and allows students to create fun 3D objects and see their creation printed by a 3D printer.
What to bring?
1) A laptop (Mac or PC)
2) Tinkercad account
Workshop Schedule
Date: February 28, 2016
Time: 2:00pm - 3:25 for existing students (3D & HopScotch) and 3:30 pm - 5pm for new students (Google Cardboard & HopScotch)
Location Unit 302-305, 3/F, Hollywood Centre, 233 Hollywood Road, Hong Kong
Please feel free to let us know if you have any questions in the meantime.
Contact us: hello@firstcodeacademy.com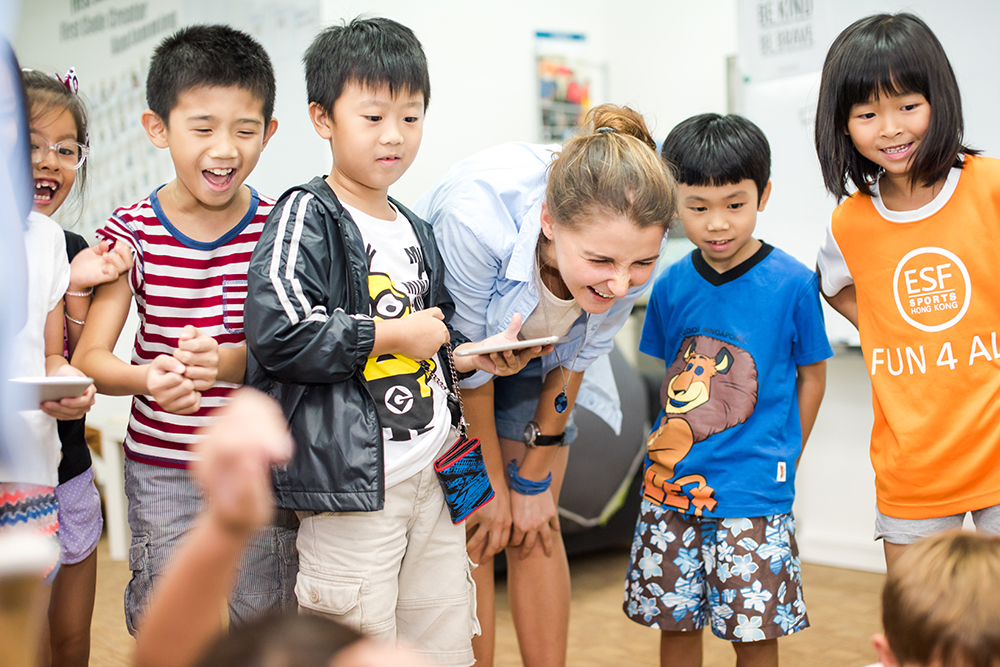 Organiser of First Code 2016 Open Housewarming Party & Workshops