"First-Class Texas: Creating a Social Impact Model" - 2014 Social Enterprise Conference

Saturday, May 17, 2014 from 8:30 AM to 4:00 PM (CDT)

Austin, TX
Who's Going
Loading your connections...
Event Details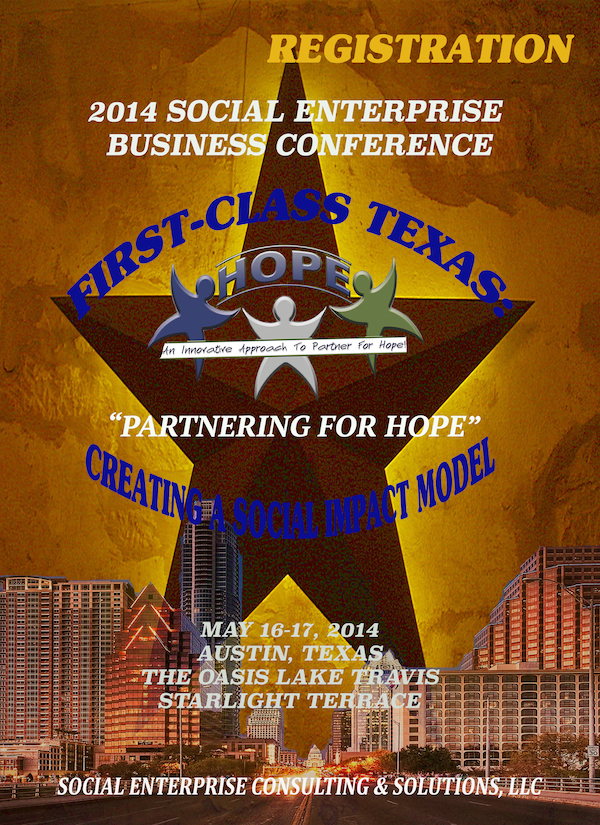 "First-Class Texas: Creating a Social Impact Model"
2014 Social Enterprise Conference
Hosted by Social Enterprise Consulting & Solutions, LLC 
Come join us as we celebrate, "Partner for Hope," where we will feature for-profits, non-profits, and social entrepreneurs from the United States working to make a difference in their communities through Social Innovative Initiatives. The gala will focus on avenues of strategies from Social Impact Bonds-DreamFutures, to collaborations and partnerships in investment ventures. You will hear and interaction with the country's leading experts on Social Enterprise, Social Investments, and "Conducting business with a purpose" via one such strategic business model known as, the Low-Profit Limited Liability Corporation (L3C), and the benefits for economic development for the nation and abroad.  We have create the most stimulating environment to help all of us plan our ACTIONS for the next 10-20 years, not at a theoretical level but at a very practical level in creating a Social Impact Model in achieving a First-Class Texas! 
Who Should Attend?
Whether you're a current social entrepreneur or working in the social enterprise sector, mid-to-large corporations considering starting a social enterprise, business owners, nonprofit, or member of a public or private sector considering a Social Enterprise model for their business, charity or community group, or are simply interested in the social impact movement, we need your participation during this epic event!
 Honored Guests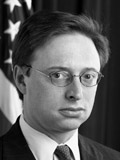 We are honored and it's our privilege to have as our guest speaker, Ambassador John Simon, Managing Partner at Total Impact Advisors and a Member of the Global Advisory Board of DreamFutures Institute. Ambassador Simon was a visiting fellow at the Center for Global Development, where he co-authored "More than Money", a report on impact investing as a development tool.  Ambassador Simon previously held the post of United States Ambassador to the African Union and the Executive Vice President of the Overseas Private Investment Corporation (OPIC).  At OPIC, Ambassador Simon championed the Agency's involvement in the social impact investment marketplace, spearheading efforts to finance housing in Africa, small and medium businesses in Liberia, and a large-scale renewable power plant in Liberia.  Ambassador Simon led the Agency's effort to develop a series of social development funds for Africa, which resulted in the creation of four private equity funds focused on achieving extraordinary social results as well as strong financial performance.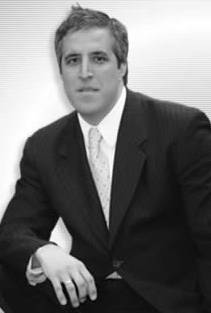 Another prestigious honored guest is Guillermo MacLean. Mr. MacLean is arguably the most experienced person in the world via Wall Street and Main Street on the topic of DreamFutures and Social Impact Bonds having dedicated almost exclusively since 2006 to develop an entire new nascent industry for these across many countries and regions. After 20+ of impeccable track record, he is now an Independent Advisor on structuring DreamFutures and Social Impact Bonds aside from other investment projects. Until August 2013 at Bank of America Merrill Lynch, he had been co-leading the development of a few strategic initiatives such as Dynamic Asset Allocation and had been asked by Merrill Lynch Global Wealth Management, a Fortune 10 company and one of the largest banks in the world with ~$2 Trillion in assets held on behalf of their ~1m clients, and the ~17K Financial Advisors who serve them, to provide the strategic framework for Social Impact Bond/ DreamFutures.
Practical Solution Session
 This is a practice solution session. Delegates will be supported in learning how toput into practice learning objectives ascertained during Day One of the gala. There will also be a Q&A component as well to get more in-depth knowledge of possible social enterprise project of choice.
 

A Networking Session/Mixer that will aid in an open dialogue on development of social enterprise initiatives.

 

Learning objectives: 

By the end of the session you will have a better understanding of social enterprise venture that you can start immediately.
The Venue 
As the largest outdoor restaurant in Texas, The OASIS has earned the reputation as the Sunset Capital of Texas. Located on a cliff 450 feet above Austin's Lake Travis, the 30 thousand square foot restaurant and special event center houses eight event rooms and multiple dining decks overlooking the Lake, and accommodates parties from 2 to 2,200. Whatever the occasion, The OASIS provides the perfect venue with a beautiful sunset.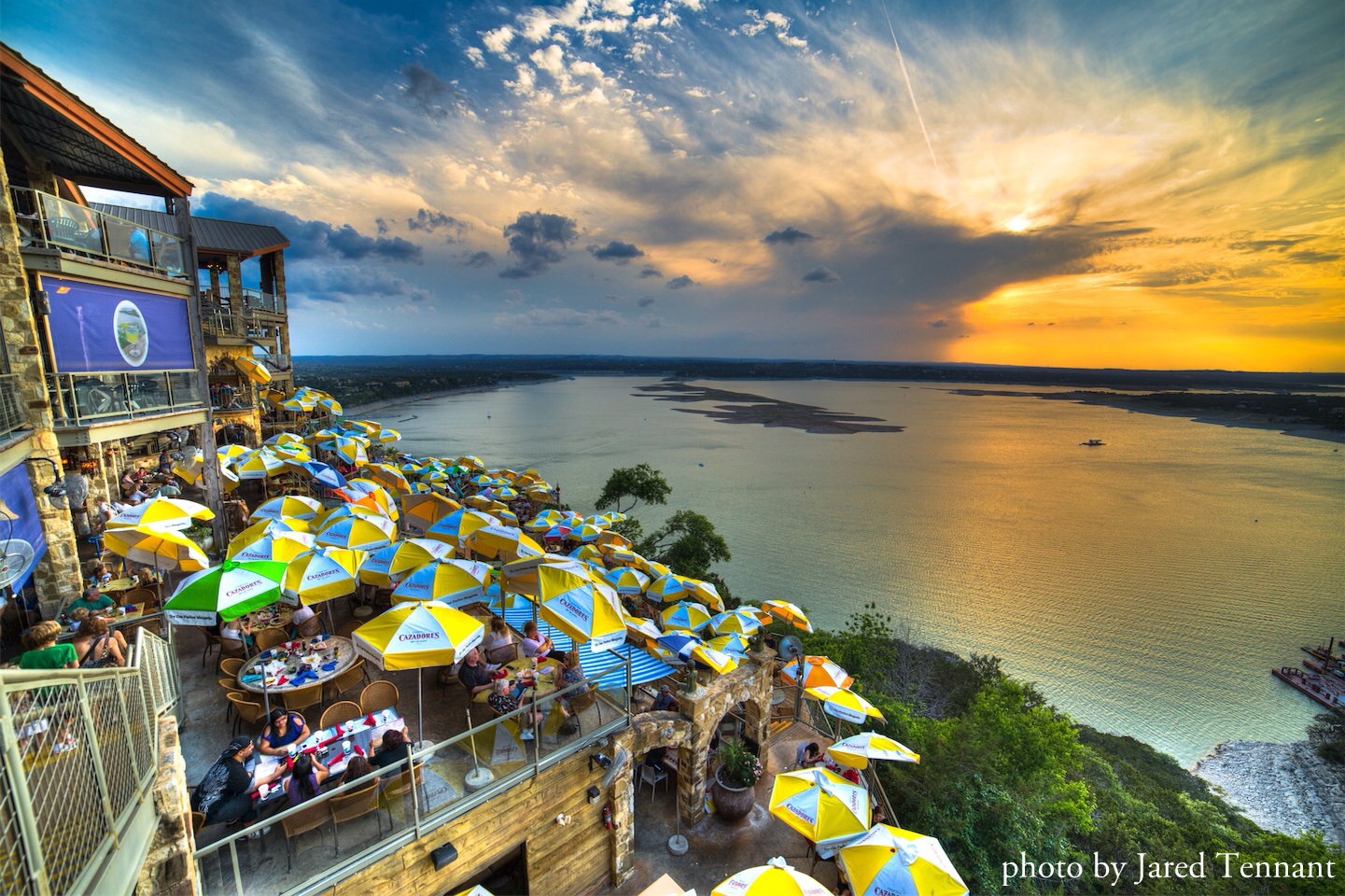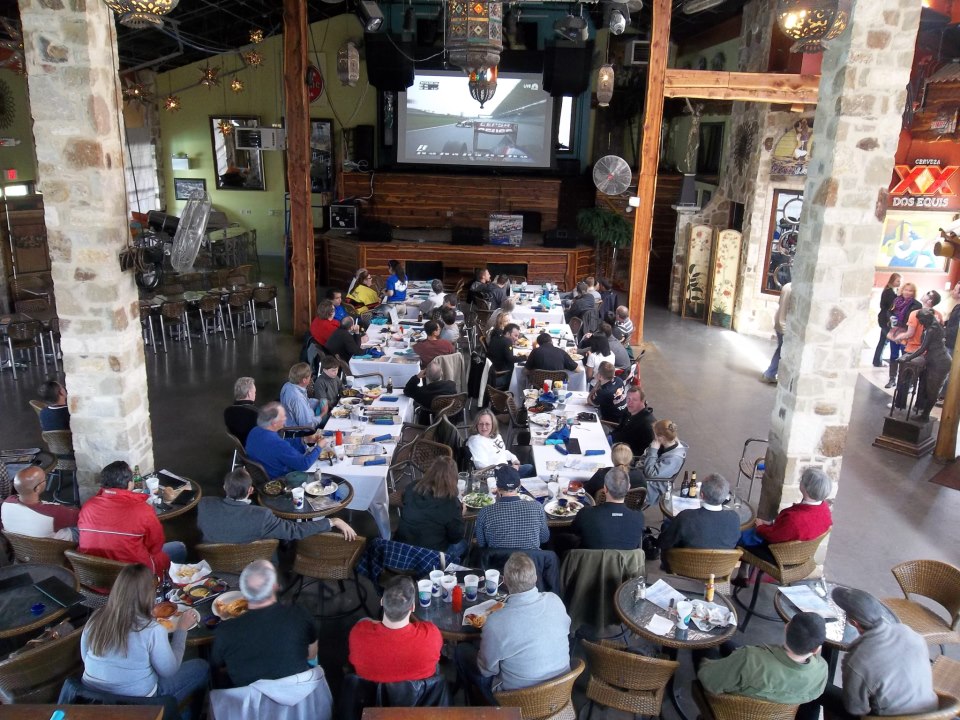 When & Where


The Oasis on Lake Travis
Starlight Terrace Private Events
6550 Comanche Trail


Austin

,

TX

78732


Saturday, May 17, 2014 from 8:30 AM to 4:00 PM (CDT)
Add to my calendar
Organizer
Social Enterprise Consulting & Solutions, LLC
Social Enterprise Consulting & Solutions, LLC is a business solution development group. We network with NPOs, for-profits, social entrepreneurs, and aspiring entrepreneurs in exploring avenues in securing resources to continue addressing the many vices plaguing our society.  We also work with political and business leaders, philanthropists, and donors on policy issues directly influencing our clients and those they serve. One vital aspect of development is sustainability! For without resources, entities are unable to continue to "Fight the good fight" for their causes!