About this Event
Being the wife of someone in prison early on in life, over the years, I learned that there are many women that share this same life. When your spouse is incarcerated, providing love and support is crucial. Finding strength to fulfill those duties while taking care of life's other obligations takes a strong woman who deserves a refreshing, refueling, relaxing getaway.
This weekend Prison Wives Retreat has been hand designed for women just like you.
The retreat is for women who deserve to relax and reflect on their journey loving someone in prison, while conquering everyday life like the Super Woman that she is.
3 DAY RETREAT WILL INCLUDE:
Trip to City Walk at Universal Studios
Fun filled vision board party
Group chat with an amazing psychologist
Breakfast, lunch, and dinner
Shuttle to and from airport
Everything is included in ticket price.
No need to book a hotel, pay for food or buy souvenirs, we've got you covered.
Attendees will receive $100 off when booking with a friend.
This retreat weekend will give you not just a supportive environment in which to discuss your journey (good days and not so good days) but will help you understand that you are not alone.
Join us for a retreat filled with love and loyalty in a small supportive group setting.
We hope to see You there!!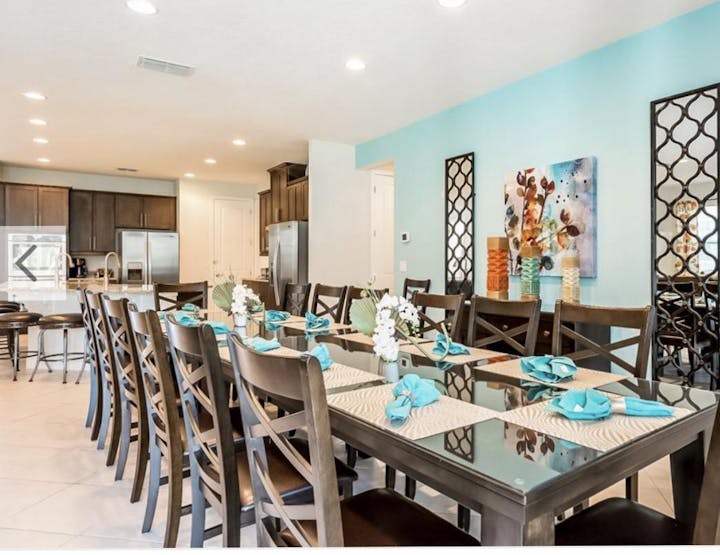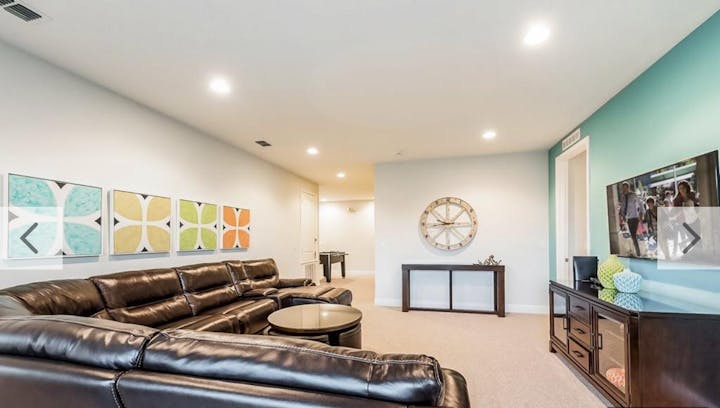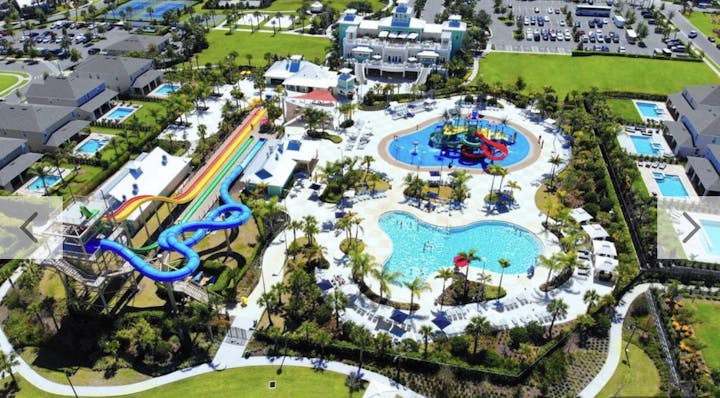 All inclusive beautiful vacation home in Orlando, Florida.
I'm Where you will get to slow down and step away from everyday life for a weekend, so YOU can enjoy YOU.
Focus and get clarity on your most inner feelings, to take you to the next level in this journey.
Where you can ask us anything in a group of like minded women.
Where you will leave feeling refueled, recharged and rejuvenated!!
YOU DESERVE IT!!
Ari Miles
Love and Loyalty