FIRST ANNUAL LEAGUE EDUCATION AND TREATMENT CENTER (LETC) SERVICE AWARDS
Description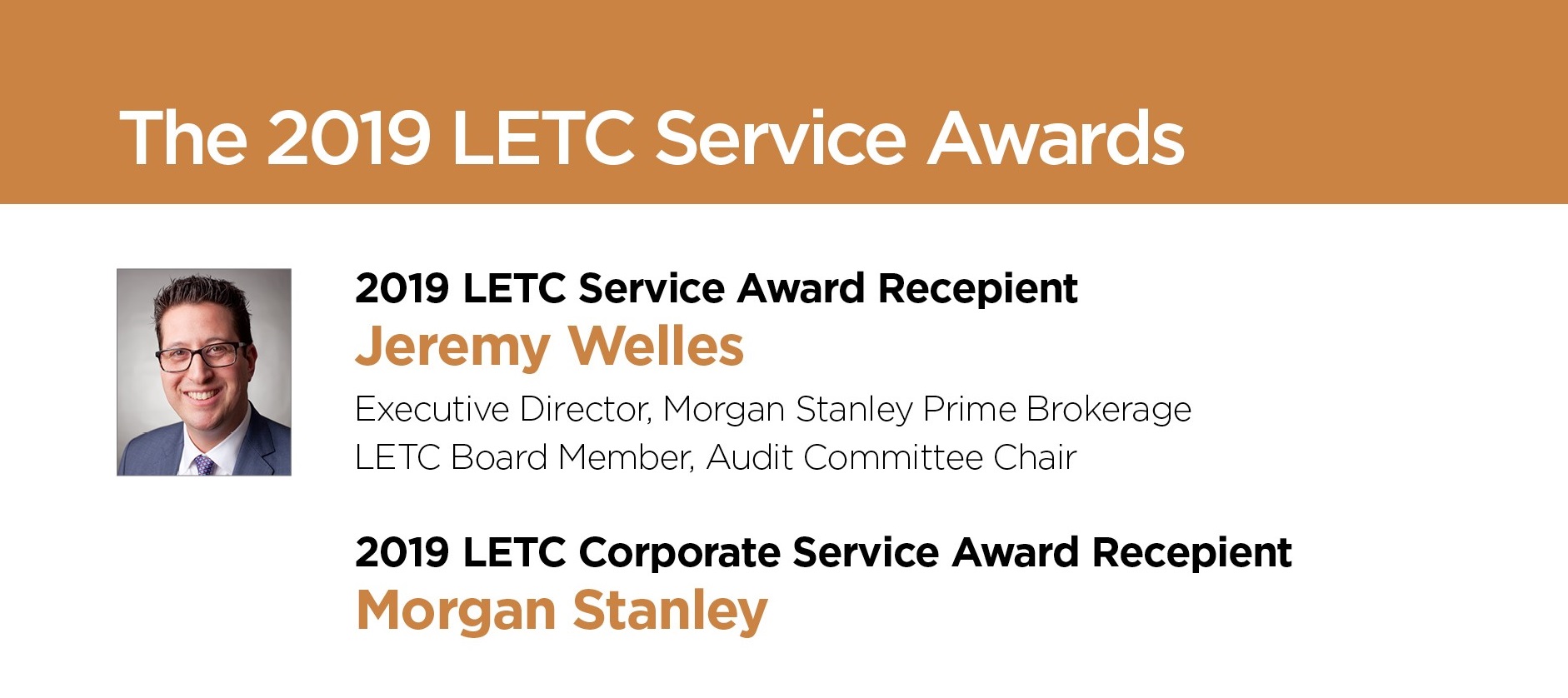 For more than 60 years the League Education and Treatment Center has been improving the lives of children and adults with developmental and emotional disabilities.


At LETC, every individual is a success story waiting to begin. Our vision is to discover and nurture each person's strengths and abilities. We believe everyone deserves the opportunity to succeed in school, in the community and in life.


The Annual LETC Service Awards have been established to express our appreciation to the volunteers and corporations whose efforts on our behalf insure that we will successfully accomplish our critically important mission of healing and transformation.
For more information about the League please visit our website at www.leaguecenter.org
---
The League Education and Treatment Center is a certified 501 C3 non-profit charitable corporation. All donations are 100 % tax deductible and the deductible portion of a ticket to this event is $50.00
CLICK ON THE GREEN "TICKETS" BUTTON TO PURCHASE TICKETS OR TO MAKE A DONATION