Description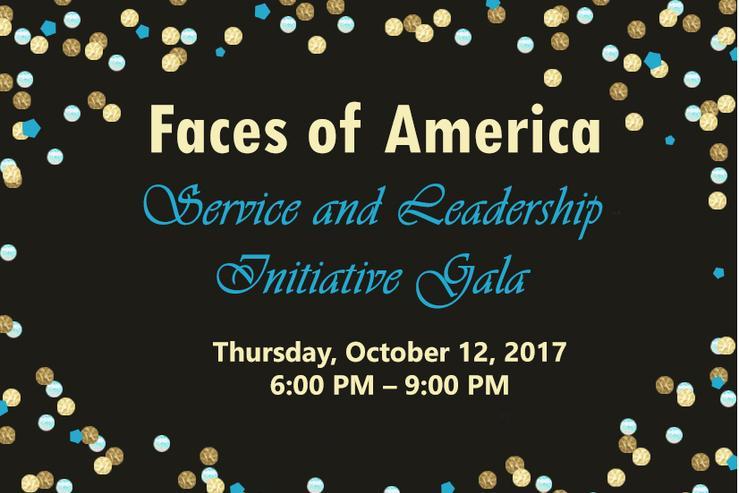 FACES of America is Celebrating its
1st Leadership and Service Initiative Gala,
we are featuring longtime Starbucks President Howard Behar as our Keynote speaker, on October 12, 2017, from 6:00 – 9:00 p.m. at Red Lion Hotel, in Salem, Oregon
Howard Behar
Former President of Starbucks Coffee
Behar's career in business spans over 50 years, all in consumer oriented businesses covering several industries. He retired from Starbucks Coffee after 21 years, where he led both the domestic business, as President of North America, as the founding President of Starbucks International, growing the company from 28 retails stores to over 15,000 outlets spanning five continents and into one of the world's most recognizable brands.
Mr. Behar now serves on several boards, including iDTech, Education Elements and the advisory board of Anthos Capital. His non-profit commitments are to the University of Washington Foundation, UW Business School mentoring program and as a Trustee for The Sheri and Les Biller Family Foundation. Mr. Behar is committed to the development and education of our future leaders and has been a longtime advocate of the Servant Leadership Model.
Behar is the author of It's Not About The Coffee: Lessons on Putting People First from a Life at Starbucks, and his latest, The Magic Cup.

Date and Time
Location
Refund Policy