Location
Dekalb Market
138 Willoughby St (between Albee Sq & Prince St)
Brooklyn, NY 11201
United States
Description
BALUT EATING CONTEST.
AUTHENTIC FILIPINO LECHON.
BOOGIE BUFFET.
TV personality and chef, Anthony Bourdain from acclaimed television show, No Reservations, stated Cebuano Lechon is "The best pork in the world". We are bringing authentic Cebuano Lechon to Brooklyn with music, food and fiesta!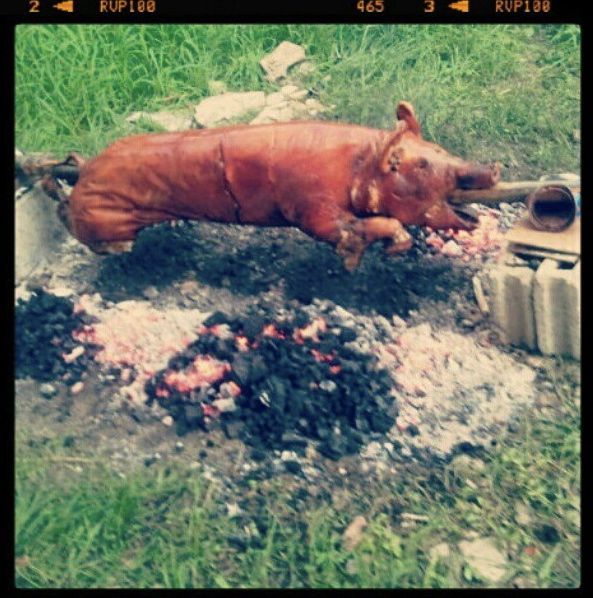 Cebu is a city in the Philippines; Cebuano lechon is distinct to the region and its prepartion and taste is unlike any other pork dish in Asia. Join us for our summer block party as we celebrate this specialty. We are flying in an official cebuano lechon roast master, who will be building our roast box and cooking this savory dish. Tickets are $30, available for presale and at the door. The prix fixe menu includes lechon, rice and two sides.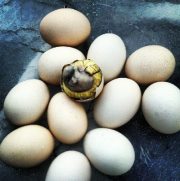 For you balut lovers, we will be having our first annual balut eating contest. Participants will compete against each other, "Coney Island hot dog eating contest" style to determine who will be crowned balut eating champion. Possible entrants can email us at iluvbalut@gmail.com, deadline to enroll is 8/23.
What says summer better than drinks, roasted pork and fertilized duck egg?
Music provided by Boogie Buffet and TomasMoves