Description
Paving the Road to Success - A First 5 Riverside 20th Anniversary Celebration & Open House
First 5 Riverside is celebrating 20 years of service to children and families with an open house on Wednesday, October 24, 2018 from 4 to 6 p.m.
Providers, families and community members are all invited to attend. First 5 Express will also be in attendance.
Register now to receive updates and reminders regarding this event.
See you there!
__________________
Thank you to our sponsors!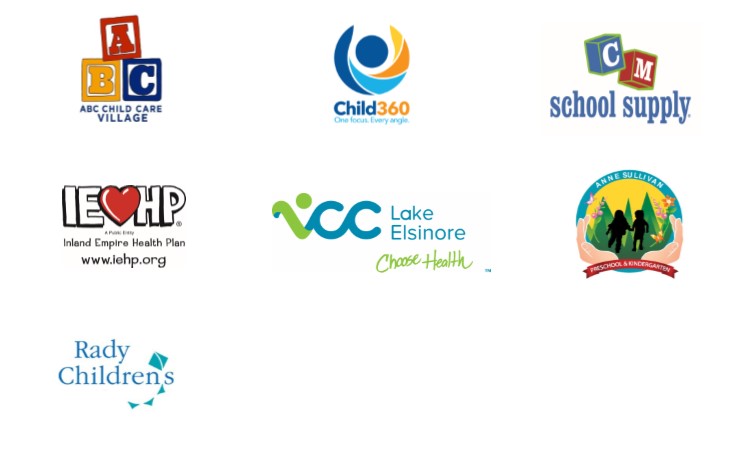 Garlich Family Childcare
Temple Sinai Tikah Nursery School
United Health Care
Voices for Children
YMCA of Riverside County
____________________
For more information on sponsorships, please call 951-370-0221.