Firm Team March 2019 Monthly Meeting

Tuesday, March 26, 2019 from 5:00 PM to 7:00 PM (MST)
Event Details
The Firm Team is a community of individuals and companies that provide professional services to lawyers and law firms. To learn more, visit www.Firm.Team and apply for trial membership to attend this meeting for free (for qualified members only)
Dinner and lecture are included. Networking will fllow the featured presentation. 
Please note- Firm Team meetings require business attire / professional dresscode.
---
This month's featured lecture: The Sales Funnel Isn't...
Why the sales funnel is not a funnel, and what most business don't do (and should) to get more out of their marketing and sales efforts
Presented by: Dr. Duke Merhavy
Founder of Fractional CMO and Marketing
About the speaker: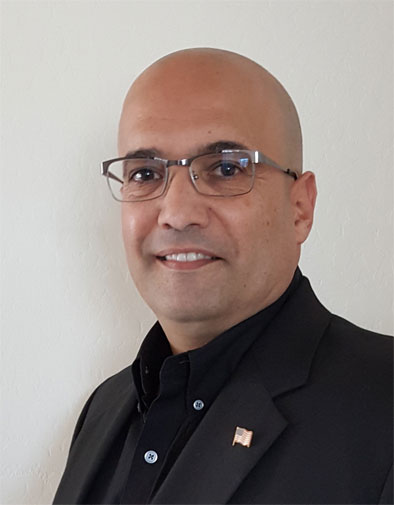 Dr. Duke Merhavy is the founder of Fractional CMO & Marketing, the revolutionary way to plan and implement marketing efforts for small and medium-sized businesses.
With decades of hands-on marketing leadership roles with companies ranging in size from start-ups to Fortune 500 in various industries, he is a master of integrated marketing strategies and implementation.
Duke's approach to marketing is to do whatever it takes to meet and exceed the clients' visions and goals, while providing the best possible return on their marketing investment.
He helped companies go from obscurity to prominence, launch new products, and obtain market dominance.
Using his vast experience, knowledge, and a creative mind, Duke leads a team of highly-qualified marketing professionals that formulates strategies, devises plans, and implements them. 
Prior to founding Fractional CMO & Marketing, Dr. Merhavy spent 25 years in Director of Marketing, VP of Marketing, and Chief Marketing Officer roles in corporate America; and served as a Captain in the Israeli Military Intelligence. 
Mr. Merhavy earned a Bachelor's degree and an MBA from Binghamton University in New York, and a Doctorate in Business Administration from California Pacific University.

---
Seats are limited, and members are NOT guaranteed a seat! The meetings are held in "first come first serve" basis.
---
The Firm Team is brought to you by: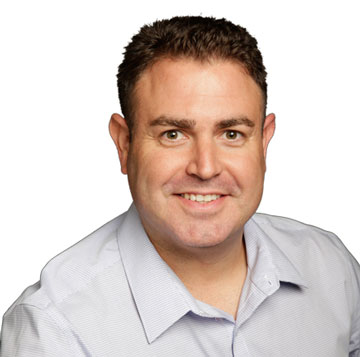 Legal Technology Solutions/ Beits Livneh / Owner
https://www.legaltechnology.solutions/beits
---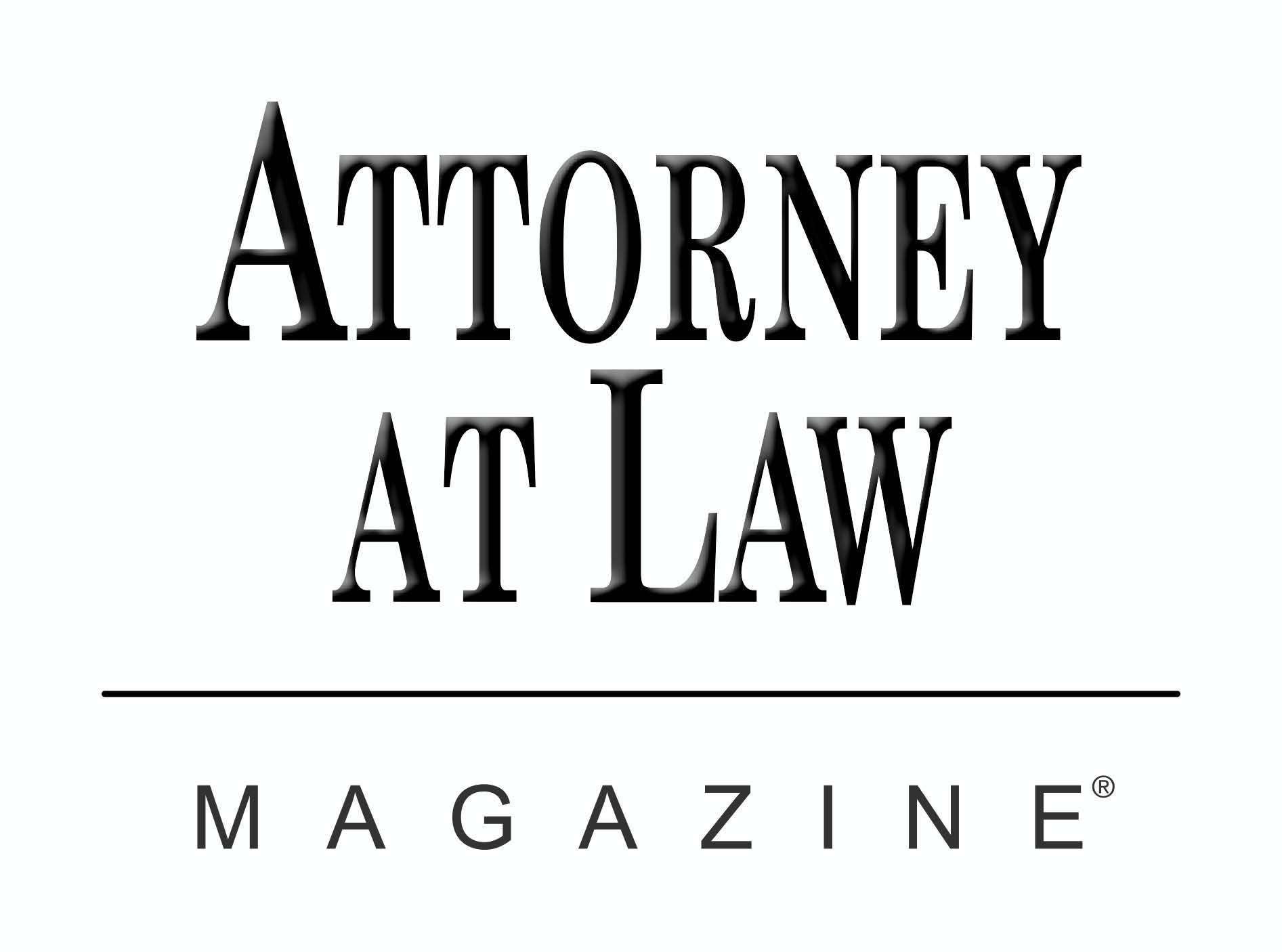 https://attorneyatlawmagazine.com/phoenix
---
Special Thank You to our host- Brad Ferguson of Sandler Training: https://www.brad.sandler.com/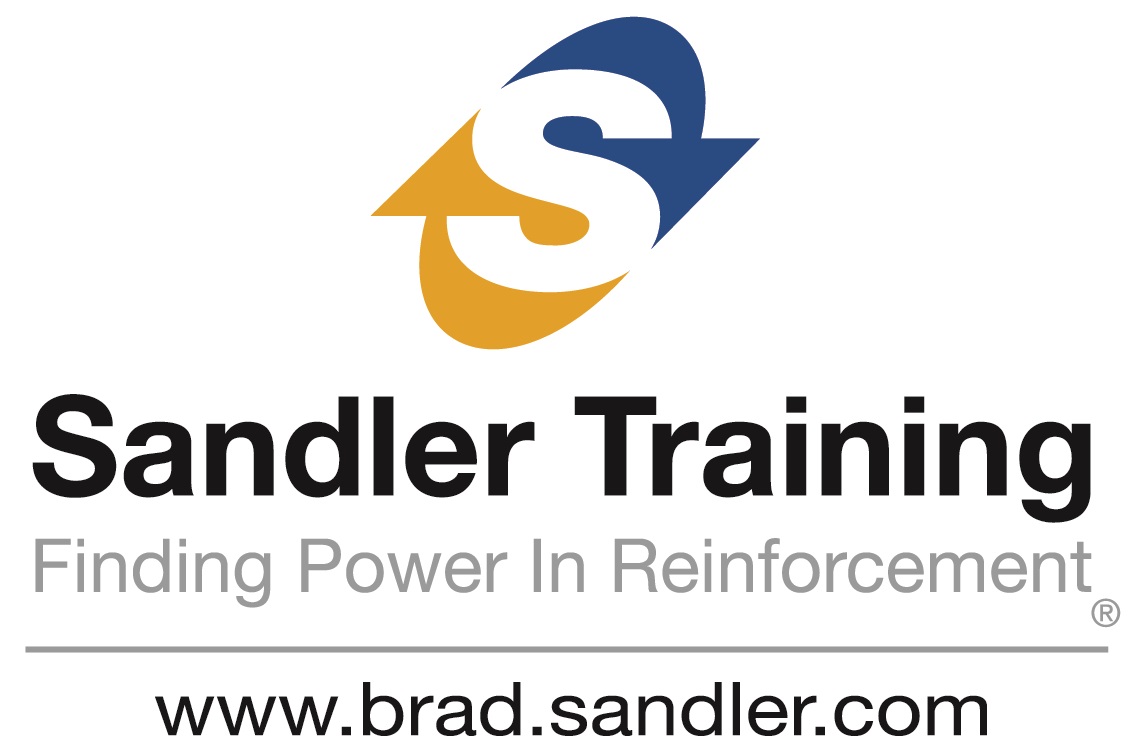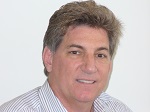 Brad Sandler/ Owner https://Brad.Sandler.com
---
To become a member and attend this meeting at no cost, apply on www.Firm.Team ! If you are already a member, use your discount code listed on your Firm Team online portal (changes each month). This is an attendance ticket for this month's class, including speaker/ Lecture, networking and dinner.  We reserve the right to cancel  (and refund) non-members tickets if we believe you are not a good fit for our legal vertical focus. To learn more about membership and find out of you fit to become a member, visit www.Firm.Team .
Save This Event
When & Where

Sandler Training
8901 East Pima Center Parkway
# 150
Scottsdale, AZ 85258


Tuesday, March 26, 2019 from 5:00 PM to 7:00 PM (MST)
Add to my calendar