Firm Team August 2019 Monthly Meeting

Tuesday, August 27, 2019 from 5:00 PM to 7:30 PM (MST)
Event Details
The Firm Team is a community of individuals and companies that provide professional services to lawyers and law firms. To learn more, visit www.Firm.Team and apply for a trial membership to attend this meeting for free (for qualified members only)
Dinner and lecture are included. Networking will follow the featured presentation. 
Please note- Firm Team meetings require business attire / professional dress code.
---
This month's featured lecture: Blow your Sales Goals out of the Water
Do you set goals on an annual basis, only to find yourself really working hard to achieve them in the 4th quarter? Are you sidetracked from the important tasks by things that "seem" more urgent? Does the process of goal setting leave you unmotivated and uninspired? It's time for a different approach!
Most individuals and organizations work in the context of annual goals and plans: a twelve-month execution cycle.  A 12 week year, on the other hand, avoids the pitfalls and low productivity of annualized thinking.  In 12 weeks, there just isn't enough time to get complacent, and urgency increases and intensifies. 
In this workshop, Cindy Gordon will introduce you to the concepts of the 12 week year to help you become focused and clear on what matters most and gain a sense of urgency to do it now. In the end, more of the important stuff gets done, and the impact on results is profound.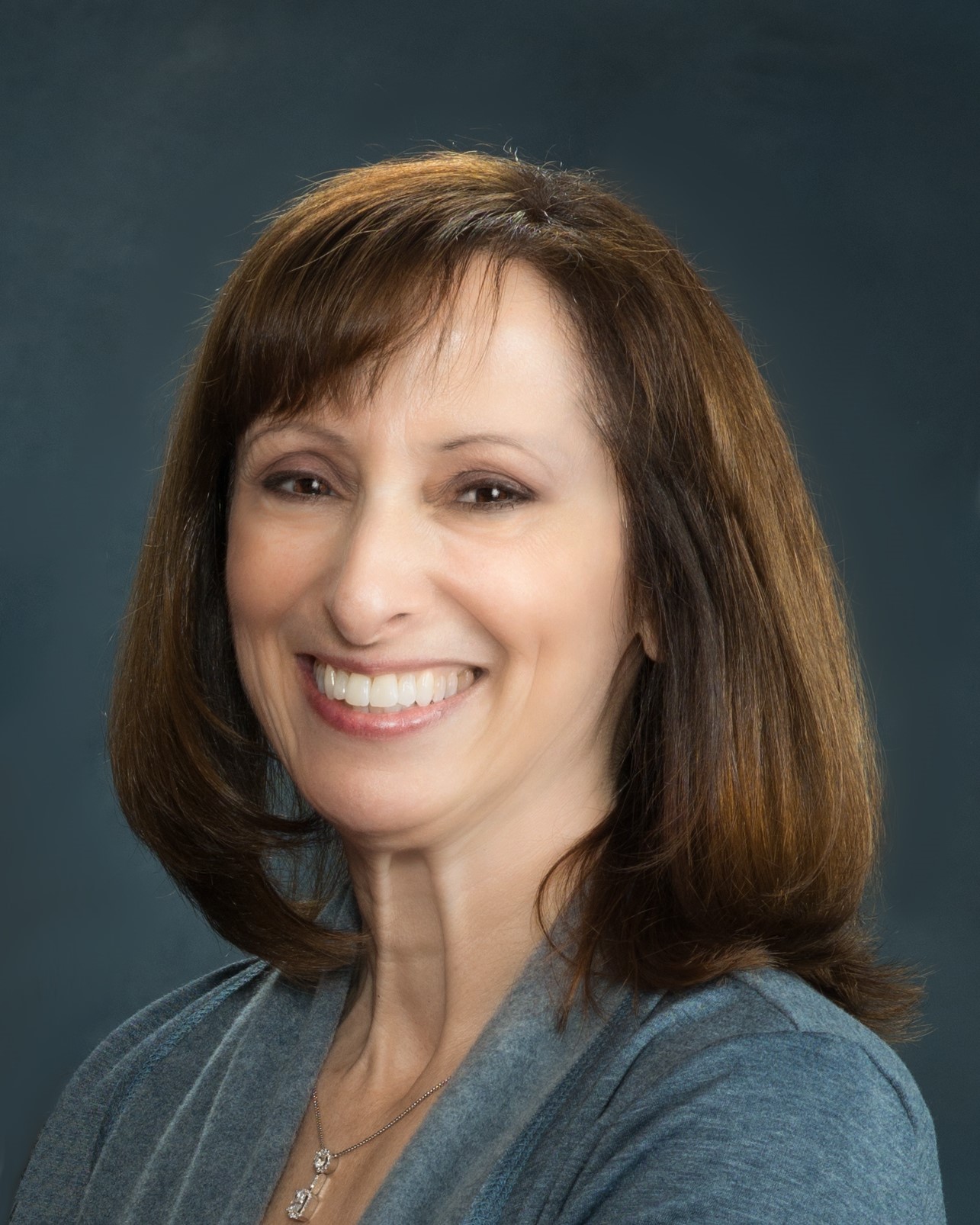 Speaker's  Bio:
Cindy Gordon is the founder of Business Rescue Coaching (
www.BusinessRescueCoaching.com
)
a boutique coaching service that provides a unique leadership experience to small business owners who are overwhelmed by the challenges that arise from the growth of their business. With her focus on leadership development and financial acumen, Cindy helps business owners
achieve meaningful change in how they work that creates the desired outcomes more rapidly and with less resistance. Cindy's clients experience more financial success with less personal stress!
---
Seats are limited, and members are NOT guaranteed a seat! The meetings are held in "first come first serve" basis.
---
The Firm Team is brought to you by: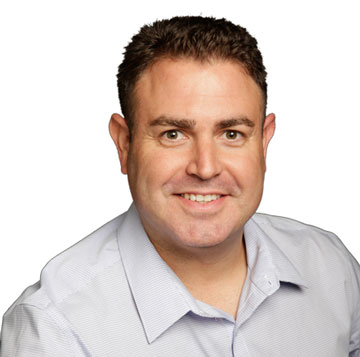 Beits Livneh / Owner
Legal Technology Solutions
https://www.legaltechnology.solutions/beits
In collaboration with: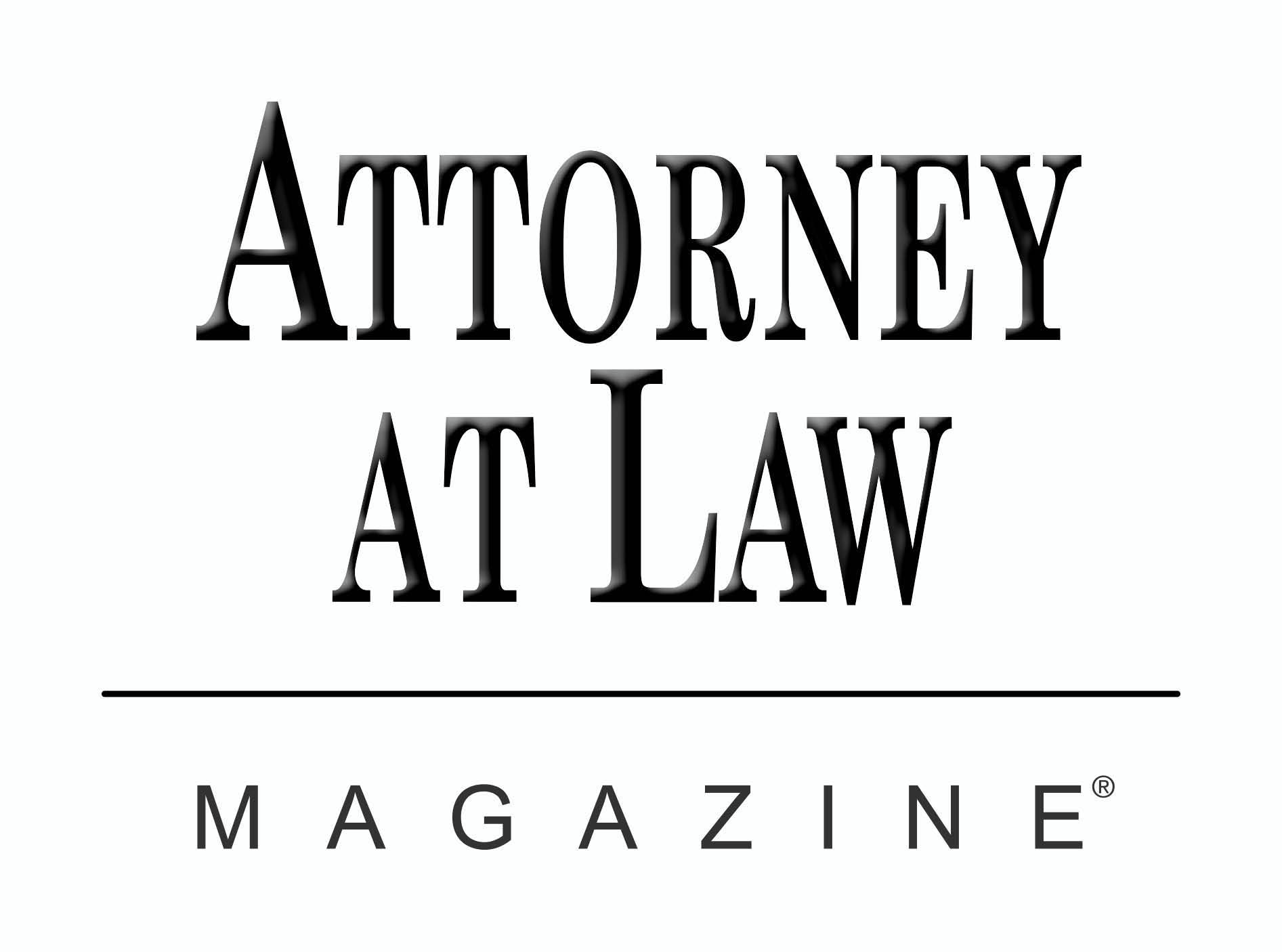 Attorney At Law Magazine
Ken Minnitti / Publisher
https://attorneyatlawmagazine.com/
---
 Special Thank You to our host: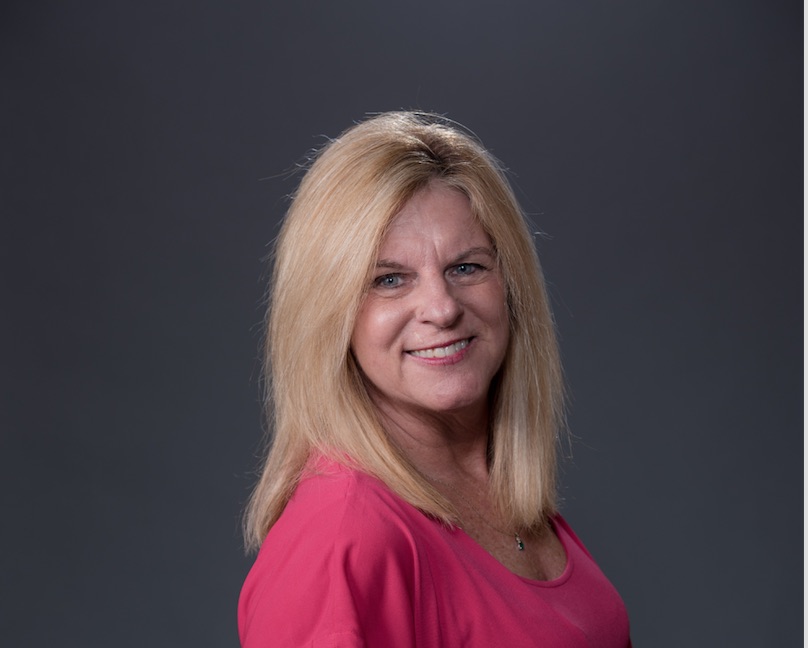 Barbara Woyak MBA, GRI, CNE, CDPE, ABR
Certified Divorce Real Estate Expert

Select Realty Group
Keller Williams Realty Sonoran Living
---
To become a member and attend this meeting at no cost, apply on www.Firm.Team! If you are already a member, use your discount code listed on your Firm Team online portal (changes each month). This is an attendance ticket for this month's class, including speaker/ Lecture, networking, and dinner.  We reserve the right to cancel  (and refund) non-members tickets if we believe you are not a good fit for our legal vertical focus. To learn more about membership and find out of you fit to become a member, visit www.Firm.Team .
When & Where

Select Realty Group/ Keller Williams
5301 N Pima Rd
Suite 130
Scottsdale, AZ 85250


Tuesday, August 27, 2019 from 5:00 PM to 7:30 PM (MST)
Add to my calendar