Firm Team April 2019 Monthly Meeting

Tuesday, April 30, 2019 from 5:00 PM to 7:30 PM (MST)
Event Details
The Firm Team is a community of individuals and companies that provide professional services to lawyers and law firms. To learn more, visit www.Firm.Team and apply for trial membership to attend this meeting for free (for qualified members only)
Dinner and lecture are included. Networking will follow the featured presentation. 
Please note- Firm Team meetings require business attire / professional dress code.
---
This month's featured lecture: Backdoor Social Media Secrets You Need

During this presentation, we will cover how to understand the various aspects of social media that are not immediately noticed. Will also begin a discussion on how to utilize software that enhances your brand's targeting, automation, and client management on social media.
We're also going to provide you with a worksheet that will help you understand and evaluate your business is relative readiness for social media, provide you with a list of implementable actions that are easy to understand, and an infographic sheet that will determine where your audience lives on social media.
There are many backdoor secrets to discuss so be sure to have your note pad ready to go

Speaker's  Bio: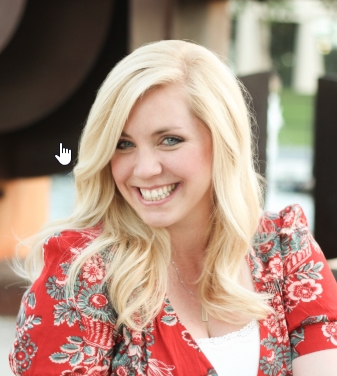 Hi, I'm Sarah, Mother of Marketing. I've been in marketing for more than eight years and have transformed my digital side hustle into a full-time work-from-home job three years ago. I started out making a measly $32,000 a year at a marketing agency than when I left that job in 2015, tripled my income.
Mother of Marketing is all about helping young business owners and entrepreneurs navigate life, marketing, and how to build a business they love. When I first started my business I had no idea what I was doing other than how to market brands and bloggers. I had to navigate business ownership on my own and find a way to break the freelancer wheel along the way. You are not alone in your journey, together we can help make your world a better place. 
---
Seats are limited, and members are NOT guaranteed a seat! The meetings are held in "first come first serve" basis.
---
The Firm Team is brought to you by: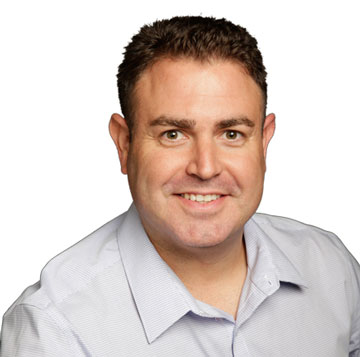 Beits Livneh / Owner
Legal Technology Solutions
https://www.legaltechnology.solutions/beits


---
In collaboration with: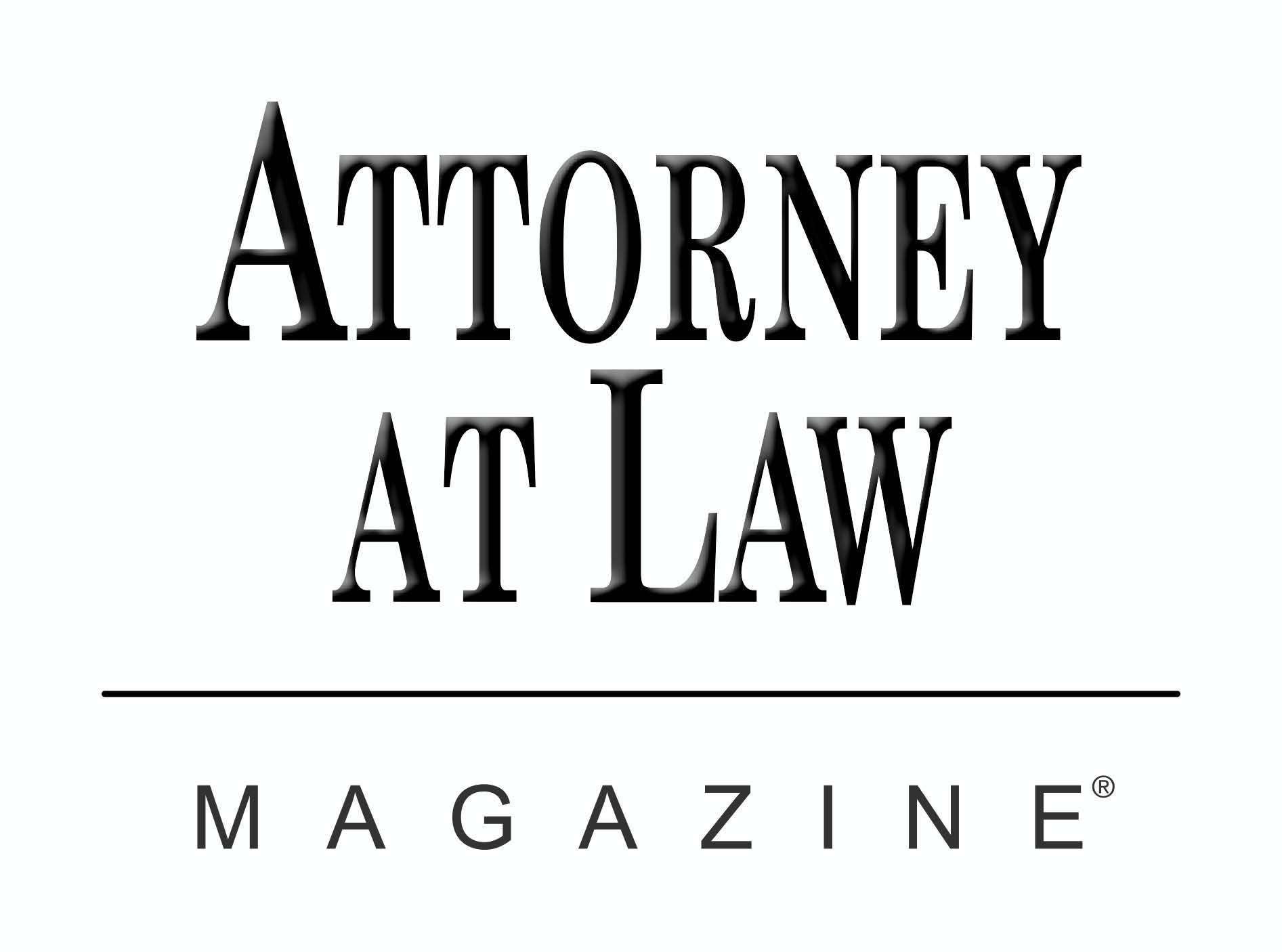 Attorney At Law Magazine
Ken Minnitti / Publisher
https://attorneyatlawmagazine.com/
---
Special Thank You to our host-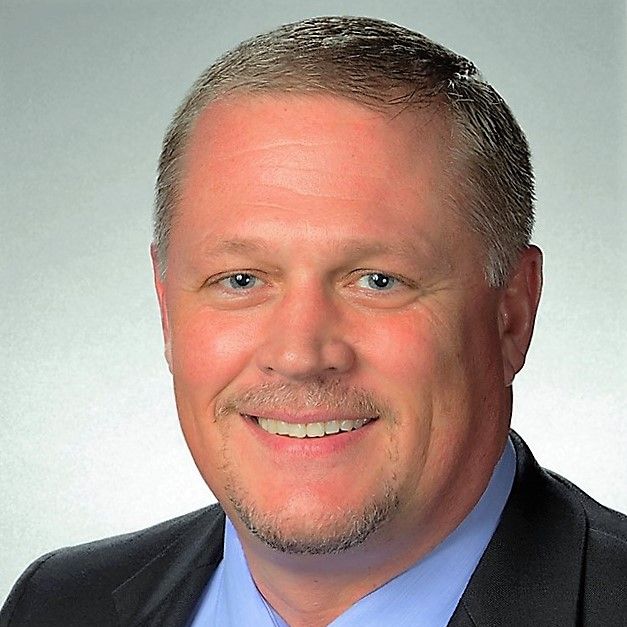 Larry Jones
 Insperity
 https://www.insperity.com/
 Larry.Jones@Insperity.com
---
To become a member and attend this meeting at no cost, apply on www.Firm.Team ! If you are already a member, use your discount code listed on your Firm Team online portal (changes each month). This is an attendance ticket for this month's class, including speaker/ Lecture, networking and dinner.  We reserve the right to cancel  (and refund) non-members tickets if we believe you are not a good fit for our legal vertical focus. To learn more about membership and find out of you fit to become a member, visit www.Firm.Team .
When & Where

Insperity (Conference Room)
4900 N Scottsdale Rd
#1200
Scottsdale, AZ 85251


Tuesday, April 30, 2019 from 5:00 PM to 7:30 PM (MST)
Add to my calendar