Description
12.31.16
NYE 2017 - FIREWORKS ON EMBARCADERO
Saturday Night at Sens

Get ready for the best New Years party with a Front Row View to San Francisco's Most Spectacular Fireworks Show on Embarcadero, overlooking the Bay Bridge and Ferry Building.

NYE 2017 Celebration with a Premier View of the Fireworks.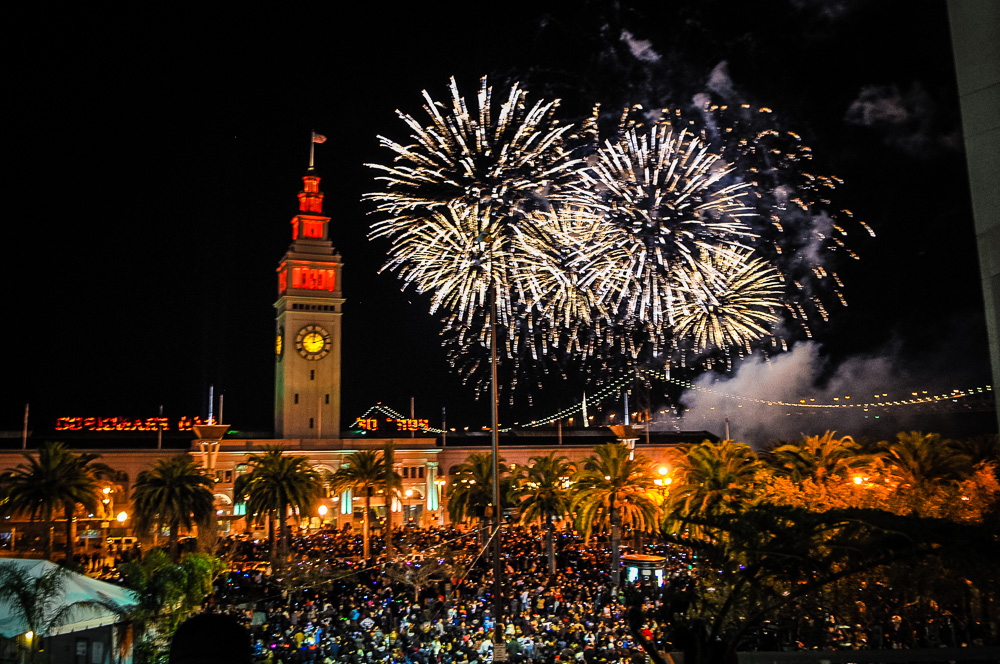 Featuring 2 Different Dance Floors of Music & Entertainment:
HOUSE, TOP-40 & EDM

Private VIP TABLES with BOTTLE SERVICE are available with incredible fireworks views... many options to choose from!

All the luxury you've been waiting for this New Years at Sens, 4 Embarcadero Center, TOP Level.

Don't waste any more time and purchase your discounted tickets today. Tickets will keep increasing in price as the time approaches. We highly recommend getting yours today, while prices are low. Don't wait until the last minute and get left behind.

Public Parking Garage available inside the Embarcadero Center and end of the night Taxi pick up station available by Hyatt Hotel.

This is a New Year's Eve you'll never forget!
Tens of thousands of people converge every New Year's Eve to line Embarcadero street to catch a glimpse of San Francisco's most spectacular Fireworks show next to the Ferry Building with a beautifully lit Bay Bridge as it's back drop. This year we will celebrate the Midnight Fireworks show in style and privacy of Sens' 4th floor with a breath taking view overlooking the Embarcardero and the Fireworks directly in front.

Rhythm Ethics, Series Group & Surreal SF are proud to present this "New Year's Eve 2017" at Sens Restaurant, with it's amazing front row view of San Francisco's only Fireworks show.

Sens Restaurant is the best place to ring in your New Year and toast to the boom of the fireworks blasts.
VIP tables are available by presale reservation but are limited in quantity so please book accordingly. There is also a very limited number of Ultra VIP tables inside by the windows with uncompromised views of the fireworks and the celebration below.


THIS EVENT IS THE CENTRAL LOCATION FOR ALL THE NYE ACTION

21+ 9pm - 2am @ SENS - 4 Embarcadero Center, TOP Level, SF.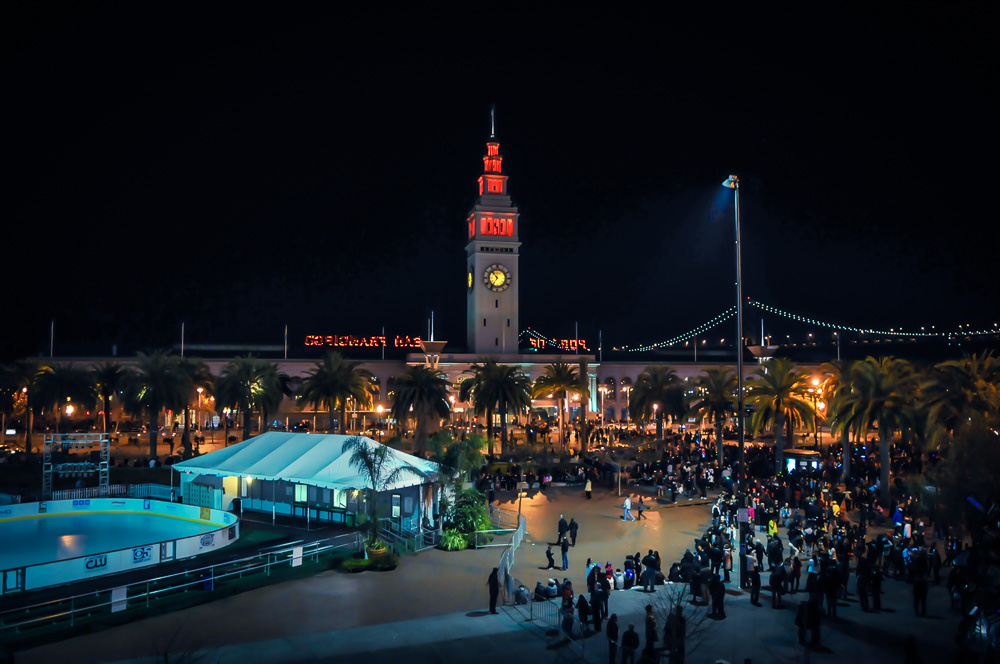 TABLE RESERVATIONS & BOTTLE SERVICE DETAILS
**Bottle Service Packages Below DO NOT include Tax & Tip
Tax & Tip must be paid separately at the time of the event**

6 Top VIP Table
- VIP Express Will Call Ticket Pickup
- Admission Tickets for 6 people
- Private Table with seating for 6 people
- Mixers of your choice
- Glassware and Fresh Garnishes
10 Top VIP Table
- VIP Express Will Call Ticket Pickup
- Admission Tickets for up to 10 people
- Private Table with seating for up to 10 people
- Mixers of your choice
- Glassware and Fresh Garnishes
15 Top Ultra VIP Stage Table - Fireworks View
- VIP Express Will Call Ticket Pickup
- Admission Tickets for up to 12 people
- Private Table with seating for up to 12 people
- Mixers of your choice
- Glassware and Fresh Garnishes
- Private Roped VIP area shared with 1 other table
- Private Window direct View of Fireworks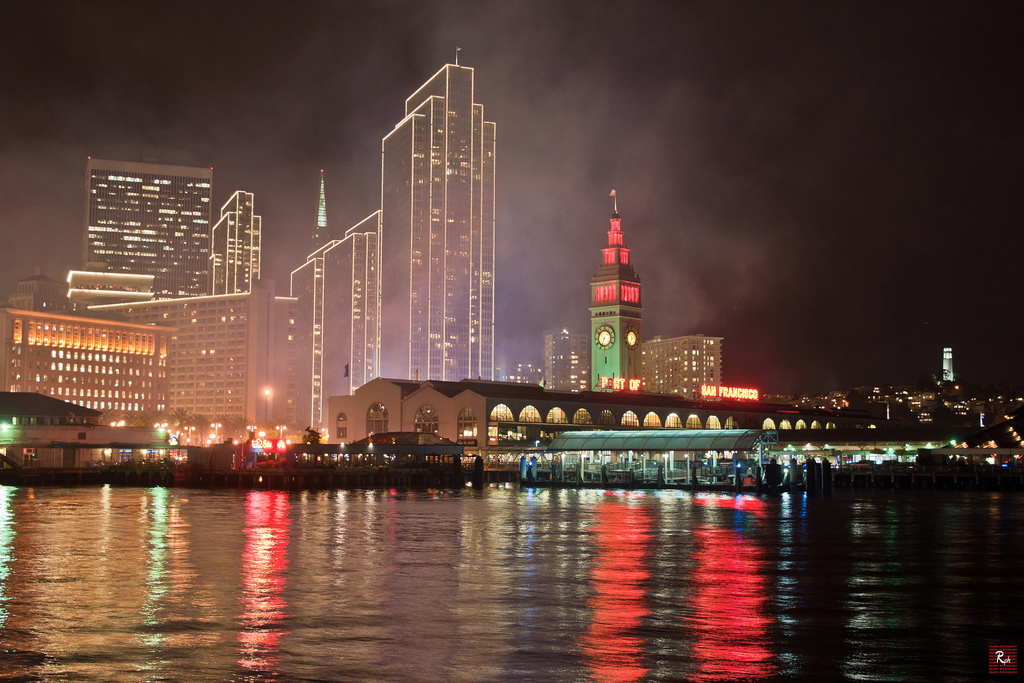 Email confirmation must be presented at the door with matching photo ID
Purchased tickets are not refundable and not transferable