Description
Got Fears? Face them!

Join us for the 13th annual Gregg Gilder Memorial Firewalk!



Firewalking is an ancient practice that has been utilized through the ages by shamans, priests, and ordinary folks as a religious ritual and a healing ceremony. Modern science tells us that the ability to walk on fire is a simple matter of physics.

Common Ground conducts our program as a technique for personal growth. Firewalking can demonstrate how our thoughts impact everything else in our lives. It's a wonderful example of the mind-body connection at work.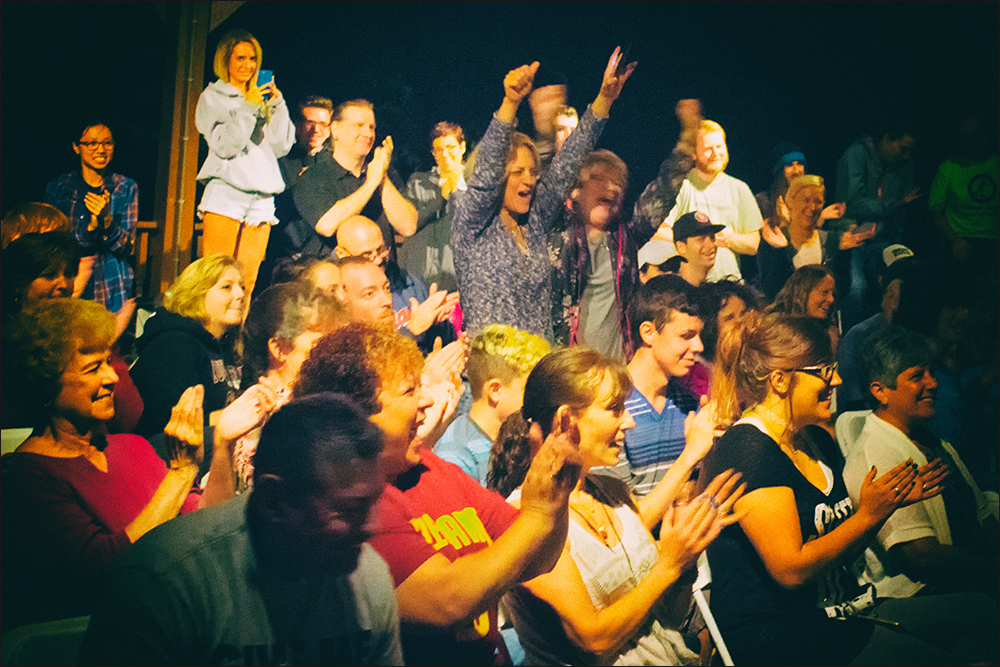 This annual transformational experience is where participants learn to face and overcome their fears, and reach their full potential for greatness. At the conclusion of an inspirational and interactive presentation, participants will have an opportunity, if they choose, to walk on fire!

Participants of all ages are welcome; children may walk with parental consent and supervision. Dave Tuscany, a certified fire walk instructor returns again this year to facilitate the experience along with our own Harry Pepper.

This Event is Rain or Shine!

.