Location
Penicillin
23 Hollywood Road
Hong Kong, HKI
Hong Kong
2 Venues, 7 Flame-Forged Courses, 5 Masterful Cocktails
About this event
On 20th & 21st July from 6 & 8 pm, for two nights only, embark on an epicurean experience with Hong Kong's only open-fire dining venue, Fireside, and cocktail pairing from one of Asia's 50 Best Bars, Penicillin.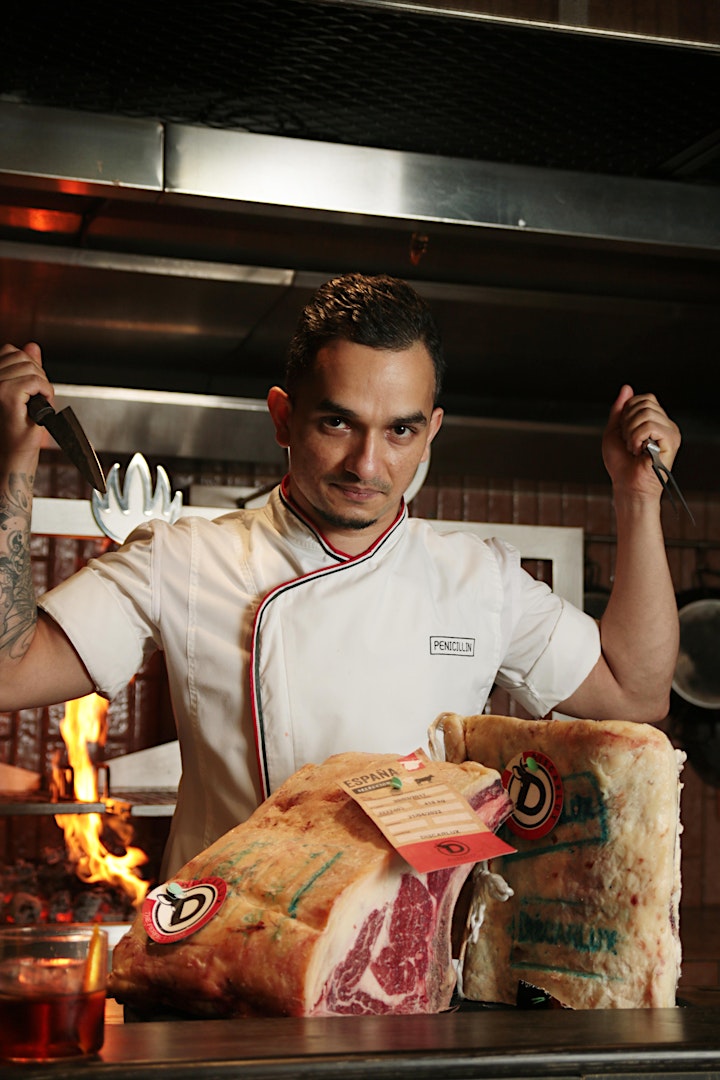 The two-night-only experiential menu curated by Fireside's Executive Chef Miguel Gallo and Head Chef Jaime Ortola, and Penicillin's Saan Dhakal spans 2 world-class venues, 5 masterful cocktails, and 7 flame-forged dishes.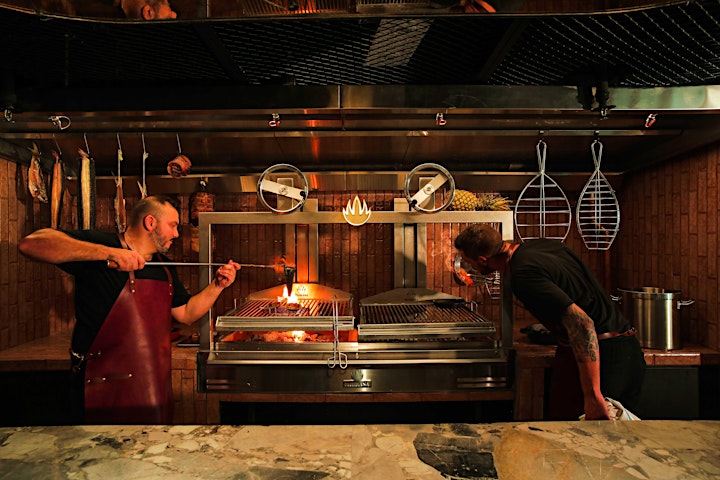 Beginning with aperitivos and smoked starter dishes at Penicillin, before moving on to Fireside where the cocktail pairing menu continues with Fireside's signature dishes of Ma Yau "Threadfin" Fish and the 45 days house-aged Rubia Gallega beef, and more.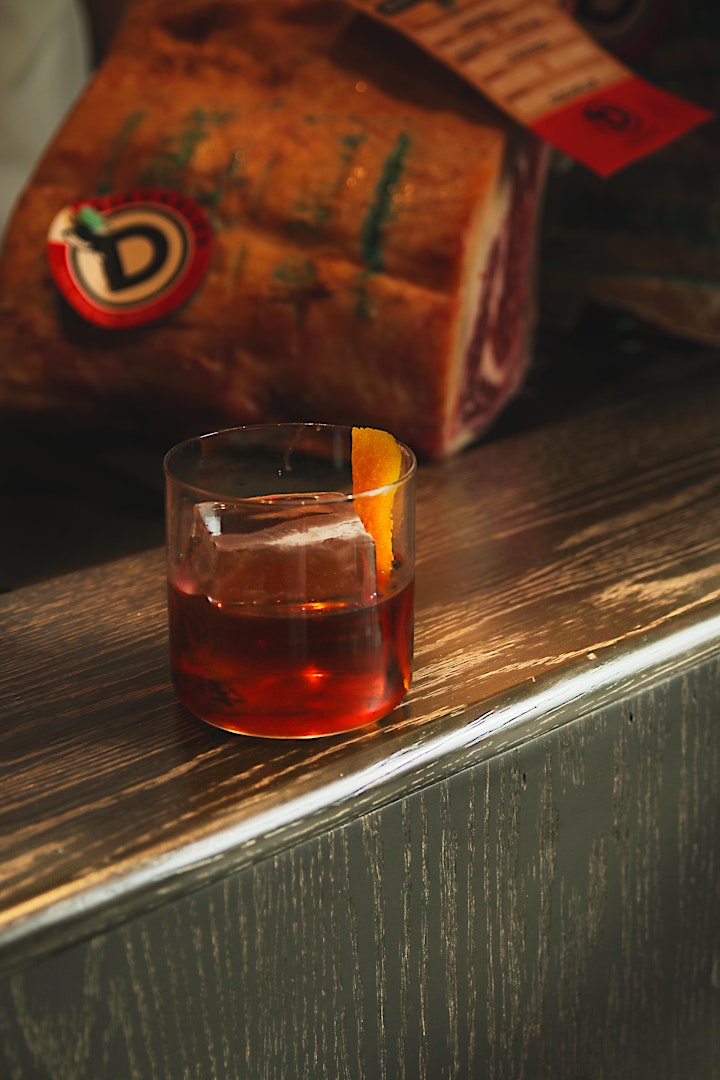 Each of Saan Dhakal's creative cocktails are inspired by Penicillin's focus on sustainability and Fireside's smokey flame-forged dishes, each designed and formulated to pair specifically with this limited-time menu.