Fireside w/ BILL CLERICO: CEO/Founder WePay, Raised $74M Before Turning 30

Wednesday, January 11, 2017 from 5:00 PM to 8:30 PM (PST)
Event Details
Don't Miss BILL CLERICO "Unleashed"
CEO/Founder WePay, Raised $74M, All Before Turning 30!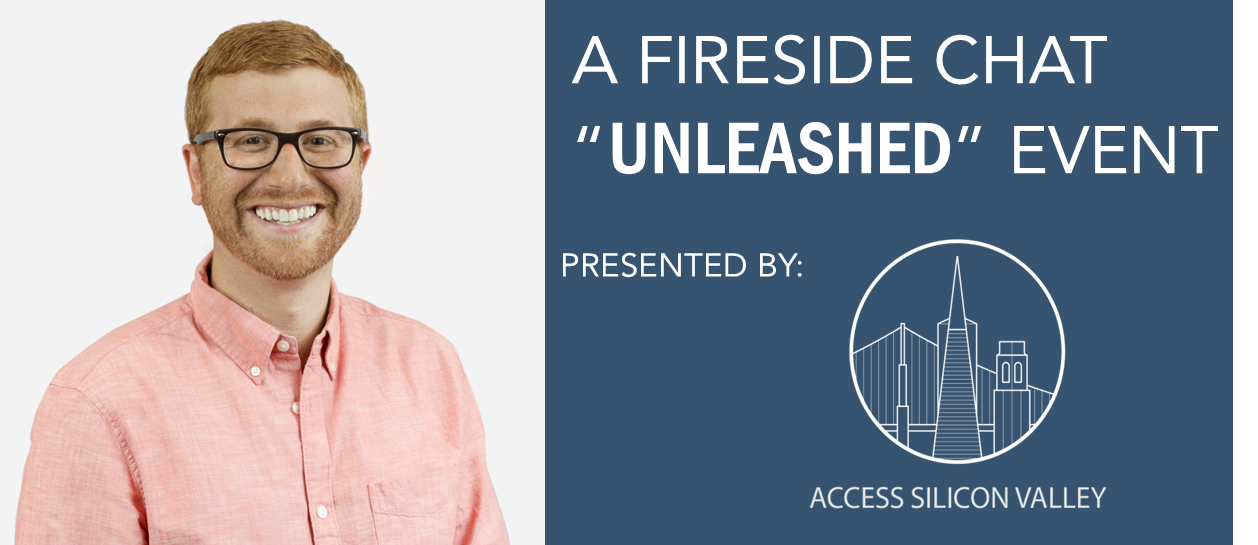 Access Silicon Valley invites you to join us in kicking off the New Year on JANUARY 11, 2017 with our youngest guest to take the ASV stage, the highly acclaimed Bill Clerico, CEO and Co-Founder of WePay.  WePay is currently the leading payments company for platform businesses like marketplaces, crowdfunding sites & small business software, processing billions annually for platforms like: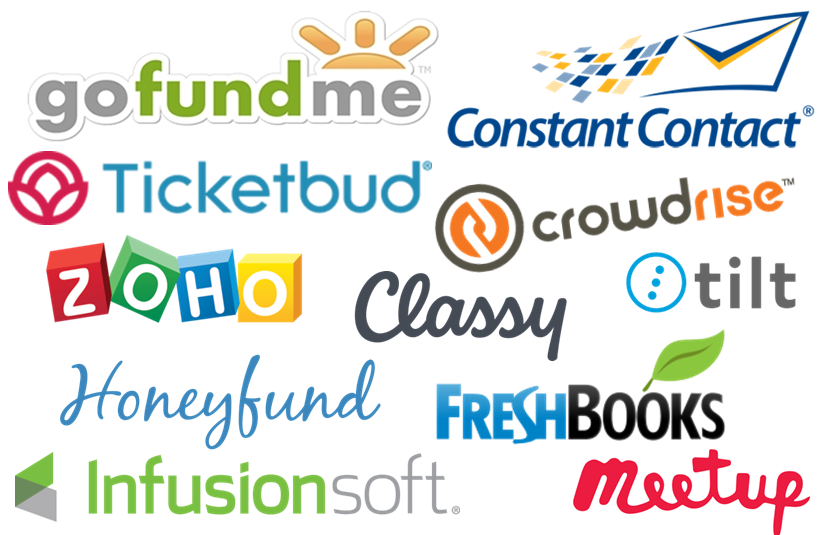 Since 2008, WePay has raised $74M in funding, including from some notable investors like Philip Purcell (CEO & Chairman of Morgan Stanley), Max Levchin (President of HVF, Founder & CEO of Affirm, Co-founder of PayPal and Glow), Maynard Webb (Chairman at Yahoo), as well as top tier VC's. Recently ranked 8th out of 100 of the Bay Area's fastest growing private companies, WePay was also named to the Inc. 500 list of America's fastest growing private companies for the second year running.
Roger Rappoport, founder of Access Silicon Valley, will moderate this Fireside Chat "Unleashed" with Bill, discussing his journey, from graduating from YC in 2009, to becoming a YC Partner in 2016, and raising a boatload of money from incredible big-name sources, in addition to touching on 2017's hottest, most influential topics for startup entrepreneurs and Fintech enthusiasts. Join us for this interactive, audience-driven evening of insights from the perspective of one of the youngest and most inspiring startup entrepreneurs to make it big in Silicon Valley!
Don't miss BILL CLERICO unleashed!!
 AGENDA
 5:00pm - 6:45pm: Light dinner/refreshments, networking, demos/sponsors
 6:45pm - 7:00pm: Demo Table/Sponsor Introductions
 7:00pm - 8:30pm: Discussion with Bill 
---
DEMO/SPONSOR TABLES
Reserve a demo or sponsor table and get great exposure!
Demo/Sponsor table includes:
-  1 (one) event ticket  
-  1 "High Boy" Cocktail Style Demo Table
-  Promotion before live event, from 5:00pm-6:45pm
You will also be able to talk for one minute in front of the entrepreneurs, investors, innovators and tell them about your company.
NOTE: This venue does not have guest wifi access. Power outlets are on a first come first serve basis on event day, power access cannot be guaranteed.
Limited availability.
CURRENT DEMO SPONSORS: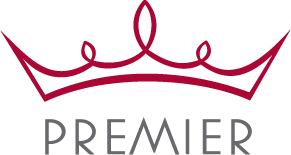 Premier Staffing is a talent identification and acquisition expert for growing companies. Headquartered in San Francisco, Premier has offices in Oakland, the Silicon Valley, and New York City.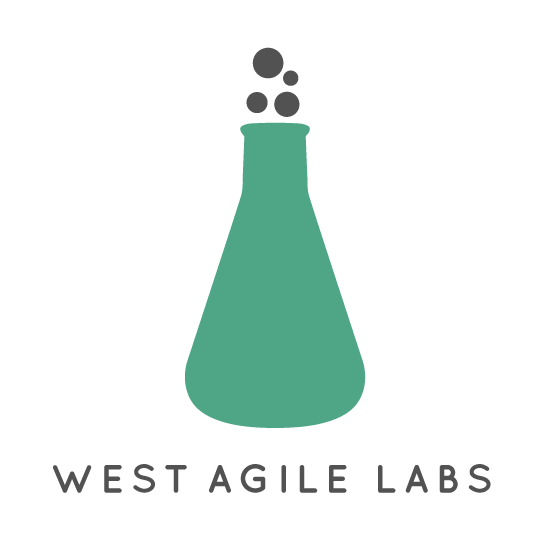 West Agile Labs is a global digital design and development partner.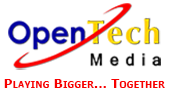 Open Tech Media has helped some of the largest tech companies in the world increase their impact with effective communication platforms, innovative e-learning content, and groundbreaking initiatives.
---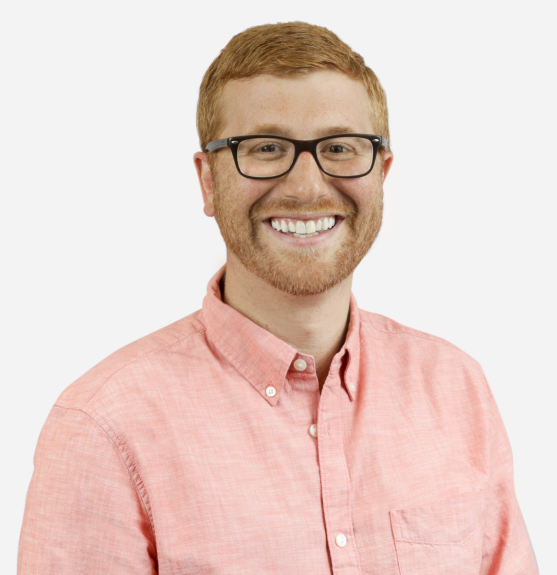 ABOUT BILL
Co-founder & CEO, WePay
Bill Clerico is co-founder and CEO of WePay. As co-founder and CEO, Bill has driven the company's vision, strategy, and growth from inception to present day, where WePay processes several billion dollars annually, has over 170 employees and has raised over $75 million in financing.  WePay was recently named to the Inc. 500 list of America's fastest growing private companies for the second year running.
Bill came up with the idea for online payment processor WePay when he was a 21-year-old graduate from Boston College. The concept looked so promising that he and WePay co-founder Rich Aberman moved to Silicon Valley, raised some money and opened for business eight years ago. About 7 months after starting the company, not making the progress they had hoped for, Bill and Rich applied to Y Combinator. They graduated with the Y Combinator class of 2009, and Bill is now a part-time Partner at YC, helping other entrepreneurs further their startup journey.
Prior to WePay, Bill was a technology investment banker at Jefferies and earned a B.S. in Computer Science from Boston College. 

ABOUT WEPAY
WePay, is a company that powers payments for the platform economy.  WePay's customers include crowdfunding sites, marketplaces and SMB software platforms like GoFundMe, FreshBooks, Constant Contact, and Meetup.  WePay partners closely with platforms like these to ensure a seamless experience for their users while also protecting them from risk and regulatory exposure.  
WePay continues to expand its capabilities and services and grow at rapid pace. Earlier this year, WePay announced the first-ever fully white label mobile POS system, which provides platforms the ability to offer their own branded credit card reader without needing to take on any of the overhead of building, maintaining and fulfilling hardware. In addition, WePay recently expanded its international operations into the UK. 
EVENT ORGANIZER:

PREMIER SPONSORS:

Procopio- Ranked among the Best Law Firms by U.S. News & World Report from 2014-2016.
When & Where

Procopio
1117 S California Avenue
Suite 200
Palo Alto, CA 94304


Wednesday, January 11, 2017 from 5:00 PM to 8:30 PM (PST)
Add to my calendar
Organizer
Access Silicon Valley
Access Silicon Valley is the "virtual bridge" to Silicon Valley, where startup entrepreneurs and serial entrepreneurs in real time, get access to relevant content, and have the opportunity to interact with, angels, VCs and great entrepreneurs that they otherwise wouldn't get the opportunity to see, hear or possibly connect with. In addition we have put together valuable workshops to prepare startup entrepreneurs for the roller coaster ride of the startup world! 
We invite you to reach out and learn more about our amazing network of VC's, entrepreneurs, artists, technologists and designers, as we want YOU to be part of the journey.
Fireside w/ BILL CLERICO: CEO/Founder WePay, Raised $74M Before Turning 30