Description
*Doors open at 6pm for Casual Networking*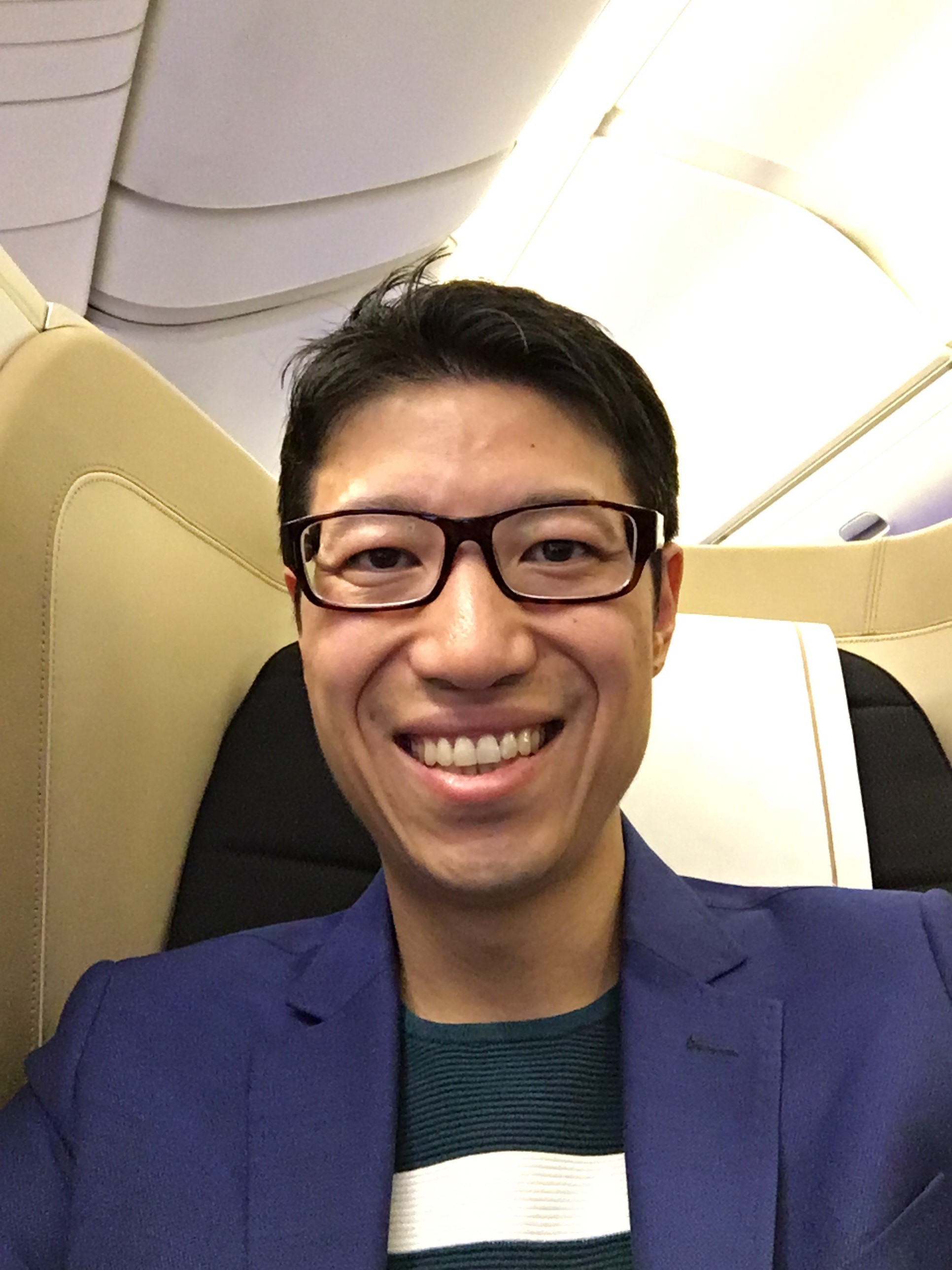 Steve Hui
The Points Whisperer™, CEO and Founder of iFLYflat
Steve took his passion and turned it into an innovative business that has been recognised with prestigious accolades including being selected as a 2014 Young Business Leader by CPA Australia.
What is it that you have to do to be a successful entrepreneur, but that no one tells you about?
In this session, we will have a chance to ask Steve about how he was able to achieve success. We will ask Steve how he transitioned from being some corporate guy to talking about his business on television.
If you or someone you know is a budding entrepreneur, looking to getting from idea to execution and how to market yourself in the right way, this is not a session to miss. And who knows, if Steve is feeling generous, he may share some of his secrets on getting the best of rewards points for your personal inclination.
More about Steve…
Steve Hui is the Founder and Chief Executive of iFLYflat. His passion is to help people to enjoy flying again. To escape the struggles of flying in Economy, and enjoy the freedom of Business class.
Since he quit his corporate job 4 years ago, Steve has carved out a niche as the recognised reward points expert. Steve structured a way to leverage the value of credit card points to fly business class at half price, and helps companies cut the cost of travel.
As a CPA Accountant, Steve is very comfortable with numbers and comes from a background in solving complex problems in senior finance and accounting roles in corporations including Macquarie Bank.
iFLYflat is Australia's leading boutique points advisory company, helping hardworking business entrepreneurs and individuals use their rewards points wisely. Established in 2012, iFLYflat provides a fully managed service helping businesses and individuals to uncover the hidden value of their frequent flyer and credit card points.
https://www.iflyflat.com.au/about/
Our Venue Sponsor – Haymarket HQ
Haymarket HQ is Australia's first dedicated coworking space with a strategic focus on Asia and the opportunities presented by the region's economic and technological renaissance. A not-for-profit dedicated to showcasing and harnessing Asian-Australian talent, innovation and leadership.
Haymarket HQ is located in the heart of Sydney's Chinatown and has around 70 desks spaces as well as meeting, workshop, and function spaces.
What is PDF?
Driven by individuals who love to help others, the Professional Development Forum aims to enrich the professional and interpersonal skills of budding professionals; through workshops, seminars, networking events and more.
Find out more at our website: