Fireside Chat with Refinery29 Money Diaries Author, Lindsey Stanberry
Description
Join Refinery29's Work & Money Director, and author of the new Refinery29 Money Diaries book, Lindsey Stanberry for a fireside chat with The Financial Gym's Founder and CEO Shannon McLay, followed by a Money Mindfulness workshop.
All attendees will receive a copy of the Refinery29 Money Diaries book. Lindsay will be available for book signing.
About the Fireside Chat:
Lindsey and Shannon will be discussing the emotions around money, how the book came about, key learnings, and sharing personal anecdotes. This night is intended to give you insight into what others are going through financially and will give you the tools you need to take charge of your financial situation and life.
About the Money Mindfulness Workshop:
Let's face it: talking about money can be stressful and confusing, but it doesn't have to be. It's not too late to transform the way we think about and interact with money. Join us for an evening that will replace any feelings of powerlessness over your money to pure empowerment by it. You'll have the opportunity to learn tactics and methods to prioritize your finances and cope with stress.
About the Book:
Refinery29 Money Diaries, the breakout series from Refinery29, offers readers a revealing and often surprising look at the personal finances of others: what they spend, how they save, and even the purchases they hide from their partners and friends. Featuring all-new Money Diaries, valuable advice on how to get rich (and afford life in the meantime) from a handpicked team of female financial advisers, and money challenges that will save you up to $500, Refinery29 Money Diaries will empower you to take immediate control of your own money, including:
• Why budgets are bulls&!t and what to do instead
• How to make repaying your loans as painless as possible
• How to start an emergency fund even if you're living paycheck to paycheck
• How to effectively ask for a raise and make sure you're being paid fairly
• How to have fun without going broke
• The joy of saving for future you

Light snacks and wine will be provided.
Schedule:
6:30-7:00 PM: Arrivals, wine and mingling

7:00-7:30 PM: Fireside chat with Lindsey Stanberry and Shannon McLay

7:30-8:30 PM: Money mindfulness workshop led by Shannon McLay
About Lindsey Stanberry:
As Work & Money Director at Refinery29, Lindsey Stanberry provides millennial women with the smart, entertaining, financial and career advice they deserve. She developed her passion for these topics after her story "How I Saved $100,000 To Buy an Apartment" received a massive response from R29 readers. In 2015, she launched Refinery29's first Work & Money vertical, covering everything from retirement funds and paid family leave to the inspiring female entrepreneurs she met in Haiti while interviewing Chelsea Clinton. She recently appeared on CBS This Morning as part of the Refinery29 series on the financial lives of millennials. She lives in Brooklyn with her frugal husband and two-year-old son. Refinery29 Money Diaries is her first book.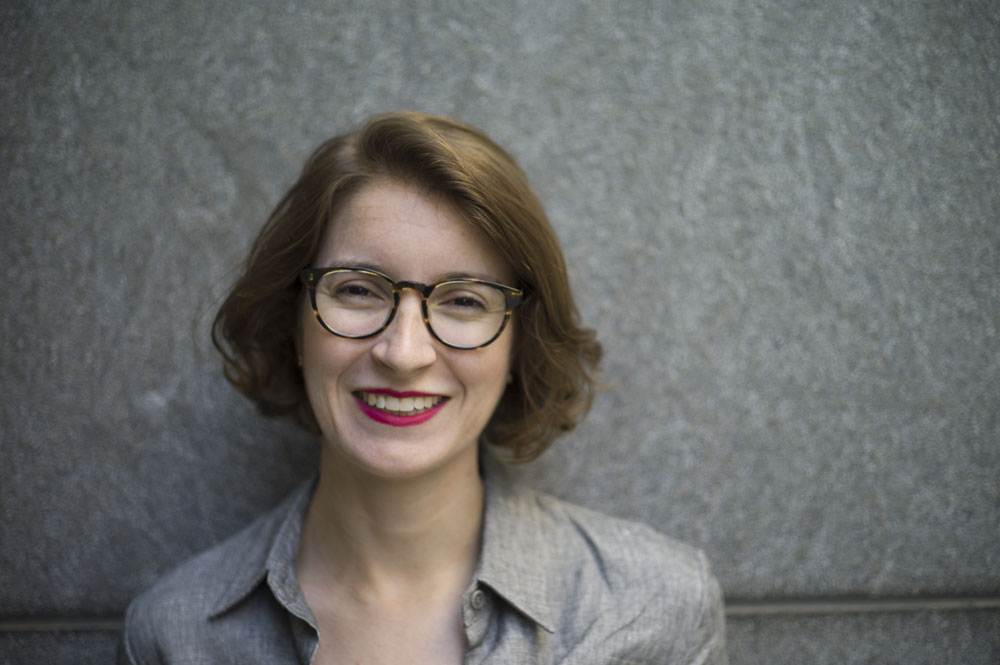 About Shannon McLay:
Shannon McLay is a financial planner who left a "traditional" financial services firm 5 years ago to start her own company, The Financial Gym because she felt traditional financial services firms did not have the tools or resources for this generation. After accomplishing her own successful weight loss journey, Shannon realized that while there are a number of resources available to people who want to become physically fit, there are far fewer for those looking to become financially fit. Most people don't even know what financial fitness looks like, let alone how to achieve it, prompting McLay to ask, "How can you discuss retirement or investment options, when you don't have any money to begin with?"
Through her blog, Financially Blonde, her book, Train Your Way To Financial Fitness, her podcast, Martinis and Your Money and her company, Shannon is committed to making financial fitness fun, easy and accessible for everyone.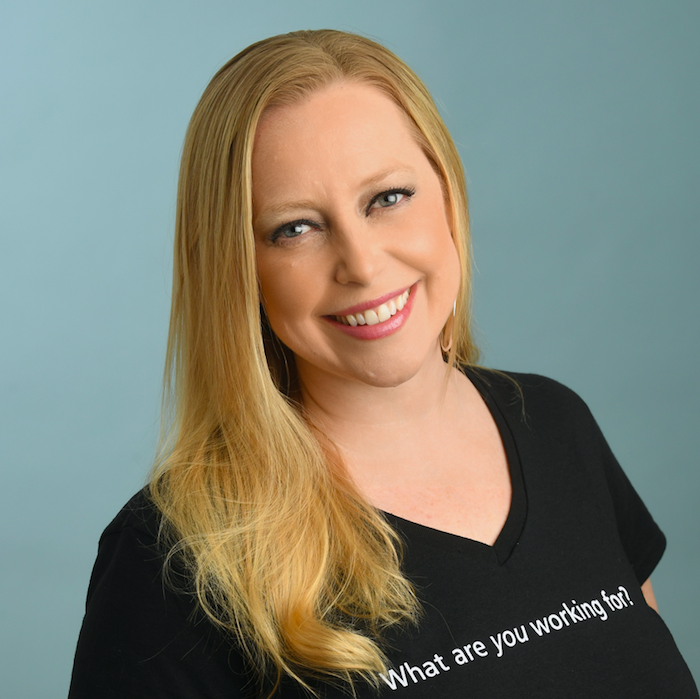 About The Financial Gym:
The Financial Gym is a personal financial services company that takes a fitness-inspired approach to their clients' finances. By working one-on-one with a Certified Financial Trainer, each client learns how to make smarter money decisions that add up over time to reach their life goals.