Please join special guest Li Jin for an in-depth fireside chat on marketplaces and the passion economy.
About this event
Li Jin has lived and worked in the Bay Area for the past 6 years. Currently, she is an investment partner at Andreessen Horowitz focusing on consumer startups. In particular, she's interested in marketplaces and technology that enables people to become entrepreneurs and to earn money through differentiated skills (the Passion Economy).
Previously, she was a Product Manager at Shopkick, a VC-backed startup in the loyalty & rewards space that was acquired by SK Telecom in 2014 for $250M. Before tech, she lived in NYC and worked in corporate strategy at Capital One. She studied statistics at Harvard where she wrote for The Harvard Crimson and almost became a journalist. Coming full circle, a16z likes to joke that it is a media company that monetizes through venture capital.
6:30pm - Dinner & mingling
7:00pm - Talk begins
8:00pm - Wrap up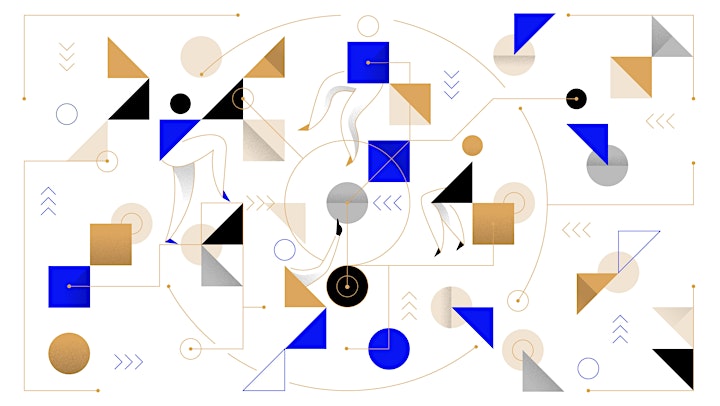 Organizer of Fireside Chat with Li Jin

South Park Commons is a learning community and social impact organization that brings together technologists looking for their next venture and passionate about making positive changes in the world. We've had over 70 members thus far who have either started their own companies funded by Greylock, Sequoia, Accel etc. or gone on to join organizations like Google Brain, Open AI, and CZI.