Description
Come join us and learn about:
What hiring managers look for when hiring for software developers
Advice on the best ways to get into software development
What it takes to be a great software developer
Jonathan's career journey
and more!
Jonathan Wolter is an engineering manager at Square in San Francisco. He is also a limited partner at Array Ventures. At Square, he manages the developer platform team, who builds the platform for third party developers to extend and build on top of Square Register, and various server side APIs/SDKs. Before that, he led the card processing engineering team that is responsible for moving all money over the credit networks, and processes tens of billions of dollars in payments annually.


Before joining Square, Jonathan has worked a fair amount abroad, mostly India. He was a lead consultant at ThoughtWorks serving and traveling to clients over the world. At FeedBurner, he worked on the ad serving engine, until acquisition by Google. He started his career at a boutique consulting company and by founding on the side a real estate investing training company.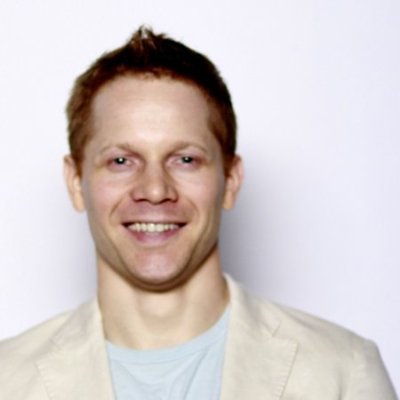 Agenda for the night:
6:30 - 7:00pm: Light snack, networking
7:00 - 7:15pm: Message from organizer and sponsors
7:15 - 8:15pm: Fireside chat with Jonathan and Q&A
8:15 - 8:30pm: Raffle Draw for Door Prizes
8:30 - 9:00pm: More network
This event is sponsored by propellers (refreshments and door prizes) and Microsoft Store, Stanford Shopping Center (venue).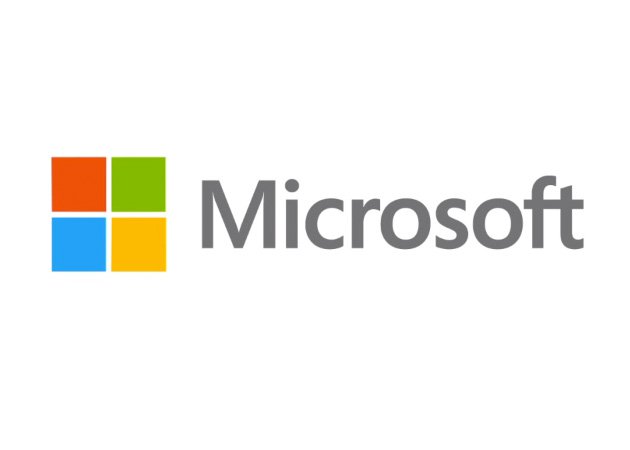 Date and Time
Location
Microsoft Store - Stanford Shopping Center
186 Stanford Shopping Center
Palo Alto, CA 94304