About this Event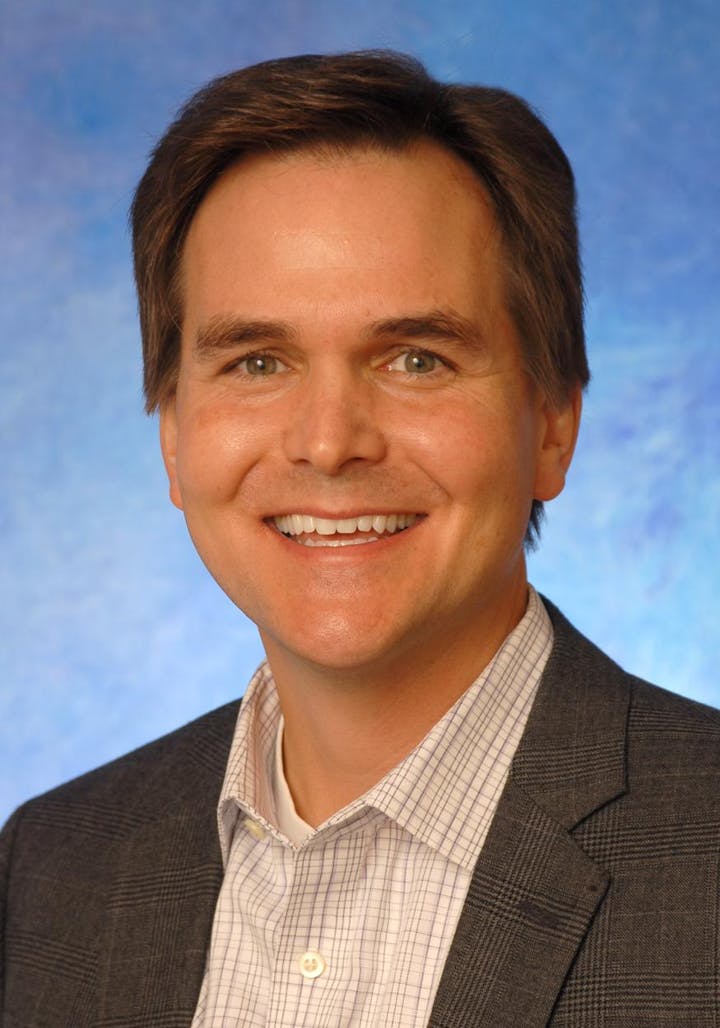 Fireside Chats were introduced at Ministry Leadership Formation, providing a forum for leaders to get to know senior leaders. These have been received very well by those attending formation, so we decided it would be great to offer these at PHC as a leadership development opportunity!
What you'll learn at these is the leader's thoughts about the Mission and why that is important to them, about their career path, and what they learned from their journey.
Q & A's at the end of the chat are a big part of sharing interesting thoughts as well. Light snacks and refreshments will be provided.
We'll be offering the chats monthly in 2019.
Space is limited to the first 25 who sign up.
Please do not forward this Eventbrite link. These are intended for Managers and above. Thank you