Description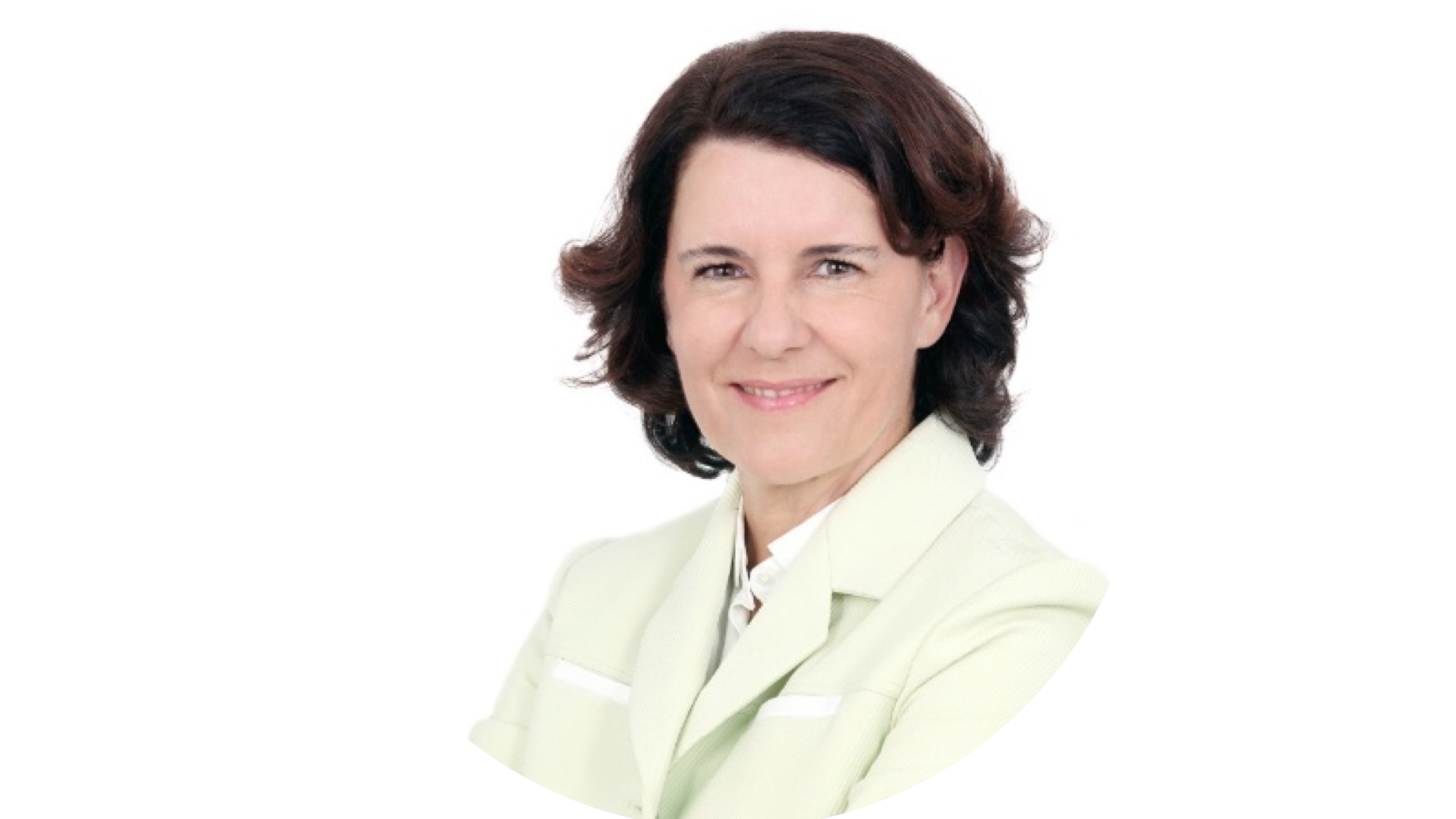 Odile Roujol
Data -CX -Beauty -Women. Advisor, Board member, Business Angel BayAngels @50partners, ex CEO Lancôme @loreal /Chief Strategy&Data Officer @Orange -San Francisco
-
Odile is an Advisor with Next World Capital in San Francisco, working with the firm's portfolio companies as they expand into international leaders.
She is also an Advisor for Californian Start ups (Fintech, Beauty, Data analytics), guiding them in their business strategy and go to market strategy.
Odile was most recently the Chief Strategy and Data Officer at Orange (a leading $40 billion+ market cap French telco in 30 EMEA markets with 350 million customers), where she reported to the CEO. She previously served as EVP of Brand and Communications and EVP of Marketing for the company.
Odile spent a large part of her career with major brands in the field of beauty & luxury as an executive with L'Oréal, Yves Saint Laurent and Bourjois (group Chanel). While with L'Oréal, she managed the Lancôme brand in France and the United States and became Managing Director / President of Lancôme International in 2006 (#1 worldwide cosmetic brand in luxury retail).
She has been a Board Member of Groupama SA, a key European insurance company based in Paris, and is currently Board member for a digital group.
She's also a Business Angel at @50Partners, a French accelerator funded by 50 entrepreneurs dedicated to supporting selected startups.
Odile is a graduate of the HEC School of Management in Paris with an MBA in Marketing and Customer experience.
-
Special thanks to Google Launchpad for providing venue
Event Marketing Partner: Silicon Valley Founders Club