DISCLAIMER: This event is ONLINE The instructions to join will be sent to all registered attendees via email shortly before the event.
About this event
Join us for an interactive fireside chat series with Product Leaders from top tech companies worldwide. This is an exclusive Q&A session hosted by Product School Founder & CEO, Carlos Gonzalez de Villaumbrosia, to give you a chance to ask every question you've ever had for Dan Olsen, Author of The Lean Product Playbook.
Dan will discuss what it's like to work in this dynamic role and what it takes to get your foot in the door. You'll also get the inside scoop on the day-to-day work as a Product Manager Consultant and Author, the challenges of the job, and personal insights from his experience.
Meet the Speakers: Dan Olsen and Carlos González De Villaumbrosia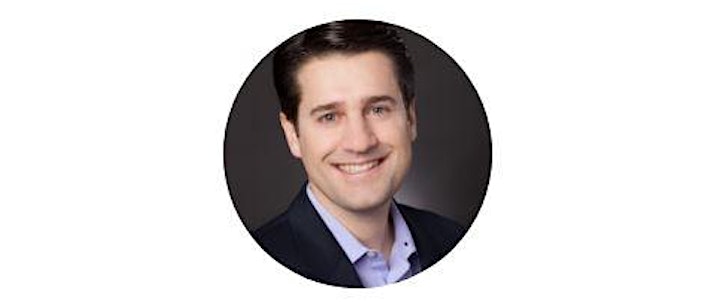 Dan Olsen is an entrepreneur, consultant, and Lean product expert. At Olsen Solutions, he works with companies to build great products and strong product teams, often as interim VP of Product.

As CEO and Founder of Product School, Carlos leads a growing team of instructors and employees dedicated to training the next generation of product managers across 16 campuses worldwide.
Get the FREE Product Book here

Product School is the global leader in Product Management training with a community of over one million product professionals. Our certificates are the most industry-recognized credentials by employers hiring product managers. All of our instructors are senior-level Product Managers working at top Silicon Valley companies including Google, Facebook, Netflix, Airbnb, PayPal, Uber, and Amazon.

Miro is an online collaborative whiteboard platform that enables distributed product teams to work effectively together, from brainstorming with sticky notes to creating user story maps, roadmaps, and more. Trusted by over 5 million users from leading companies like Salesforce, Spotify, Twitter, and LinkedIn. Sign up for free and start collaborating today.
Disclaimer: by registering for this event I agree to receive email communications from Product School and all sponsor brands.